HOW IT WORKS
1. INQUIRY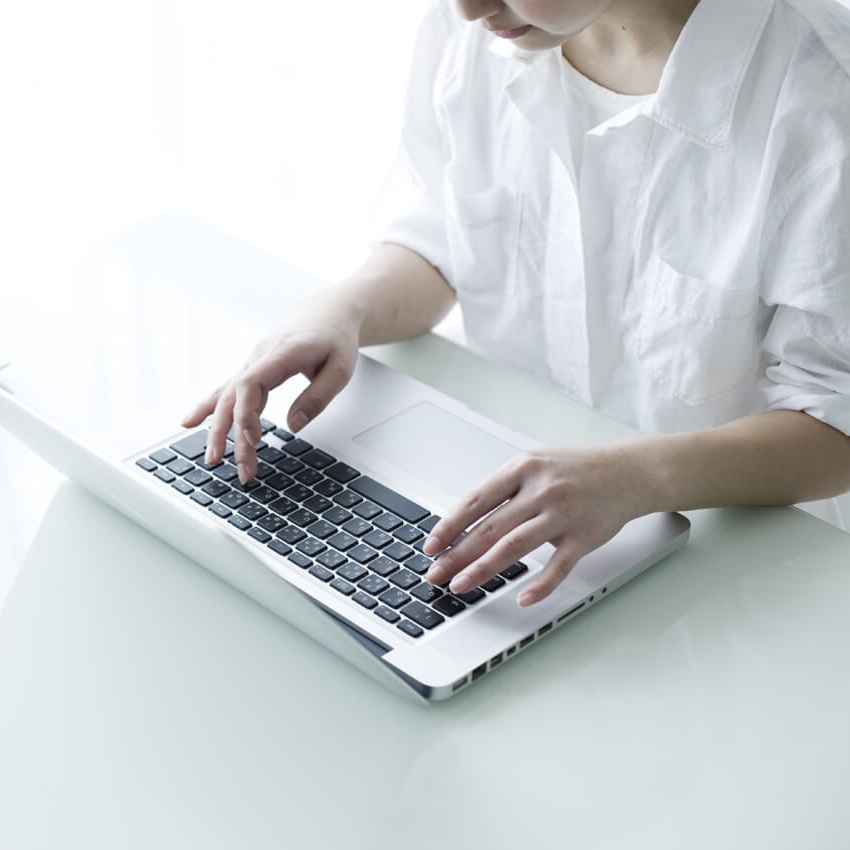 FIRST OF ALL, PLEASE CONTACT US VIA CONTACT FORM.
We will look for cars according to your conditions, even non-stock vehicles. Please tell us what type of car you want, grade, budget, and customization.
2. PRICE QUOTATION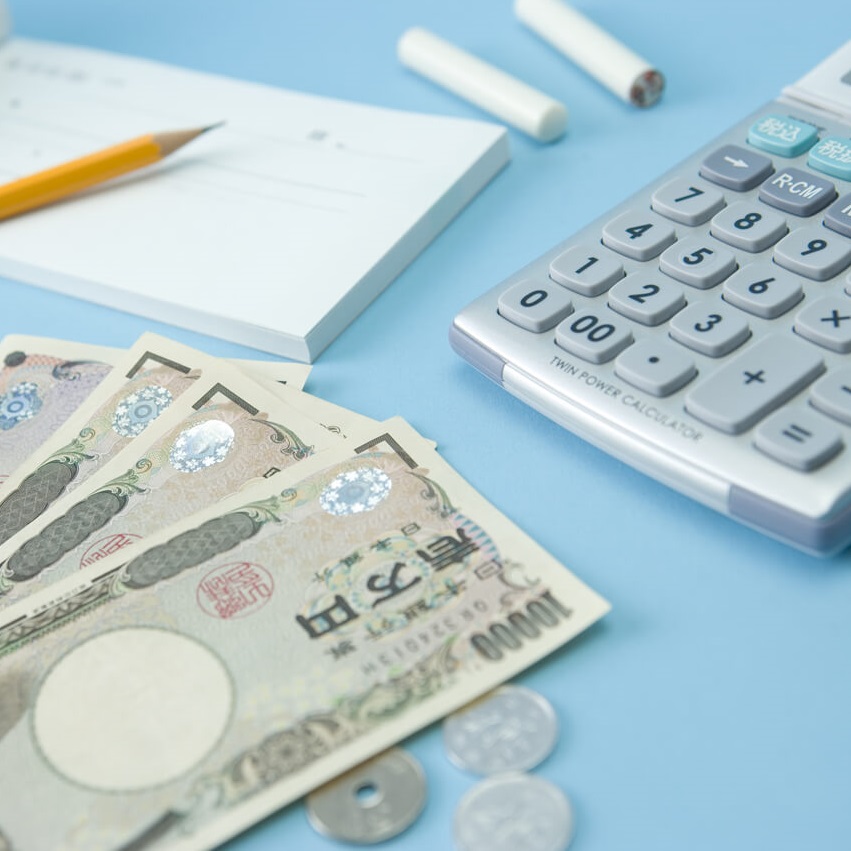 WE WILL SEND YOU CAR DETAILS AND PRICE QUOTATION..
Detailed information on the vehicle · We will send you a detailed photo, information and the price quotation to confirm the condition of the vehicle. Since the quotation is free, please do not hesitate to contact us. Those who can visit us, please check the actual condition of the car. It is also possible to do final test drive the car by yourself.
3. CONTRACT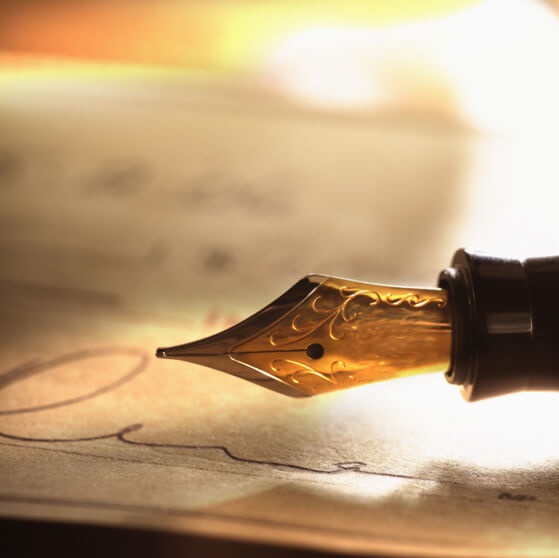 WE WILL DECIDE THE PRICE OF THE CAR WHICH YOU ARE GOING TO PURCHASE, AND FREIGHT CONDITIONS.
We will decide the conditions of the transaction and the selling price, depending on how we close the deal such as FOB, CFR (C and F), CIF, and etc. It conforms to Intercoms 2010 respectively.
4. DOCUMENTS(B/L)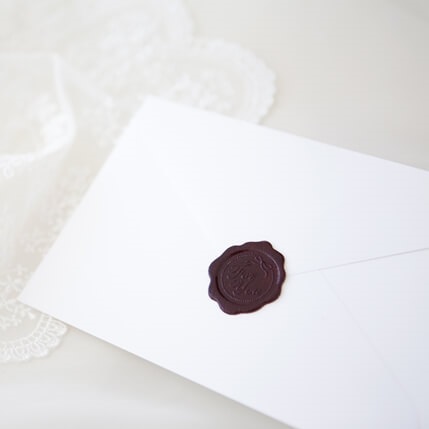 DELIVERY OF BILL OF LADING (B/L)
(A) Shipment arrangement
Once a sales contract is concluded, we will arrange the shipping. We book transportation space to shipping company and arrange for export clearance. After shipping, we will receive B / L from the shipping company and a notice of export license from the customs broker.
(B) Collection of price
When shipping is over, tell the buyer to that effect and request payment of the balance of the vehicle. (If needed)
(C) Shipping of bill of lading (B/L)
After collecting the payment, we will ship the bill of lading (B/L) and hand over the ownership of the vehicle to the buyer. At this time, if we sell that car under CIF terms, we also ship marine insurance policies. Some countries need export deletion and English translation, so we send all required documents at the time of shipping B/L. Also, because the ship will soon arrive in neighboring countries, we may do a surrender (return to the original place) without shipping B/L.
(D) Refund of automobile recycling fee
When used car shipping is completed, apply to automobile recycling export return center and receive refund of automobile recycling fee. Documents necessary for refund are three copies, a copy of B/L, a copy of deletion of export, and a copy of export permission notice.
5. CUSTOMIZATION AND DRESS UP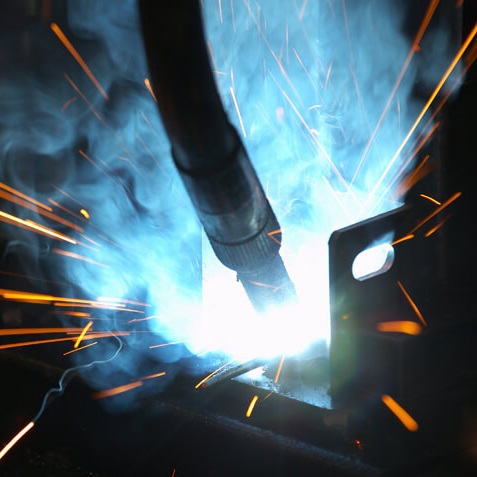 OUR SPECIALISTS WILL INSTALL CUSTOM PARTS ON YOUR CAR AND CHECK UP FOR THE DELIVERY.
We will inform you of the delivery date at the time of contract, calculated by the condition of the purchasing vehicle and accessories. (Usually it would take two weeks.). It depends on your payment and documentations. So please prepare for it early.
6. DELIVERY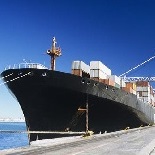 SECOND-HAND CAR EXPORT INSPECTION
A roll on / roll off (RORO or ro – ro) ship is a ship designed to carry wheeled cargo such as cars, trucks, semi – trailer trucks, trailers, rail cars, etc, which are used for loading and unloading cargo Contrary to a lift-on / lift-off (LoLo) ship using. On the other hand, a small ferry at the bottom of the tube. In the lamp, the term lamp is placed on the stern, bow or side, or any combination of items.(Quote from wikipedia)
If we export used cars to a country with RORO shipping service, unless there are special circumstances, cars are exported by RORO ship usually.