Thank you for using SUP.
This is M-Climb's "SUP Rental Division: NAVY".
The other day, we received a wonderful photo from a customer who used SUP rental.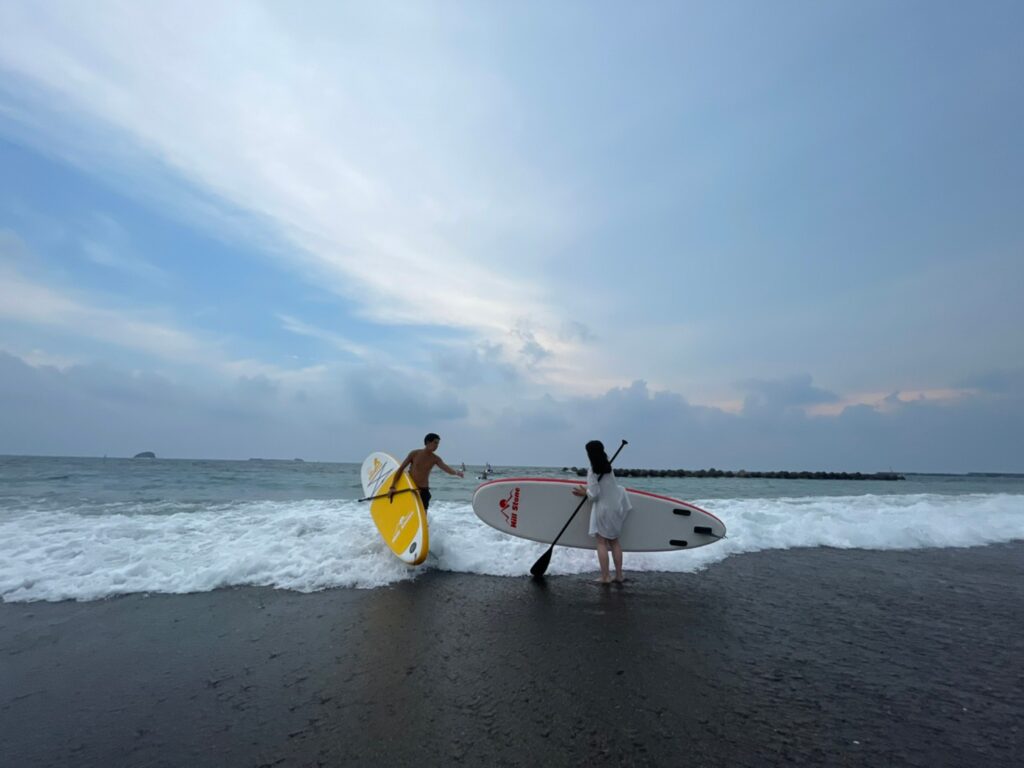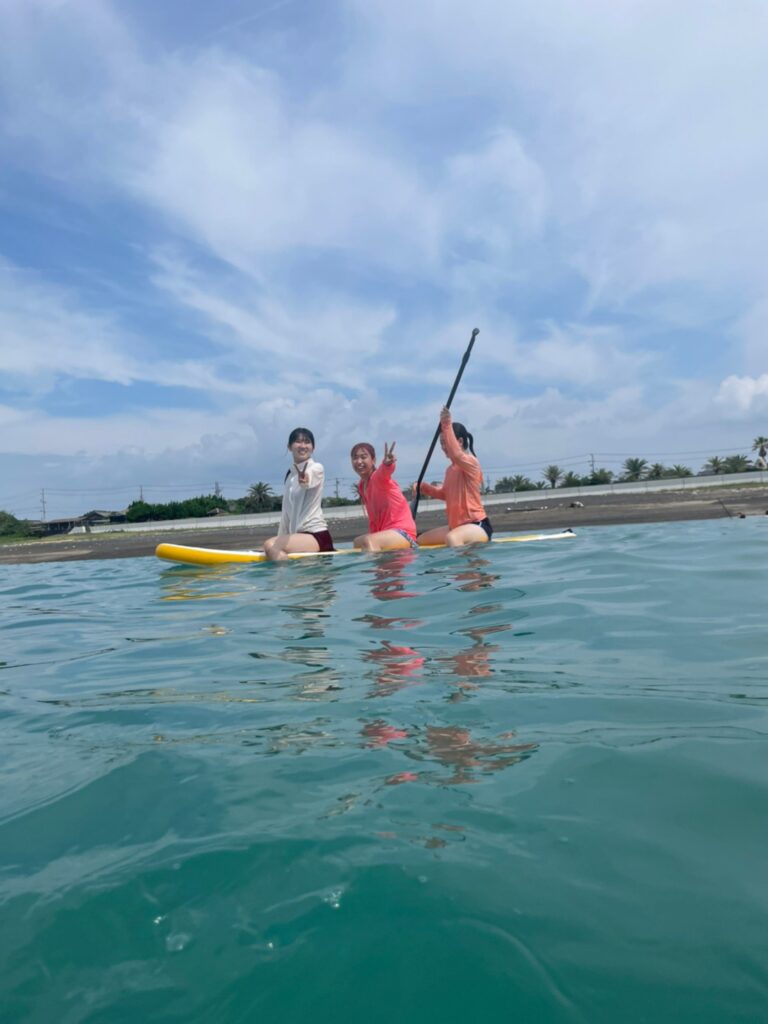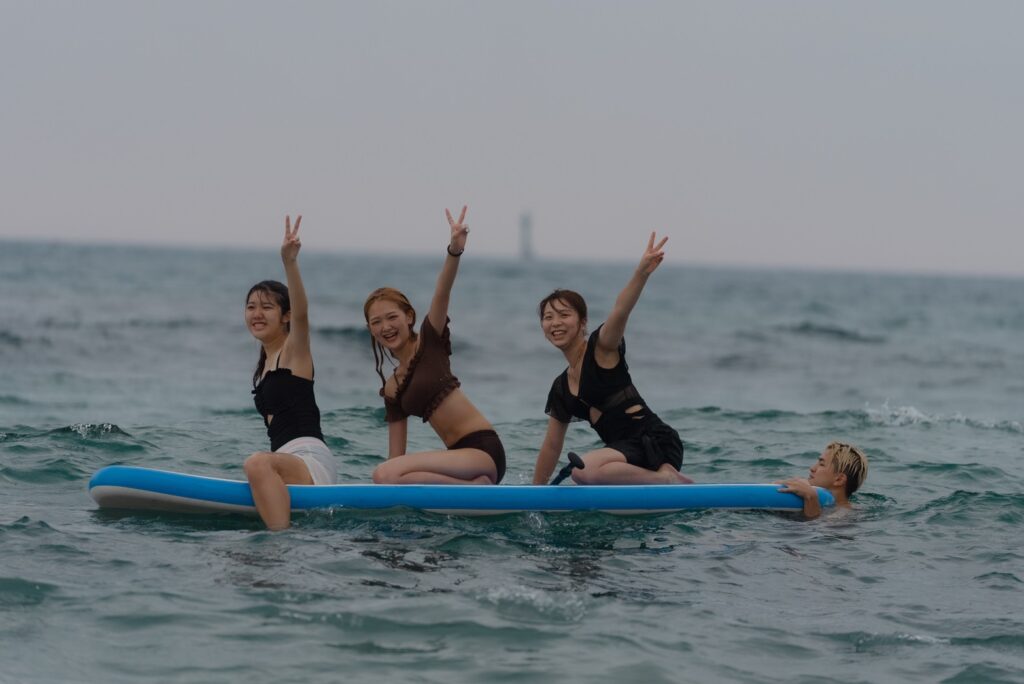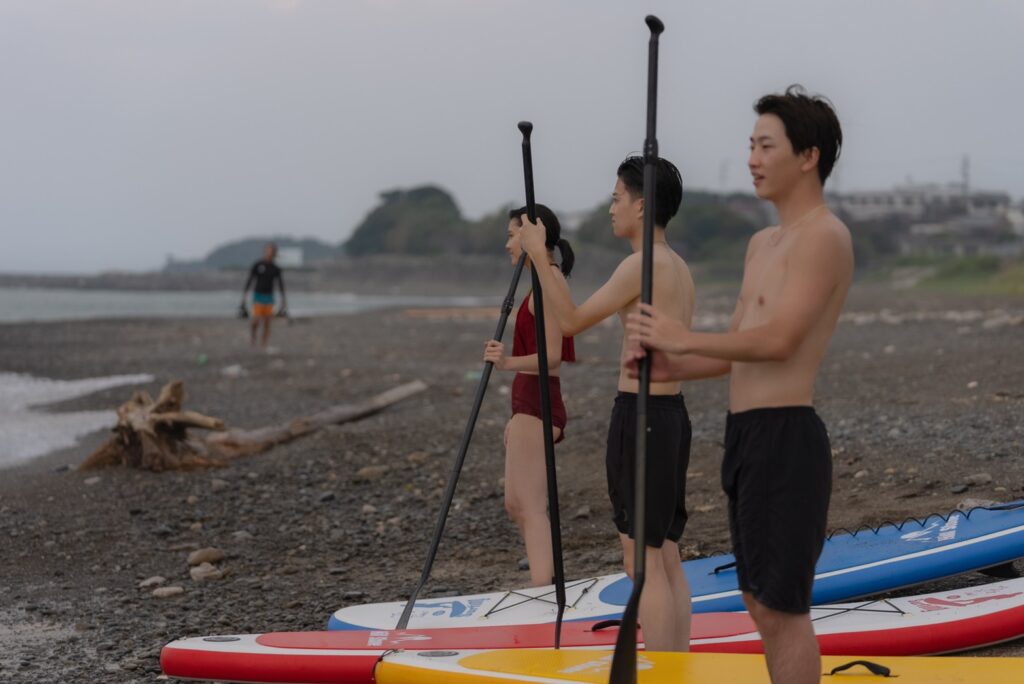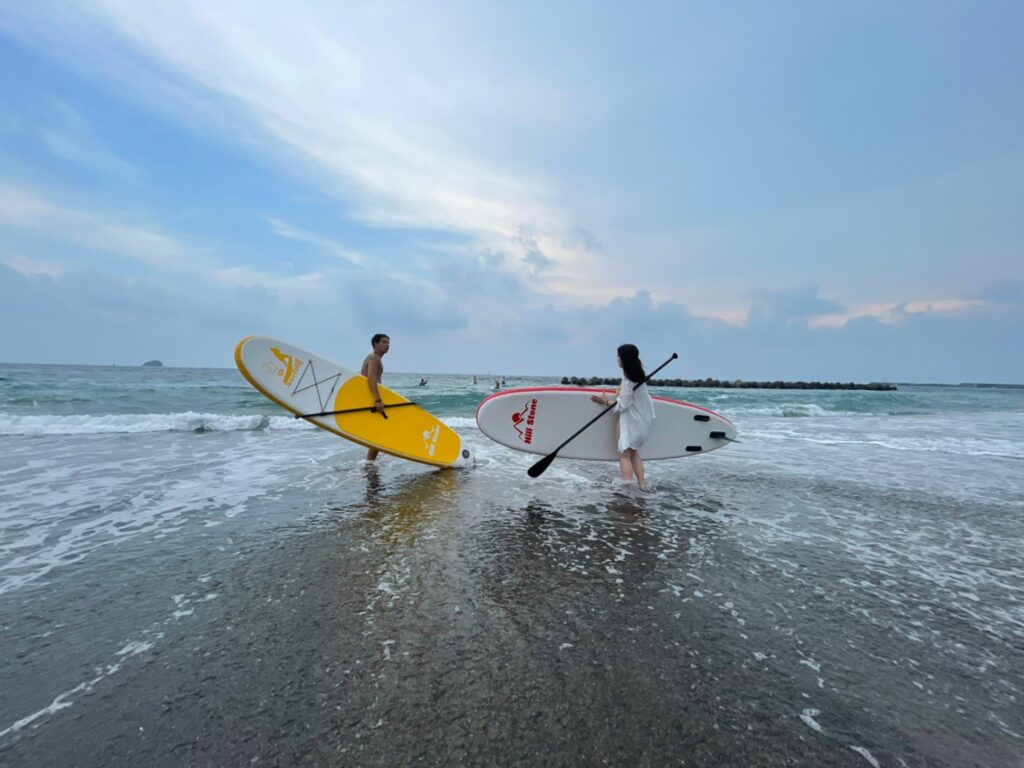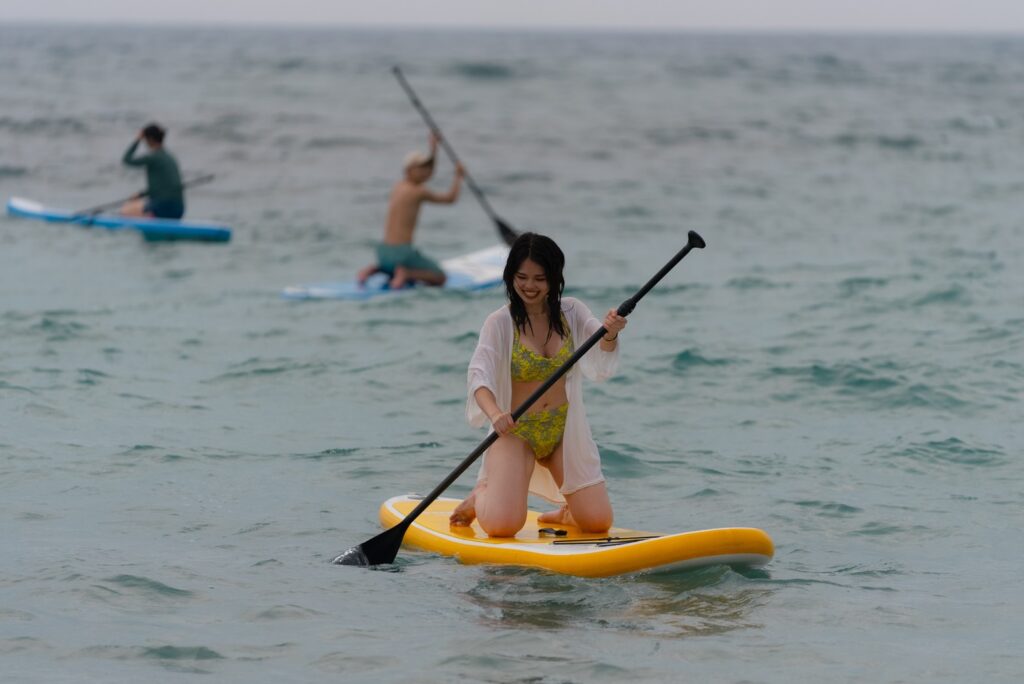 It seems that everyone enjoyed themselves, and we were very happy to see the photos you sent us.
Please feel free to contact us if you would like to use this service again.
Thank you very much for this time.
M-Climb offers SUP rentals.
We will deliver the SUP by delivery, so the SUP will arrive at the location you specified.
Please feel free to contact our Weed head office if you would like to use it.
Weed head office
weed001@nifty.com