harvest autumn
Weed head office.
It's already mid-October.
It's been quite autumnal lately.
It's chilly, but it's just the right season to spend.
Autumn is also the time when food such as harvesting grains, mushrooms and fish is delicious.
The rice that has grown splendidly is harvested at once, and the fields are completely cleared.
We usually eat rice without thinking about it.
The process to achieve this is also quite difficult and time consuming.
Let's try not to leave any leftovers
Since it's the autumn harvest season, we decided to ask customers to harvest at Weed head office this time as well.
We have something like this for you.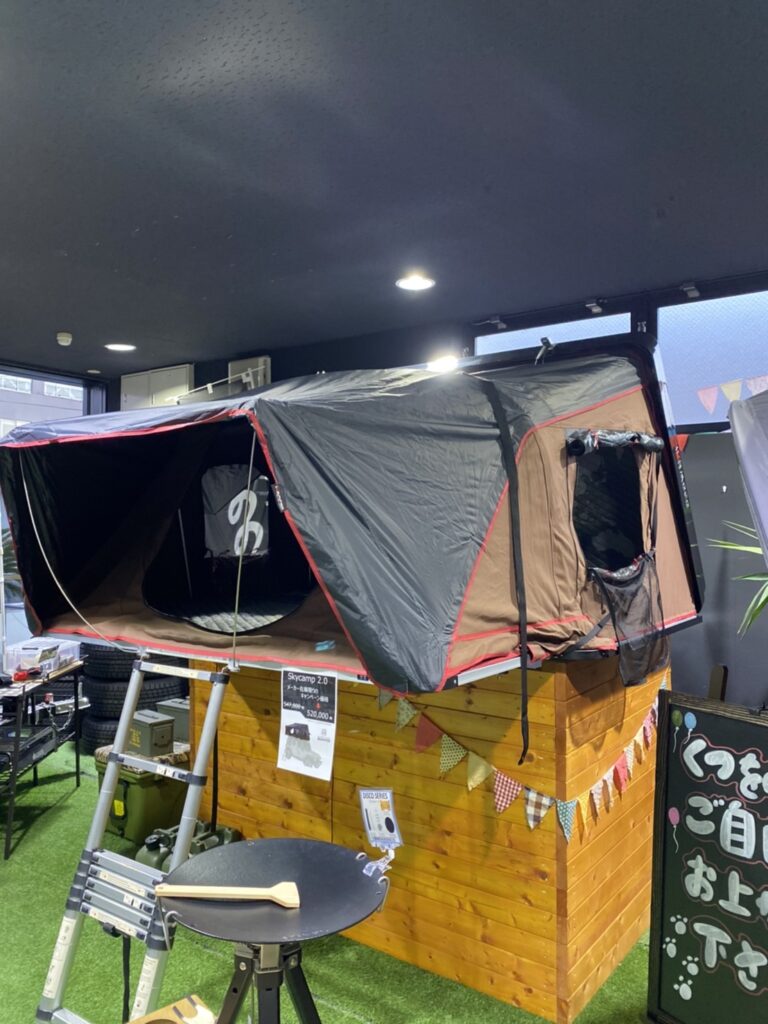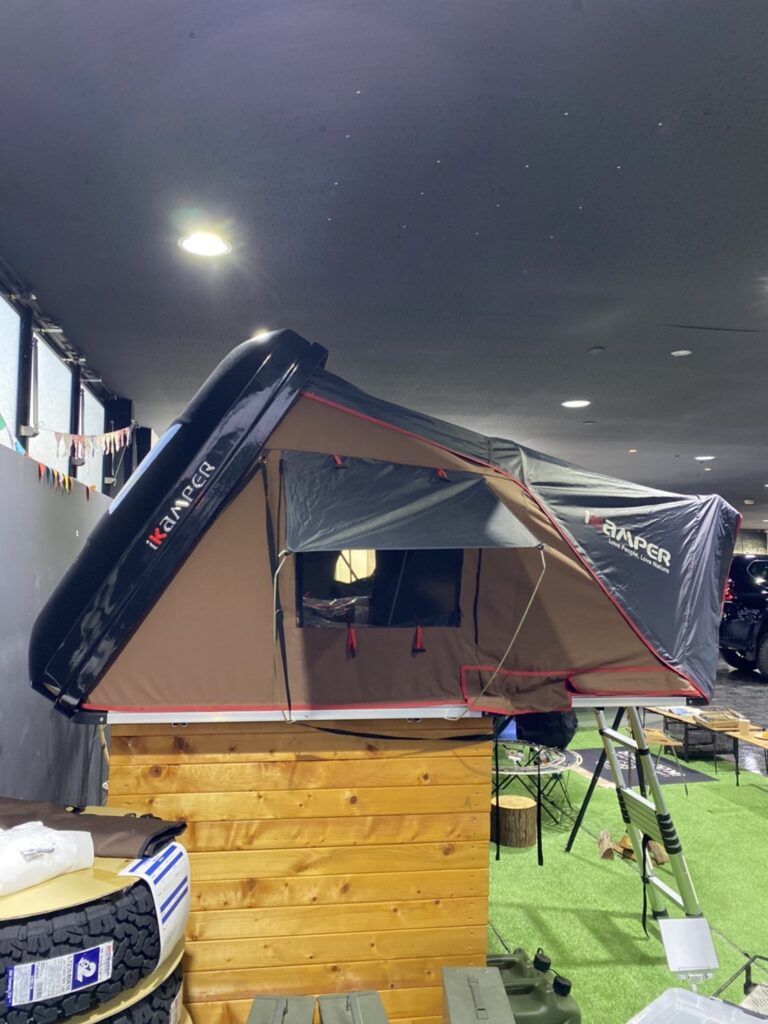 Limited quantity, one only
It will end as soon as it is gone.
Why don't you take this opportunity to harvest the tent?
Please contact us if you are interested.
We look forward to your visit.