New Diesel Hilux Surf!
What's this? A diesel Hilux Surf 185 just arrived at our showroom this morning!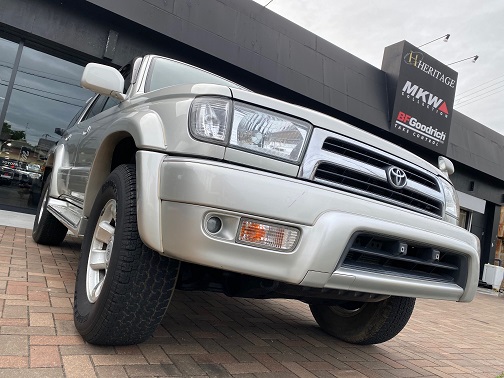 This is an awesome find for us, since it only has a mileage of 6,200 km!
The interior looks like new too! Check it out!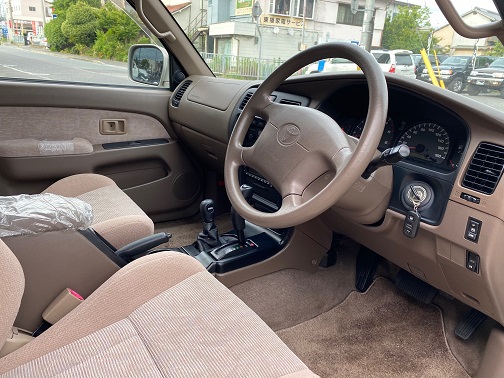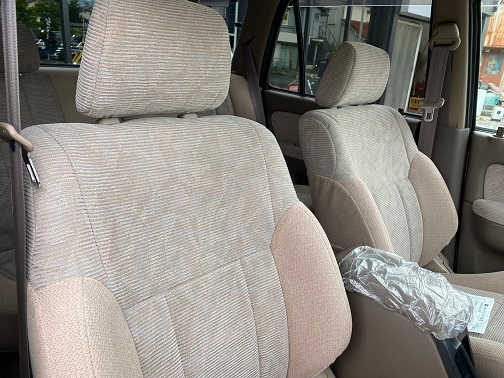 What's even more surprising is this: after posting about this car on Facebook for just 30 minutes, enquiries started to come in! Perhaps the diesel Surf is going to make a come back with its powerful engine?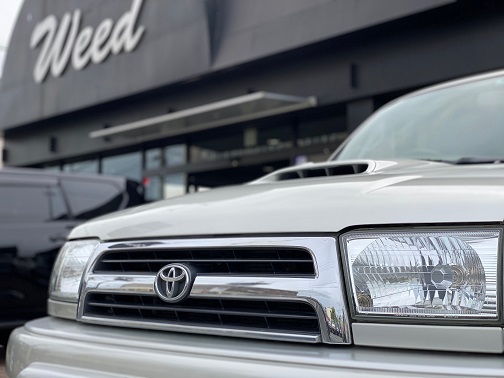 Looking for a Hilux Surf? You know who to call!