Bring In the Land Cruisers!
We always have cars on display at our showroom, but this is something special! We have classics on display!
Say hi to the Land Cruiser 40 and Land Cruiser 60! I'd say they are both classical beauties.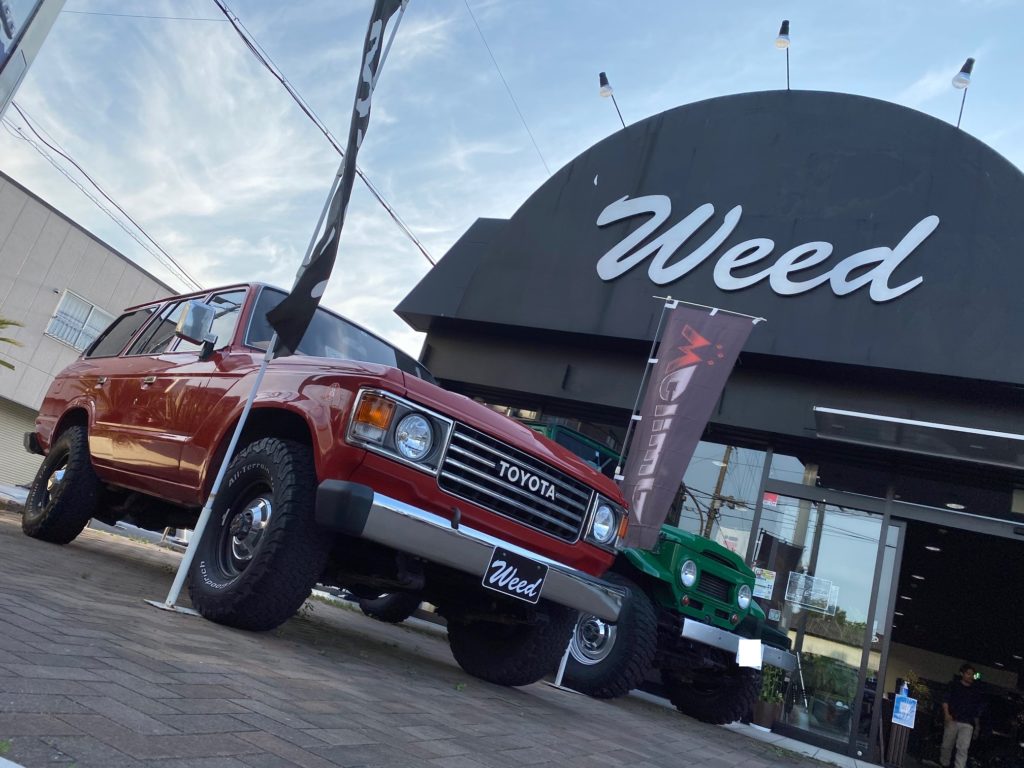 Starting with the Land Cruiser 60, this red beauty has a white top and a vintage feel.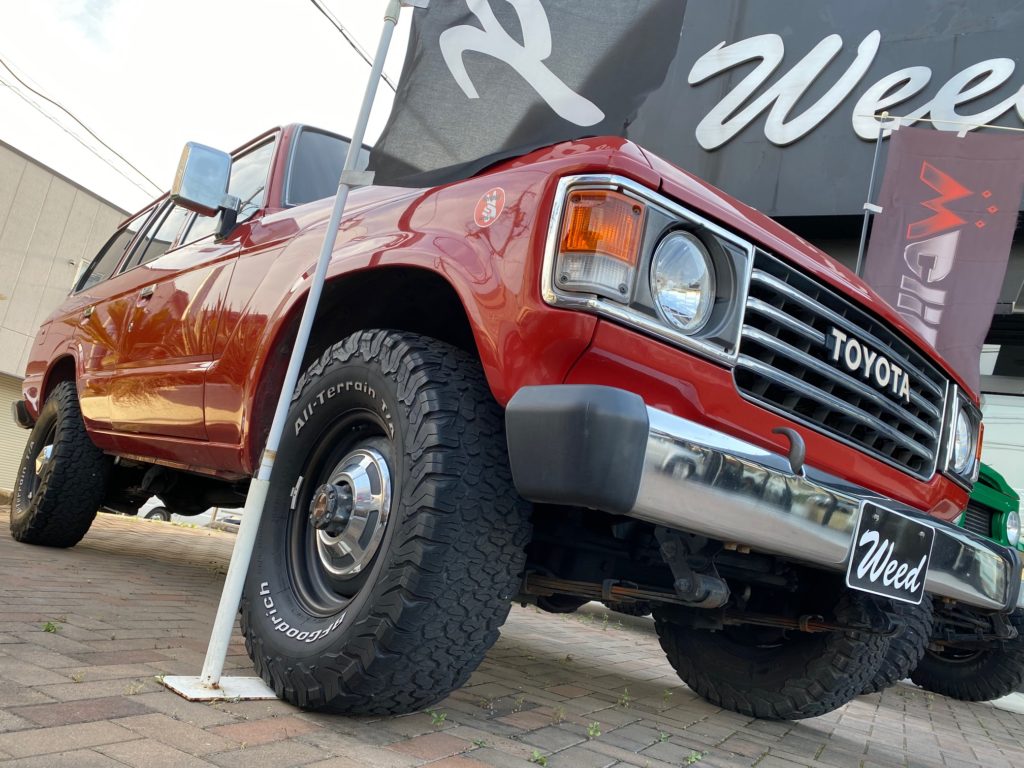 Next up the Land Cruiser 40, a fan favorites for Land Cruiser lovers.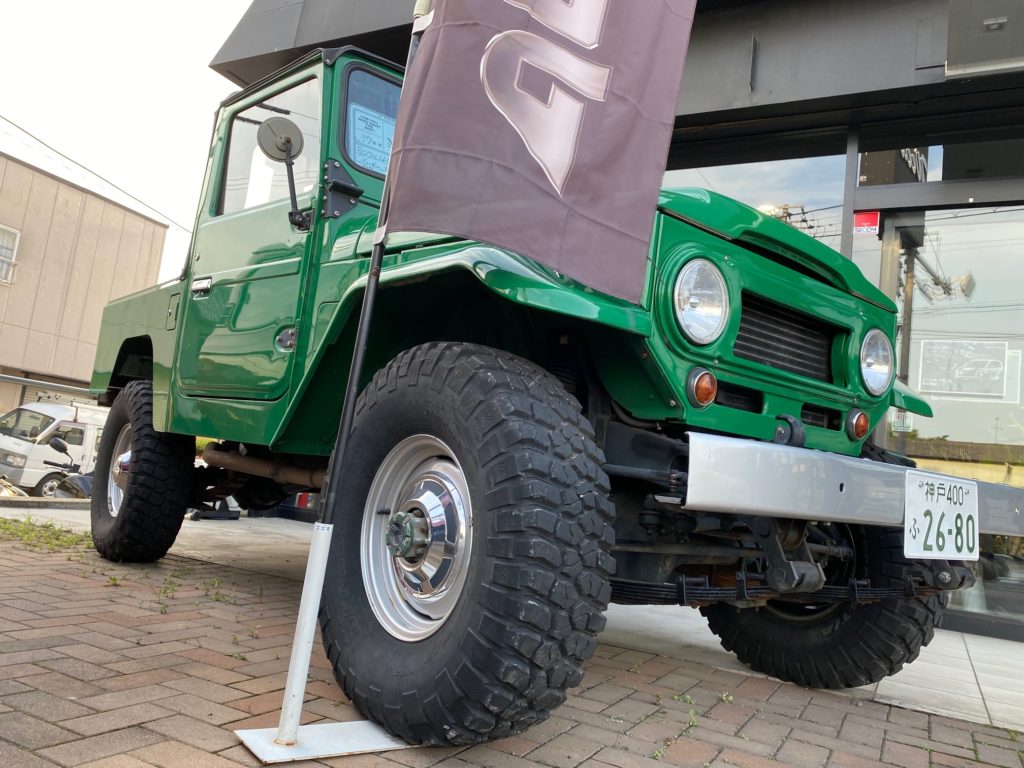 The Land Cruiser 40 has become quite a collector's item in recent years, and depending on the person, they may keep her as is or add some customs to make her shine even more.
These beauties are available for sale! Contact us by email or phone for more details and pictures!
Tel: +81794-73-8000
Email: weed001@nifty.com