The New Hilux X Lifted Up
A new addition to our showroom: The Hilux X!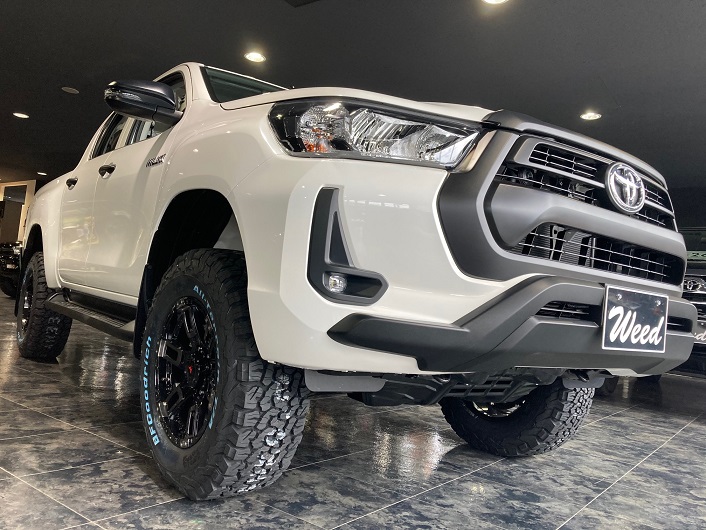 This Hilux X has been lifted with the Mclimb suspension coils, an original product.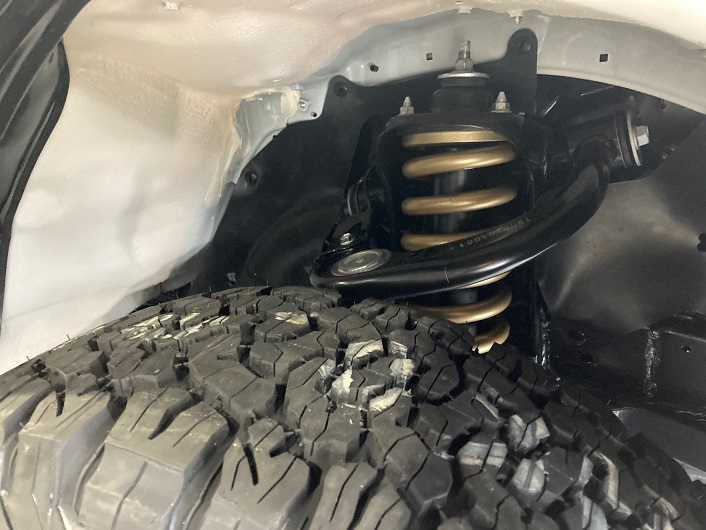 The front face of the Hilux gives a very clean manly look 😀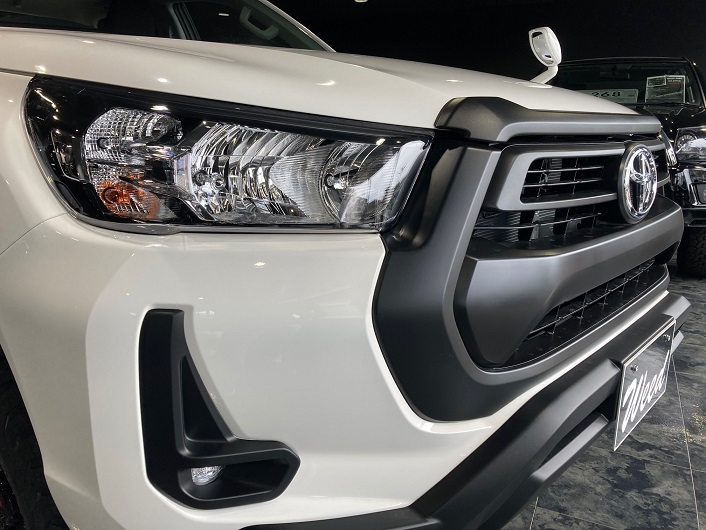 We'll be making more customs to this Hilux soon enough. Of course, in Mclimb/Weed style~
Stay tuned for more custom work done on this ride!
Feel free to contact us if you want to customize your own Hilux as well.
Tel: 0794-73-8000
Email: weed001@nifty.com