Mclimb KANONE on the 4Runner!
We had a new arrival with the American 4Runner! This beauty is a LHD but has plenty of charm.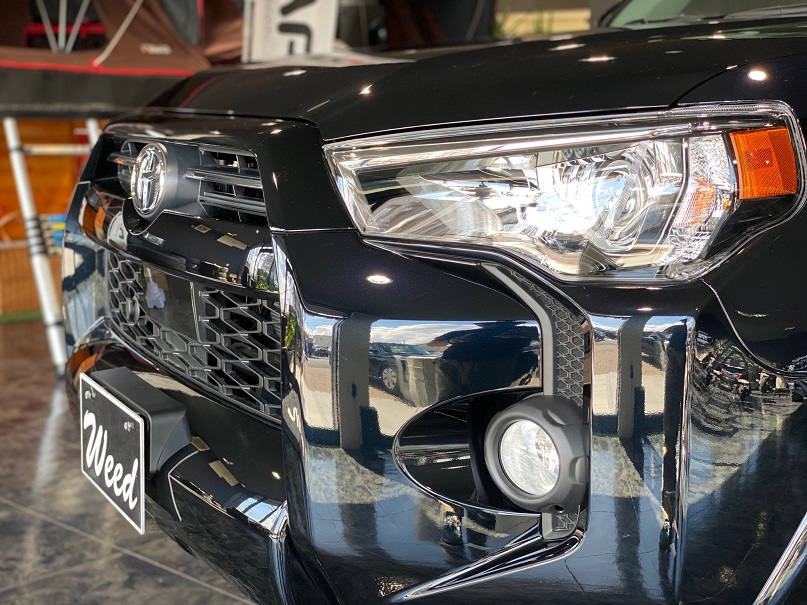 Adding to that, we had our original KANONE wheels fitted: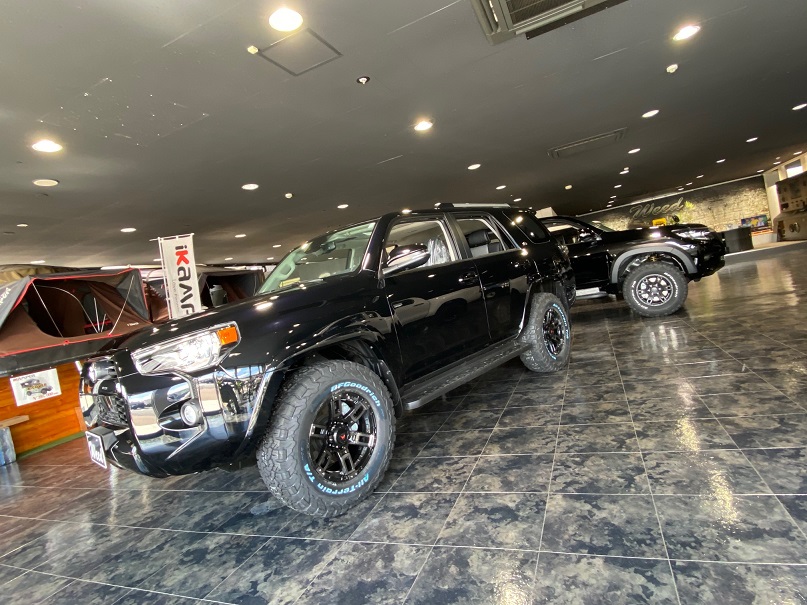 A combination of the American charm and Japanese style.
We're still not done customizing it into the Mclimb style, so stay tuned for more custom work on this rig!