Front Runner Products~
Mclimb is now an authorized dealer of Front Runner products!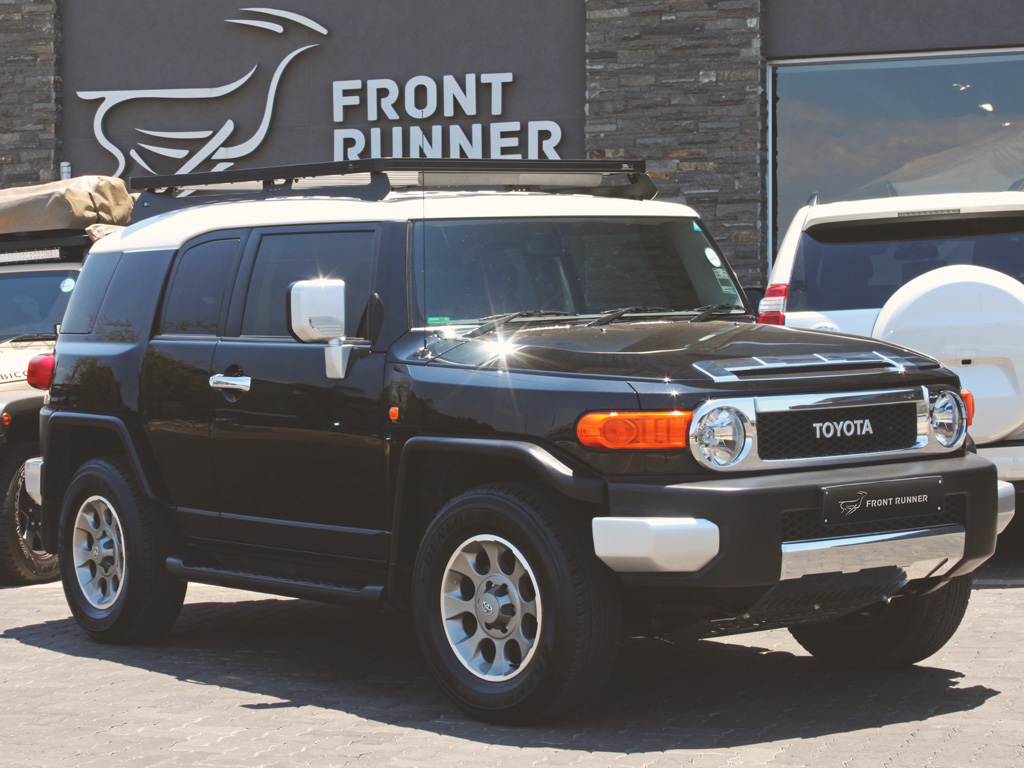 This includes the roof rack, storage system, and more~
Their products are especially nice for cars with a spacious luggage area.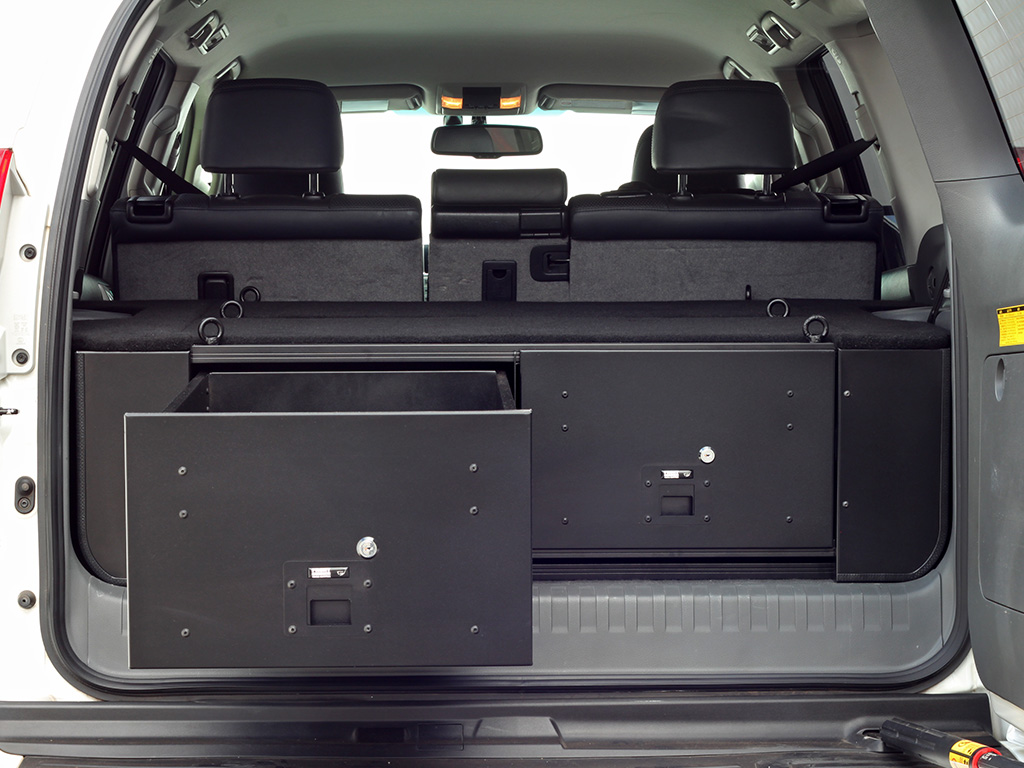 For more information about their products, feel free to visit their website at: https://www.frontrunnertokyo.com/
Front Runner products available at our shops are for the following models:
Land Cruiser Prado
FJ Cruiser
Land Cruiser 200 Series
Hilux Surf 21 Series
Hilux
4Runner
Wrangler
Jimny (JB64, 74, 23)
Feel free to give us a call or send us an email for more information.
We look forward to hearing from you!