SUP Delivery Rental Pictures
We received some awesome pictures from customers who rented our SUP Delivery Rental Service!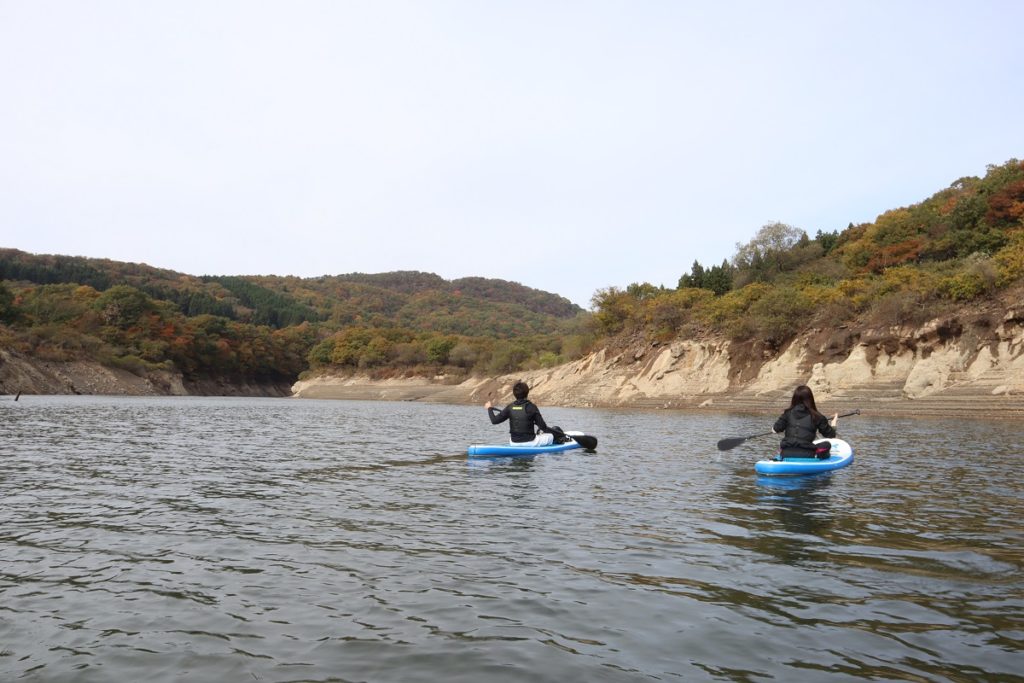 They enjoyed the feeling of fall with the cool breeze on the water. A perfect day to go "canoeing" outdoors.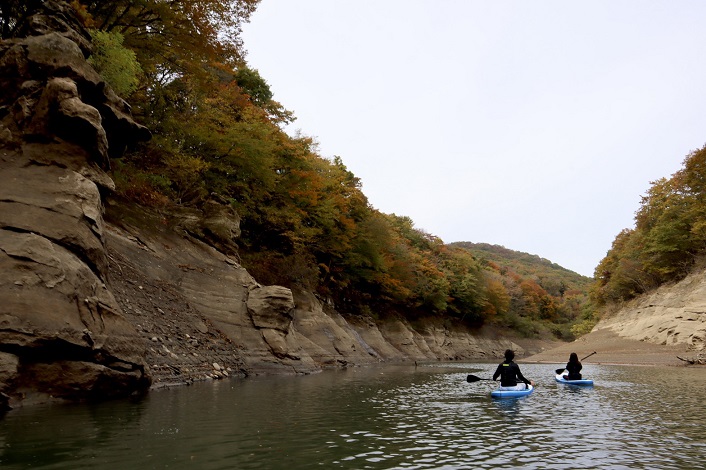 Seems like they enjoyed it so much, they'll use our services again if the opportunity comes!
Mclimb Co., Ltd is host to this SUP Delivery Service, and the prices are as shown below: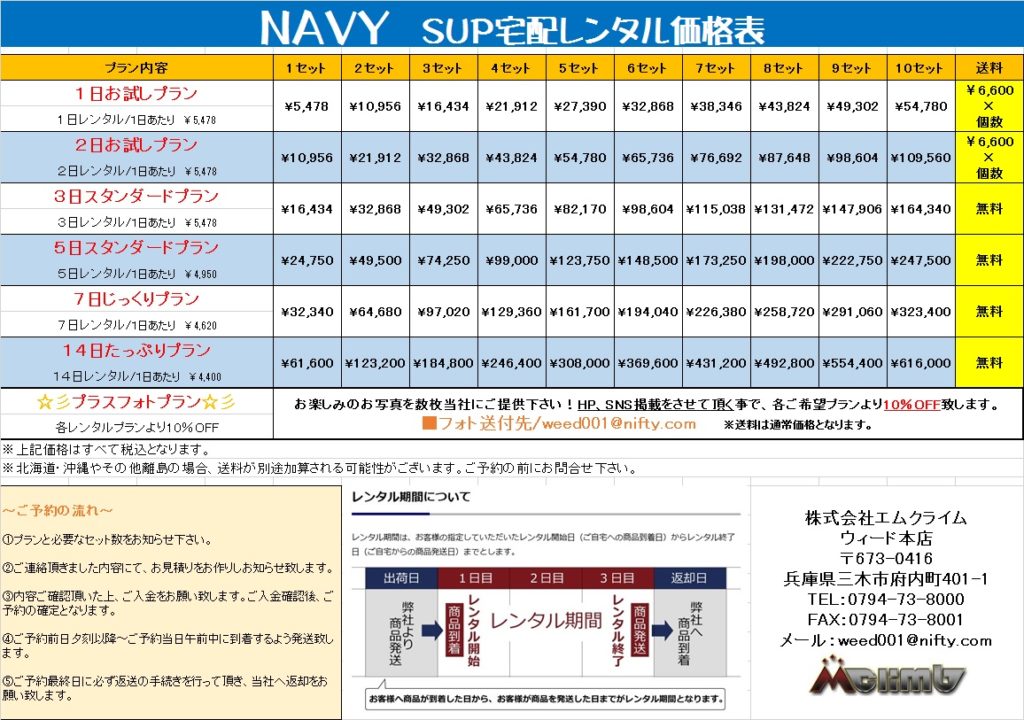 Other than the inflatable board, we also have other option products like life jackets and anchors available.
Any questions or concern (or if you have trouble reading Japanese), feel free to contact us!
We look forward to hearing from you all.