Mclimb Original Rims ASTRO
Our original ASTRO rims have had a color update!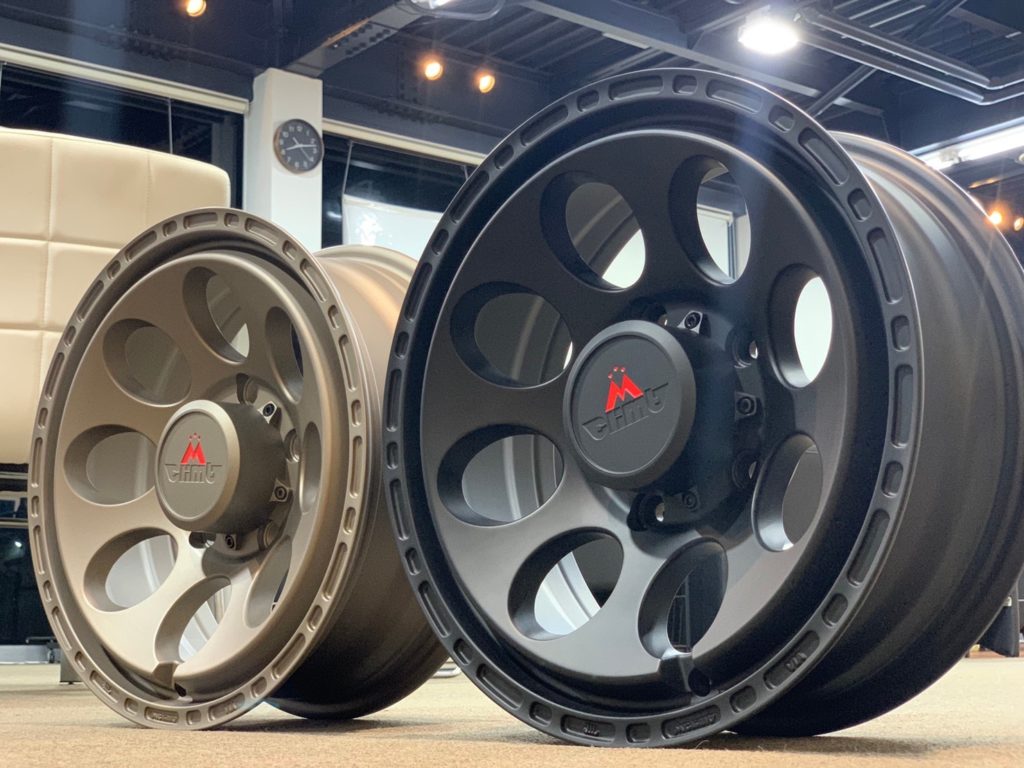 Matte Black & Matte Bronze
Inset -5 139.7 5H
Price excluding tax is at 38,000 JPY per rim.
This is a great choice for the Jimny Sierra! If you're looking for something new and different, this is it.
Feel free to contact us for more details!