Introducing: JEPPESEN
At our Tsuchiyama Branch, we are well known for our Delica D5. But other than that, we also sell the popular Jeep Wrangler!
With the enhancing design, the JEPPESEN truly gives out that black sleek feel.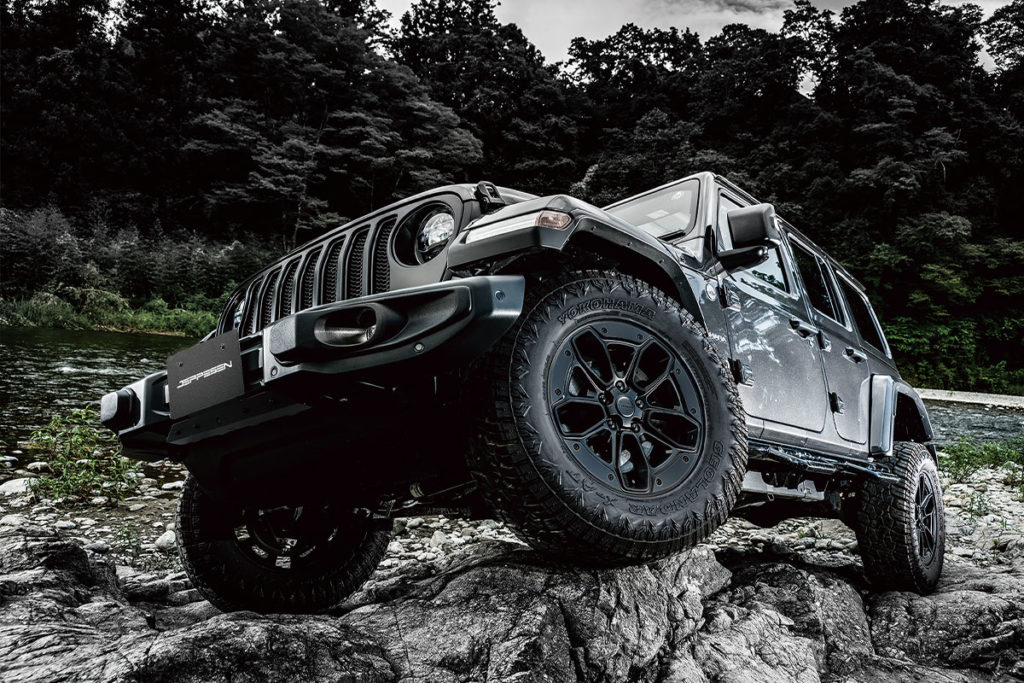 JEPPESEN COMPLETE PACKAGE:
Rubiconic fog bezel
Fog harness cover
License bracket
Front camera location bracket
ONE" lift up suspension
Adjustable turnbuckle optical axis link
Stabilizer extension
Tactical rear bumper
Tactical exhaust muffler
Rear glass weather hood
Rear skid plate
Swedy headliner
#MJCR#216 17 inch aluminum wheels
NITTO Trail GRAPPLER 295/70R17
~Currently Under Construction~
LIFT UP SUSPENSION
1inch charm~ genuine suspension with +30mm at the front and +40mm at the back. Spring rate of genuine+0.5kg lift weight, with emphasis on ride comfort.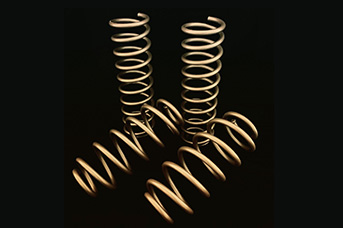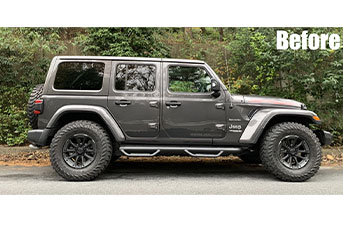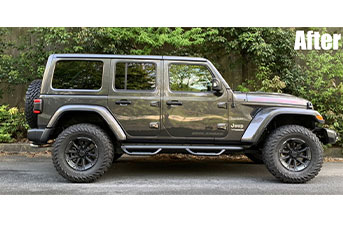 TACTICAL EXHAUST MUFFLER
Sound X Visual
Well balanced with the rear bumper with an oval shaped end. This muffler gives off a roar when you accelerate!
TACTICAL WHEELS
Flat black coat, flange cutting, smoke matte clear coat with 3 processes.
This wheel gives off a clean luxurious feel for the off-road use.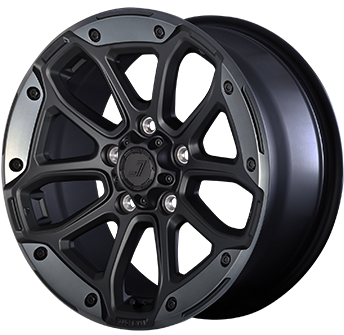 Before we actually deliver this Jeep, let's do the total reveal!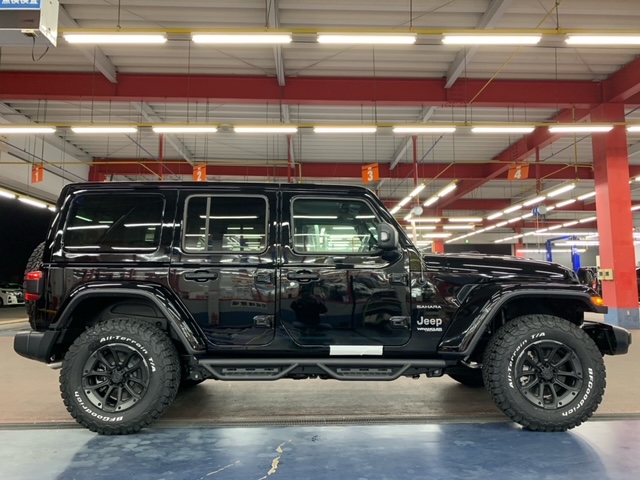 When you use the Rubiconic fog bezel, you'll also need to use this front bumper to get the best fitting.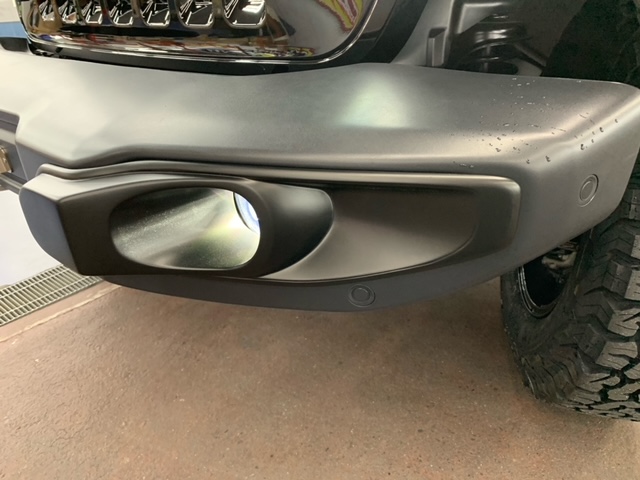 The side step is the N-Fab, a good fit for a rugged look.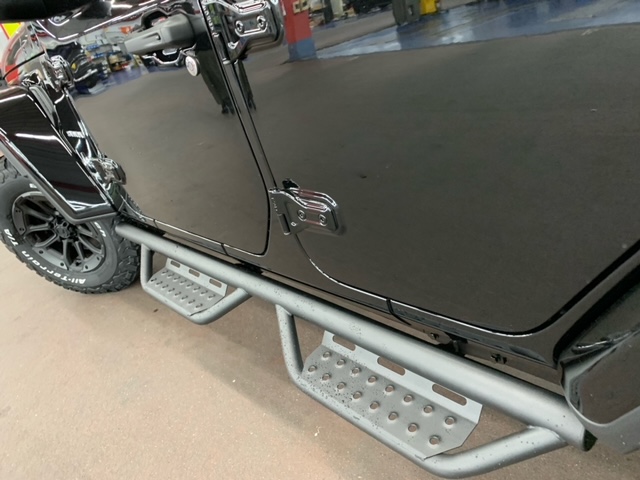 We look forward to delivering this awesome ride to our customer!