Miki Suzuki Renewal OPEN!
Miki Suzuki, part of our Mclimb Group, has reopened at their new location!
Today is just the preopen day, but everything is set in place.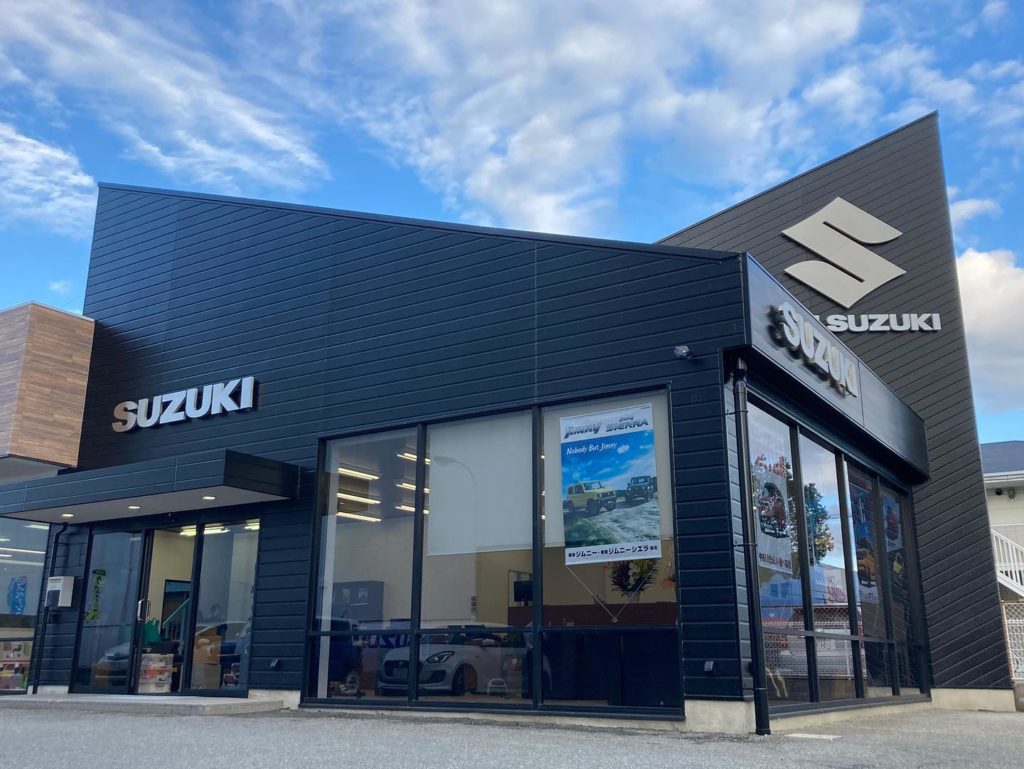 A new look for Miki Suzuki~
Also just a 10 minute drive from our Mclimb/Weed Showroom!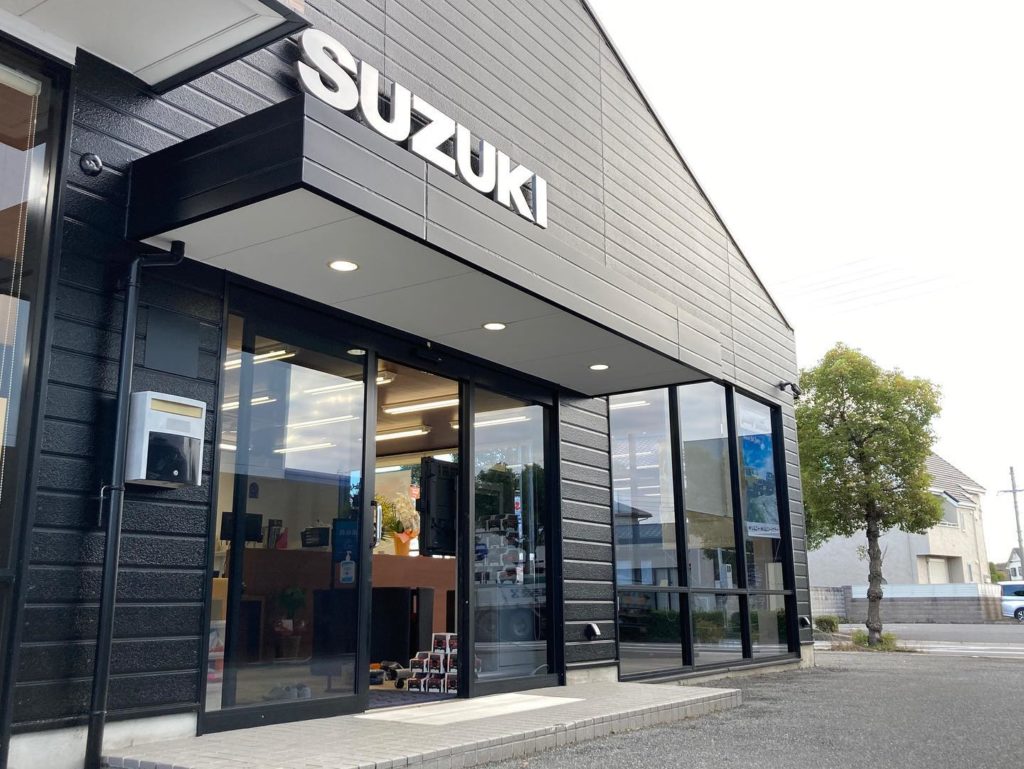 On Sunday and Monday (22-23 November) we also have a time limited fair!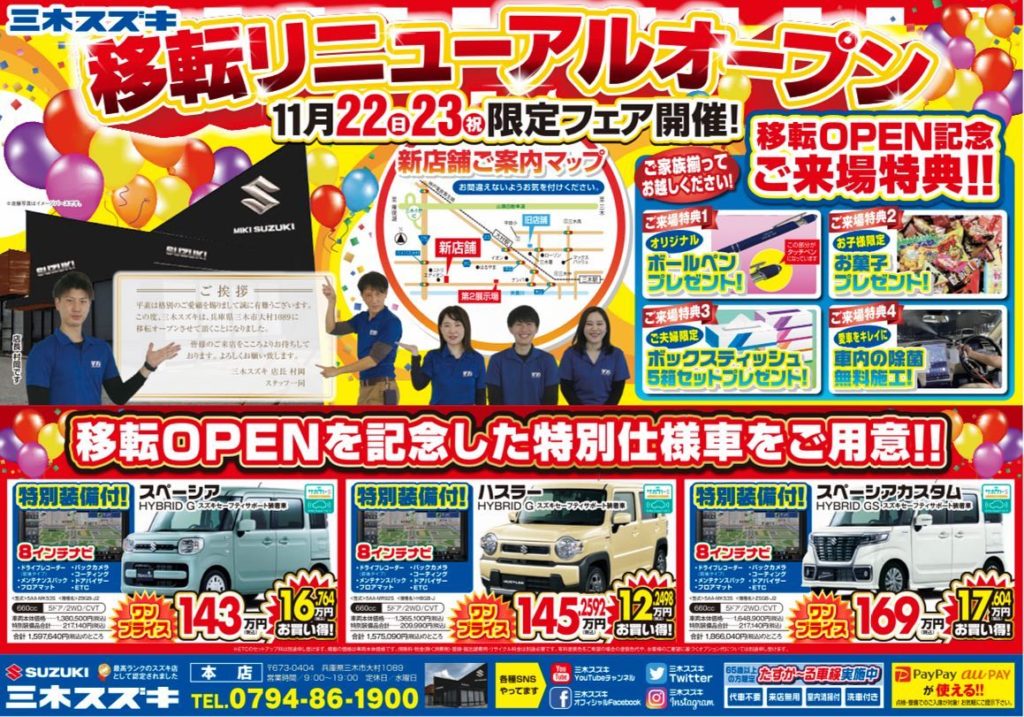 All of us at Mclimb/Weed and Miki Suzuki look forward to your visits!