News on the Next Land Cruiser Model
There's been talk of a new Land Cruiser model coming out next year! Lots of speculation all around, but the specifications are still not confirmed.
Will it be a V6 petrol 3.5L+ motor?
Maybe a 3.3L diesel turbo+motor?
Or perhaps it will go towards the V8 petrol 4.6L engine that is popular overseas.
Personally, for the Land Cruiser, we'd go for the V8! What about you all?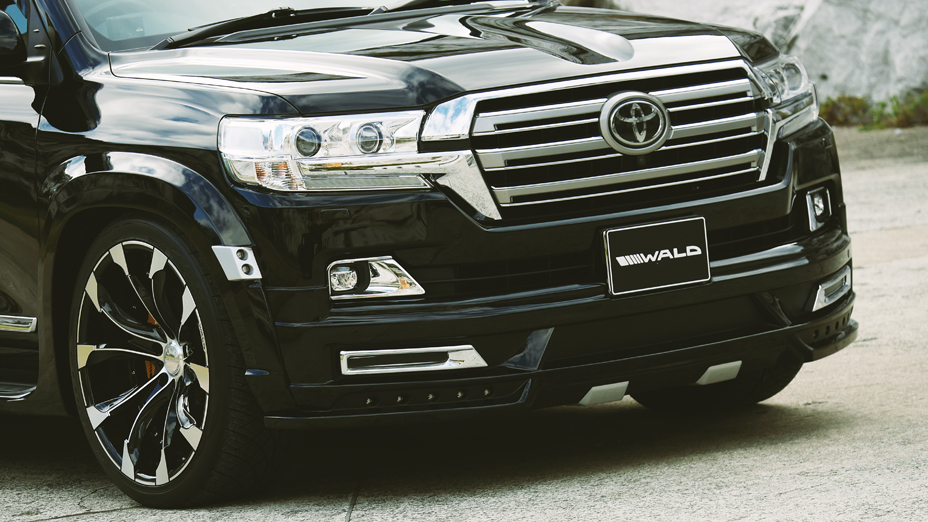 Which reminds me of one of our most popular car: the V8 engine for the 200 series model!
This particular rig has a wide body with a WALD finish.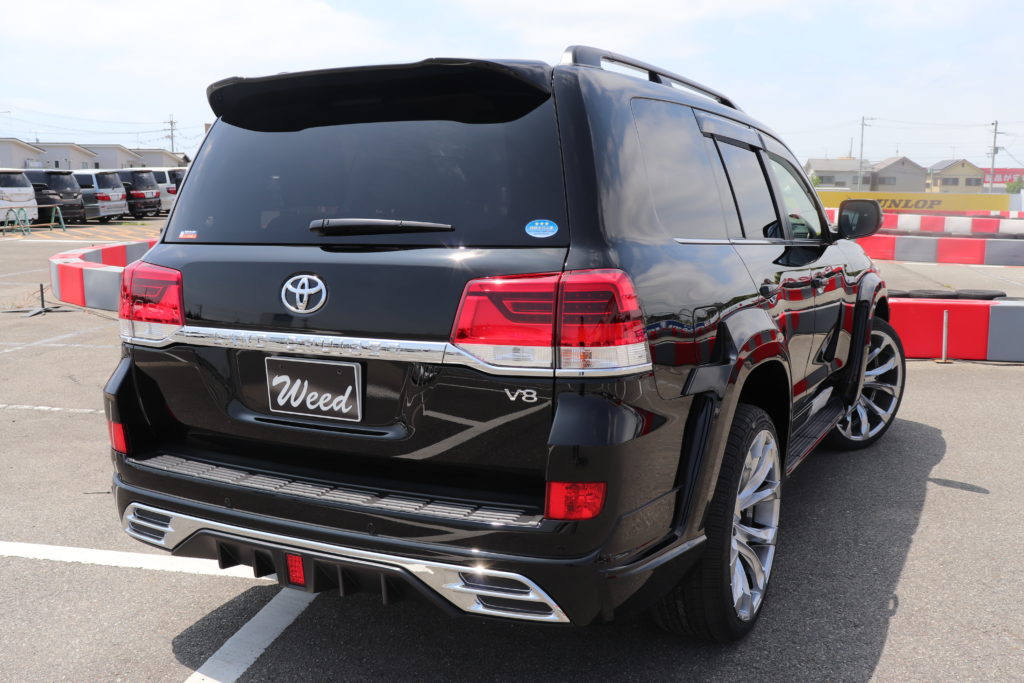 With this custom finish, the width increases from 1980mm to 2080mm! In comparison, the size of this Land Cruiser is both wider and the interior feels more spacious than the European car designs like the BMW X5 (with a width of 2050mm).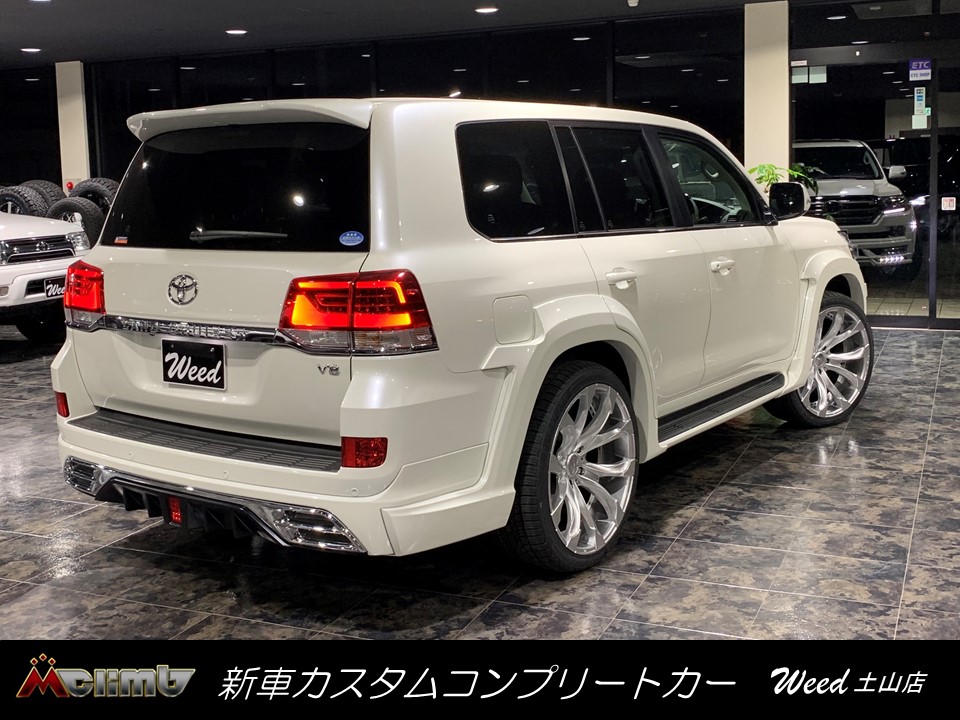 You usually see cars come in 1 color, but what if you can paint it half and half? At the 2010 Auto Salon, we had our Hilux Surf painted half in gold and half in black~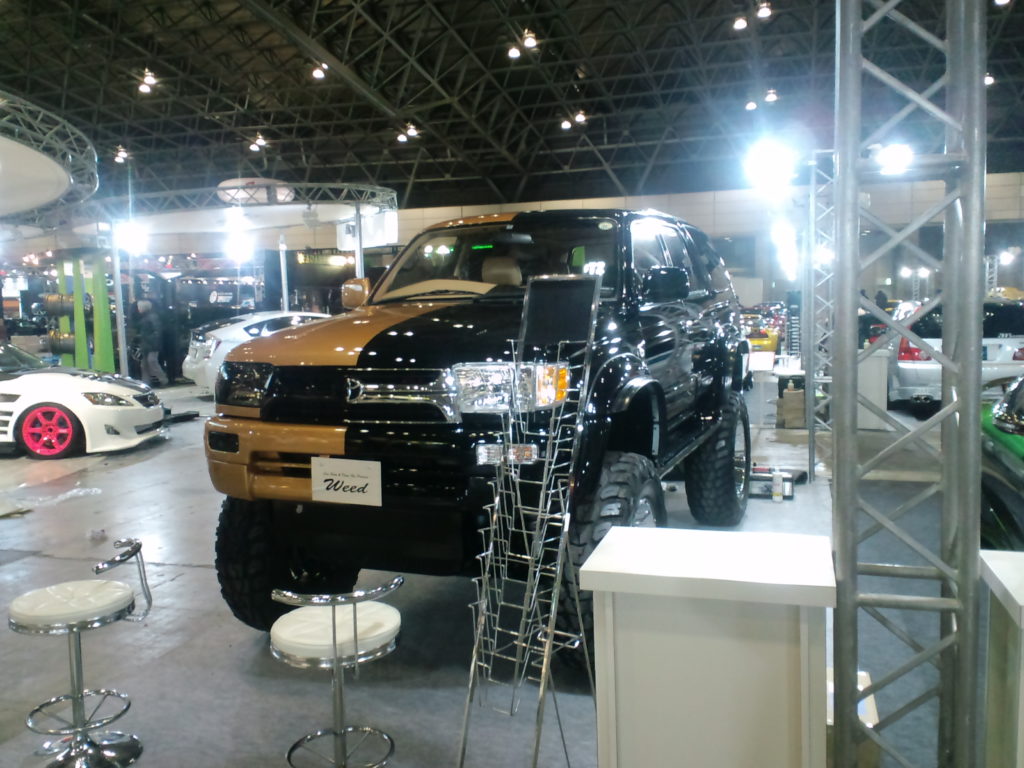 So before the Land Cruiser might become a V6 engine, why not get a new car with a 4.6L V8 engine?
New Car Completed Model: AX Grade Base Vehicle
Vehicle Price: 6,300,000 JPY
WALD Front Spoiler
WALD Rear Under Spoiler
WALD Over Fender
LED Daylight Kit
Muffler Adaptor
JARRET 24 inch Aluminum Wheels
Radial Tire 295/35R24
**Rear spoiler is a genuine option.
The above parts all painted and fitted are all included in the vehicle price.
Available Options
ALPINE Navigation Pack 9: Big-X 9 inch SD navigation with a specialized panel, ETC, and back camera set
330,000 JPY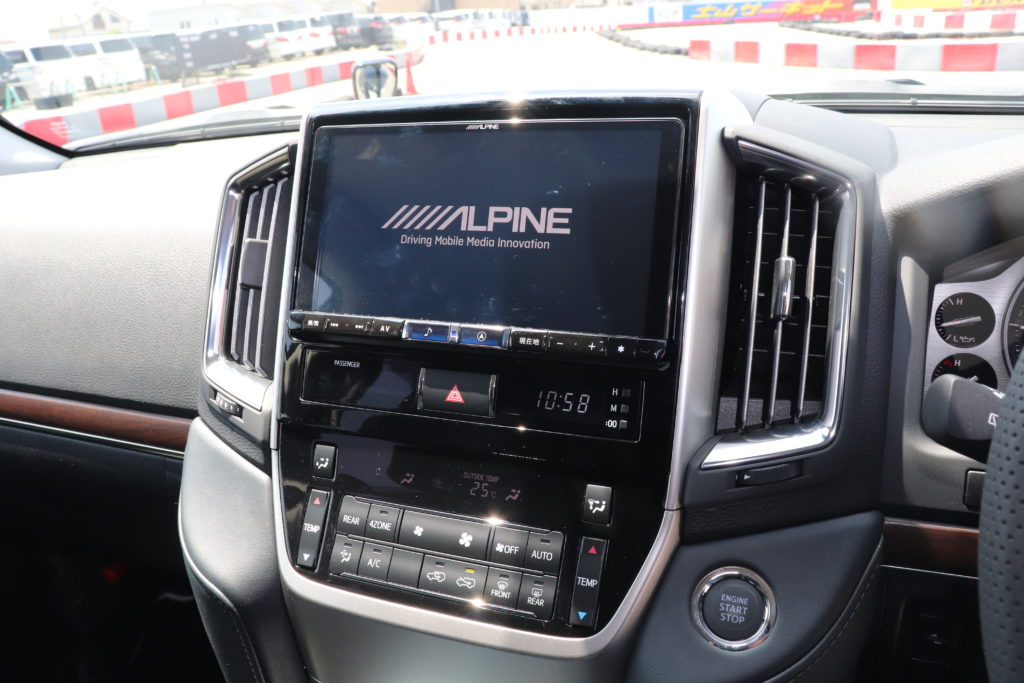 Interior Pack: specialized leather seat cover, leather combi-steering wheel, and floor mat set
125,000 JPY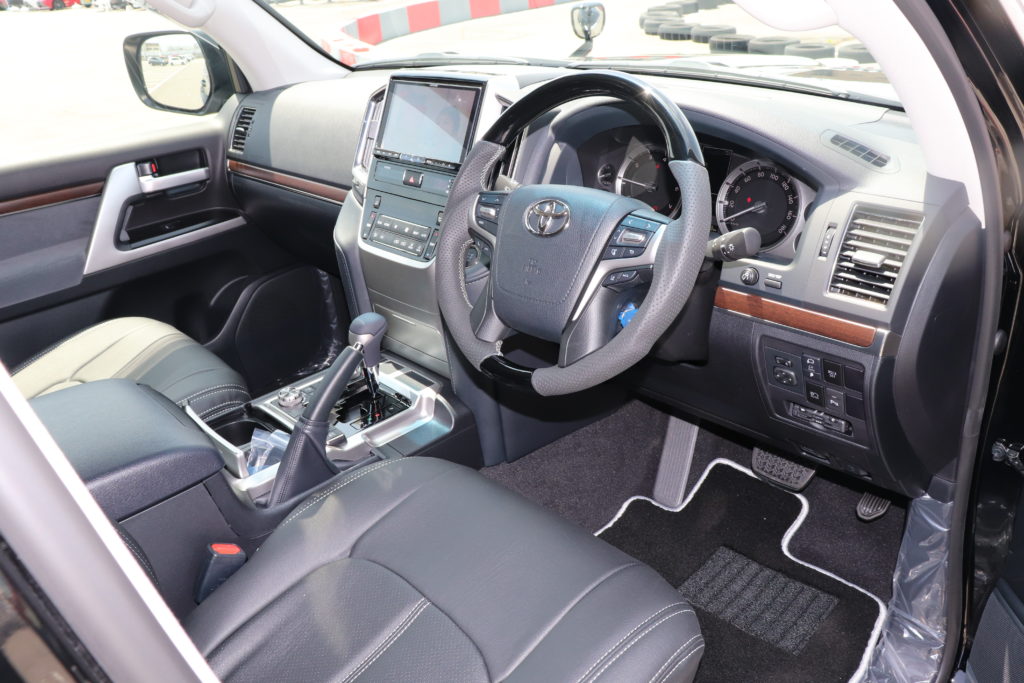 Maker Options:
Sun Roof: 110,000 JPY
Roof Rail: 33,000 JPY
Rear Spoiler: 55,000 JPY
WALD Option:
Dual Side Muffler (left/right): 363,000 JPY
Interested? Feel free to contact us at the number below: