Tundra For Sale!
With the fender fitted, it's finally ready for sale!
The TUNDRA is now for sale at our showroom~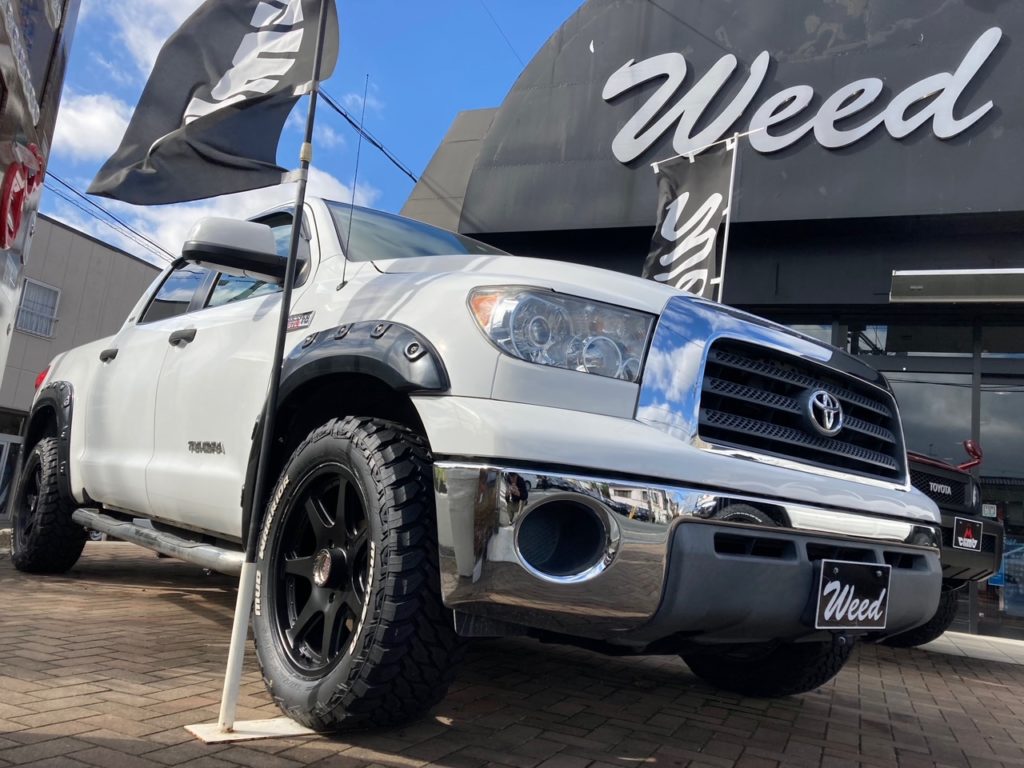 New AW rims, new tires, and new over fenders kitted, making the Tunda even more awesome than before.
Vehicle Price: 2,580,000 JPY
Mileage: 65,000 miles or around 104,000 km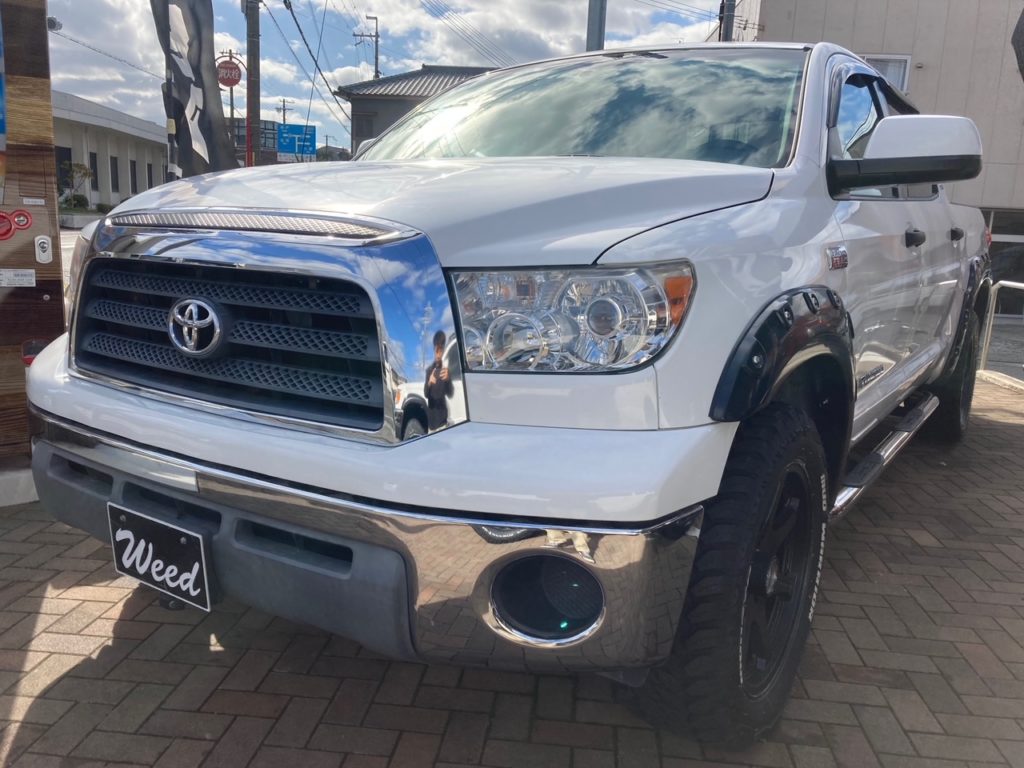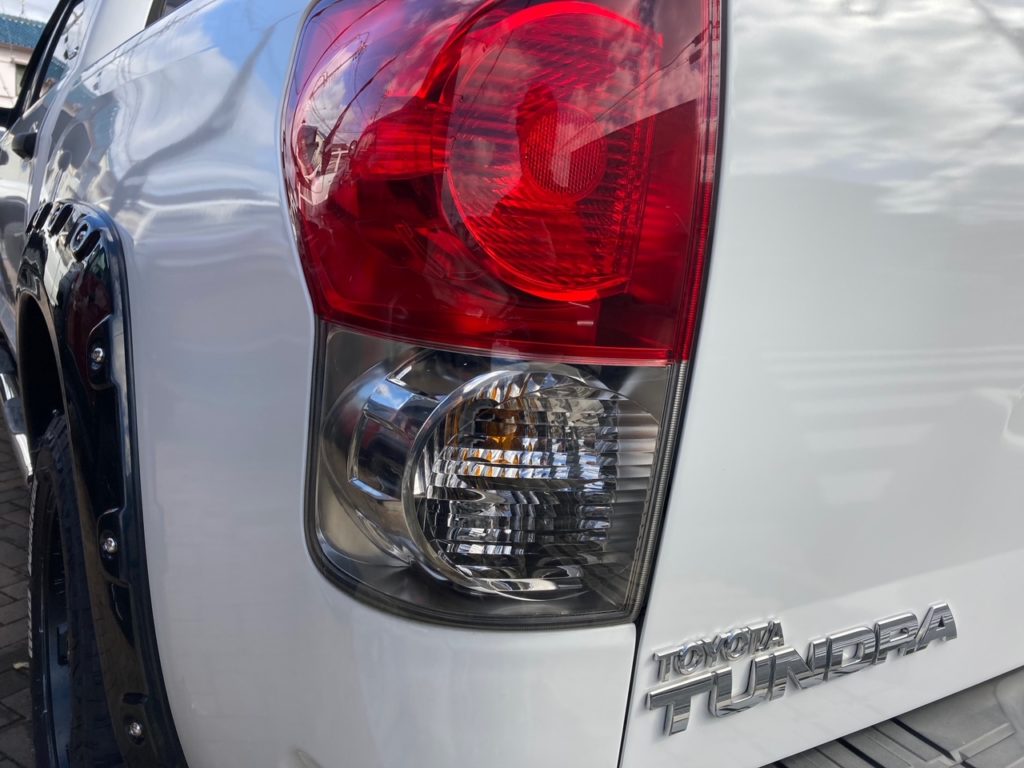 Contact us at our showroom for more details!