December Is Almost Here
This year is coming to an end before we know it! Time passes by quickly here at our showroom~
It might be a bit early, but we already put up the lights in front of our showroom the other night.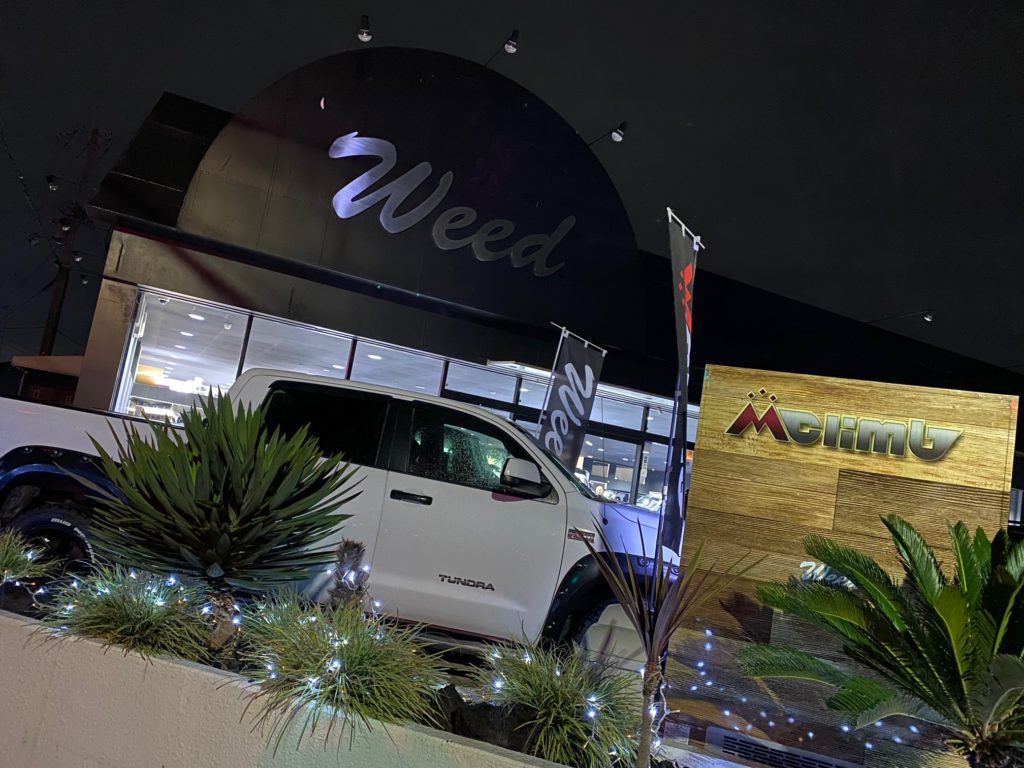 It might be a bit difficult to see from the picture, but that's about it for our decorations outside.
As the weather gets colder, the Christmas season is also coming near…
Corona is still among us, but with careful diligence, we won't let it defeat us!
Come by (wearing a mask) and take your time checking out our customized cars!