Hilux GUN125 in Stock
A 2020 Hilux GUN125 Grade Z Completed was added to our stock!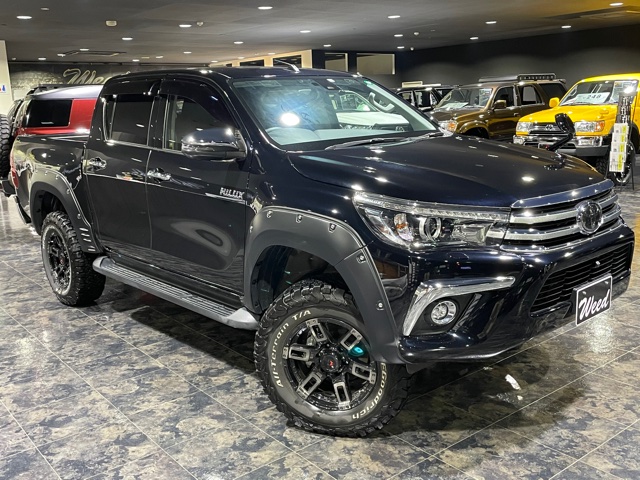 Vehicle Information:
Hilux Grade Z Mileage: 8,100 km
Completed Custom Information:
17 inch KANONE AW (black clear)
BF Goodrich AT Tires 265/70/17
40mm Front Lift
Diff Drop Kit
TRD Over Fender
Dual Side Muffler
Headliners
7 inch SD Navigation
ETC
Back Camera
The above parts are already installed on the vehicle.
Vehicle Price: 4,380,000 JPY
We'll be displaying this at our showroom soon!
Those interested can contact us directly at:
TEL: 0794-73-8000
Email: weed001@nifty.com