Land Cruiser Model Change 2021
There will be a model change for the Land Cruiser this year~ We will know the details and pricing around April.
With that, the current Land Cruiser's production is coming to an end. It is still a popular car, as expected from the King of land transportation!
It may be the last V8 engine model, and if you want a custom car with the season model, it will take around a year after the model is released to make the adjustments. So if you want to buy a Land Cruiser custom car, you should order now!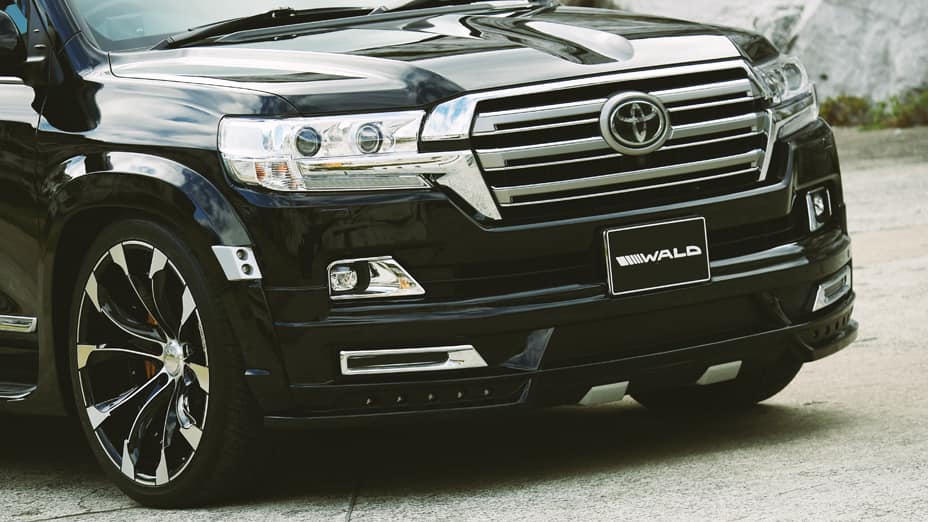 The price of used cars are quite expensive lately, and when compared to buying a new car, the credit interest rates for a new car are better. The maintenance and vehicle inspection along with the warranty for a new car are all better than that of used cars.
Now an Emergency Announcement!
The WALD SPORTS LINE Completed Model (black) only has 5 left in stock.
The AX Grade as the base car with maker option sun roof included.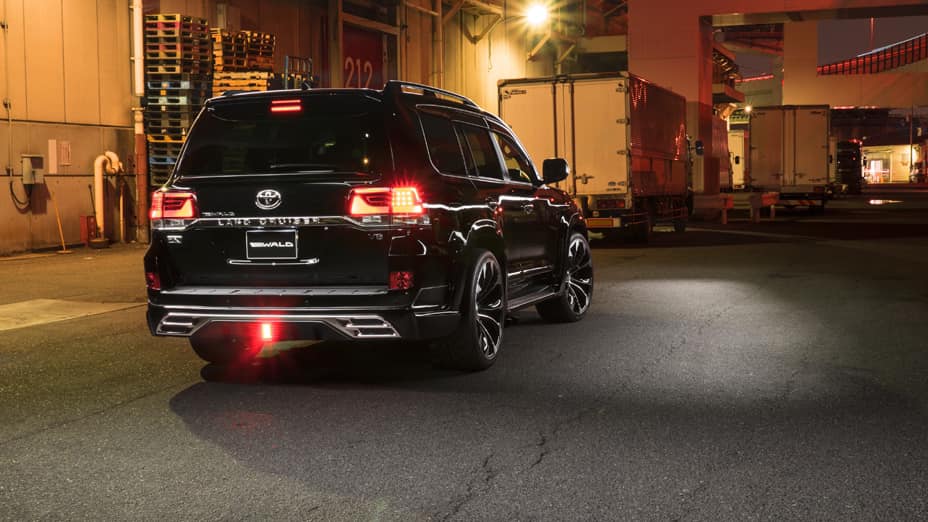 <<Details>>
◼︎Maker Option: Sunroof
◼︎WALD Front Spoiler
◼︎WALD Over Fender
◼︎WALD Rear Spoiler
◼︎WALD Body Kit Side Step
◼︎WALD LED Day Lights
◼︎WALD Rear Fog Lamp
◼︎WALD Muffler Adaptor
◼︎WALD JARRET 10.5Jx24 inch AW
◼︎Special Radial Tire (295/35R24)
◼︎Alpine BIG-X9 Navigation (special panel)
◼︎HDMI/USB Port, Back Monitor, ETC
◼︎Specialty Leather Seat Cover (black)
◼︎Specialty Leather Combi-Steering Wheel (piano black)
◼︎Specialty Floor Mat
<<Price>>6,880,000 JPY (incl. tax) ※other fees may apply
This price includes all specifications mentioned above to make the Completed Car Model.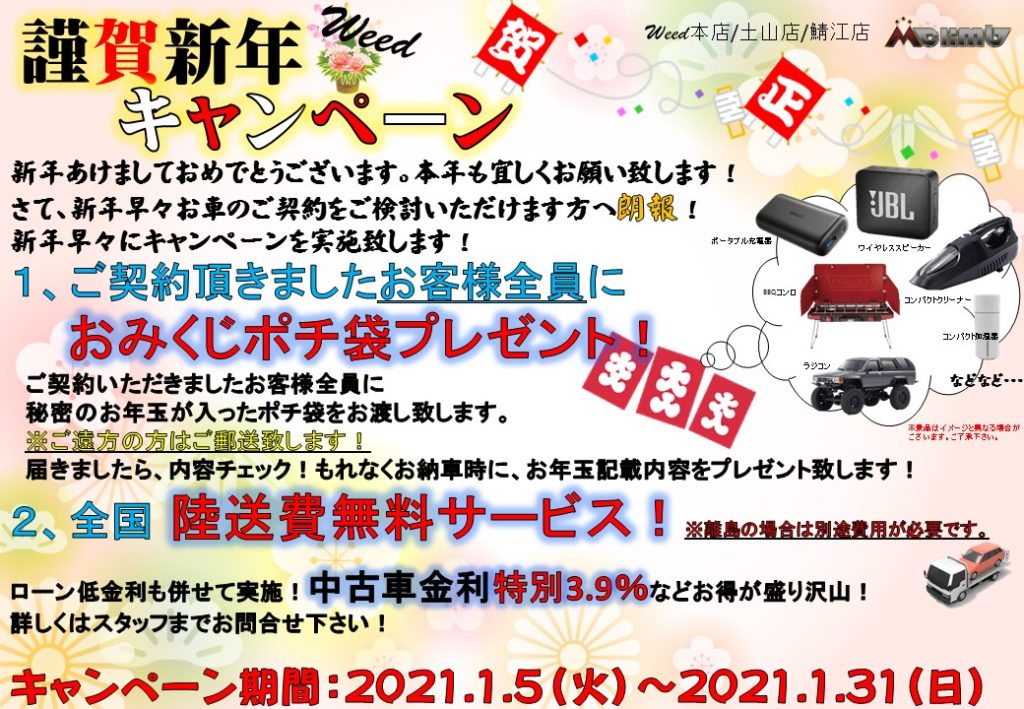 The campaign for this month is still ongoing!

Happy New Year Campaign

1. Free Land Transport ※excludes remote islands and some areas
2. New Car Auto Loan Interest Rate 1.9%
3. Omikuji Pocket Bag Gift
The Omikuji Pocket Bag Gift is fill of fun prizes
The maximum loan cycle is 120 rounds. Remaining value deferred plan is OK.