The Jeep and Jimny Sierra!
An update on our model cars~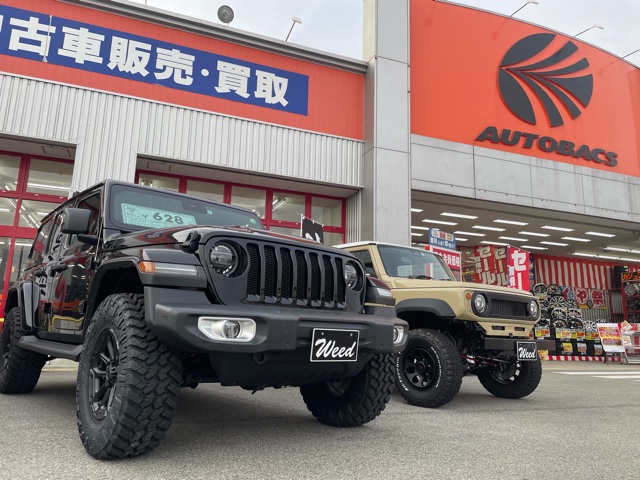 These are still going to be customized even more in the near future!
The Jeep has been lifted, tire size increased, and wheels changed…
How else should we customize this Jeep next time?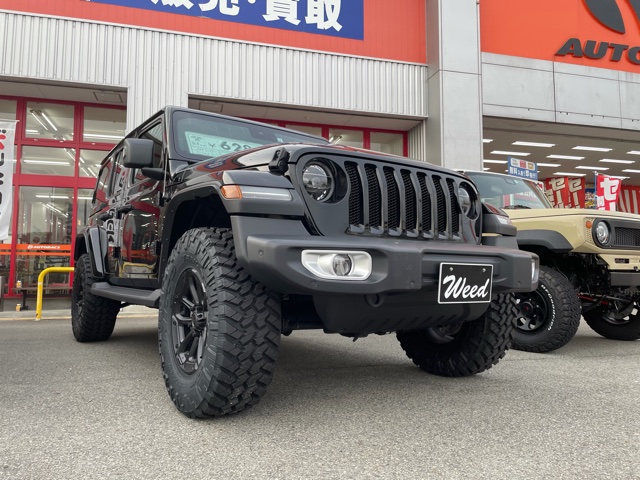 The Jimny Sierra VIN40 is also here at our Tsuchiyama Branch, customized with the Land Cruiser 40 as our inspiration.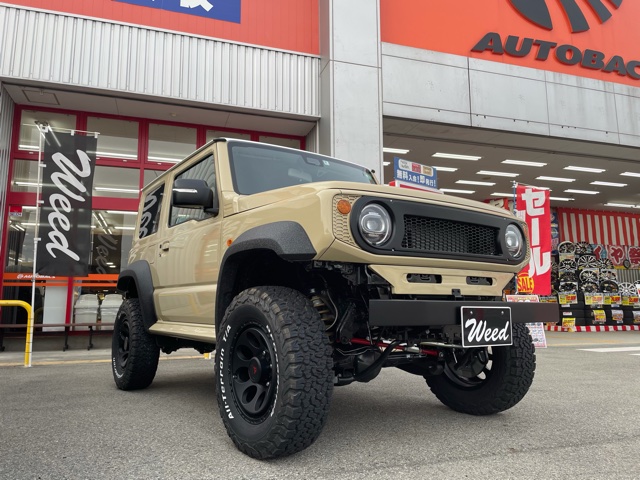 For more details feel free to contact us!