Mounting the Rack on the Jeep
We enjoyed great weather today, and since we're preparing to go on a picnic… We figured it's time to fit the rack on the Jeep!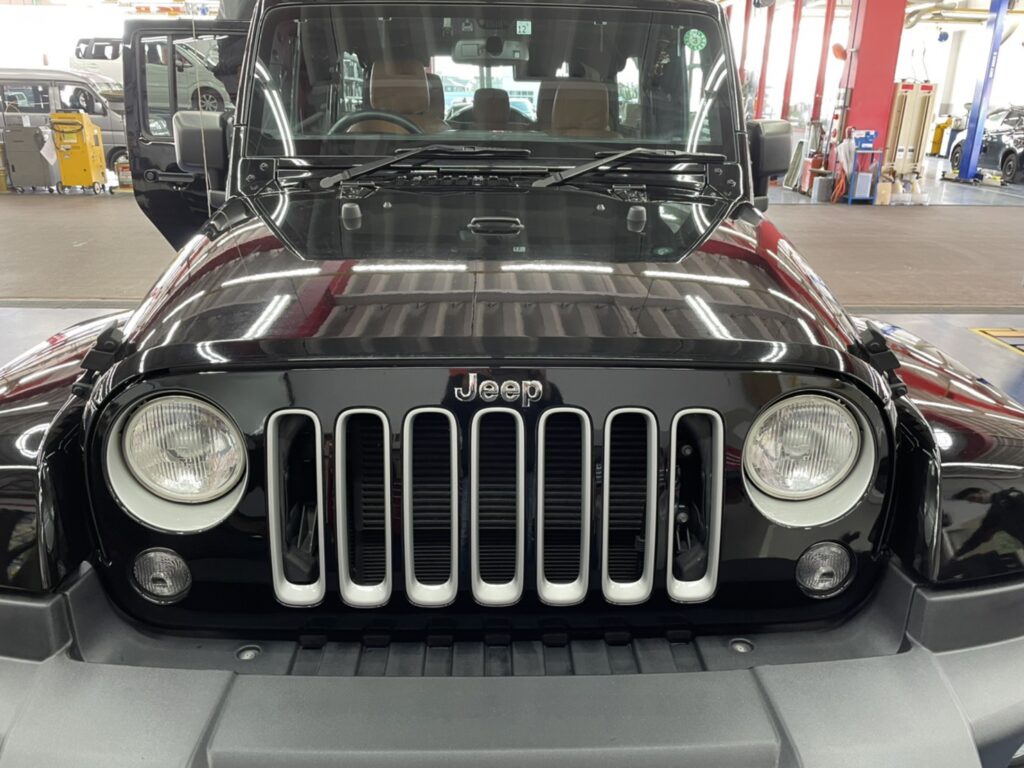 We had the SMITTY BILT Defender Rack mounted:
This is attached to the rainwater rail on both sides and at the rear window hinge. It's made of iron and quite heavy, so be careful of your fingers when mounting it!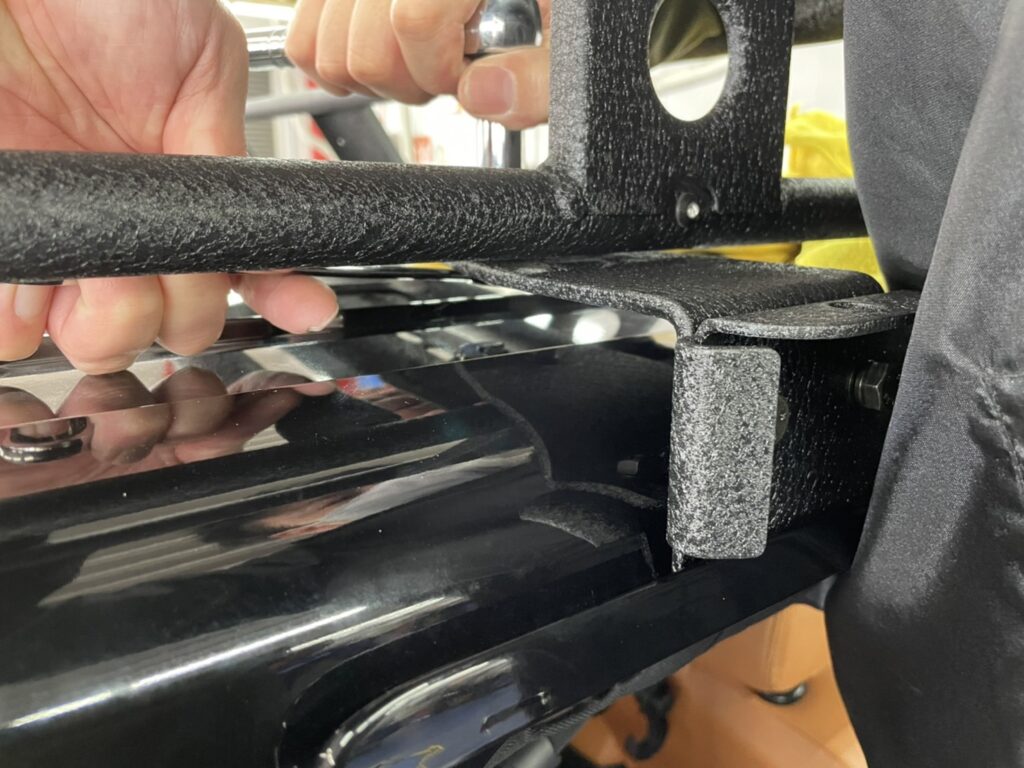 The rack's load capacity is 68 kilograms, so you can mount lots of luggage for your camping.
With camping season coming up, it's also time to customize your ride and show it off on the road.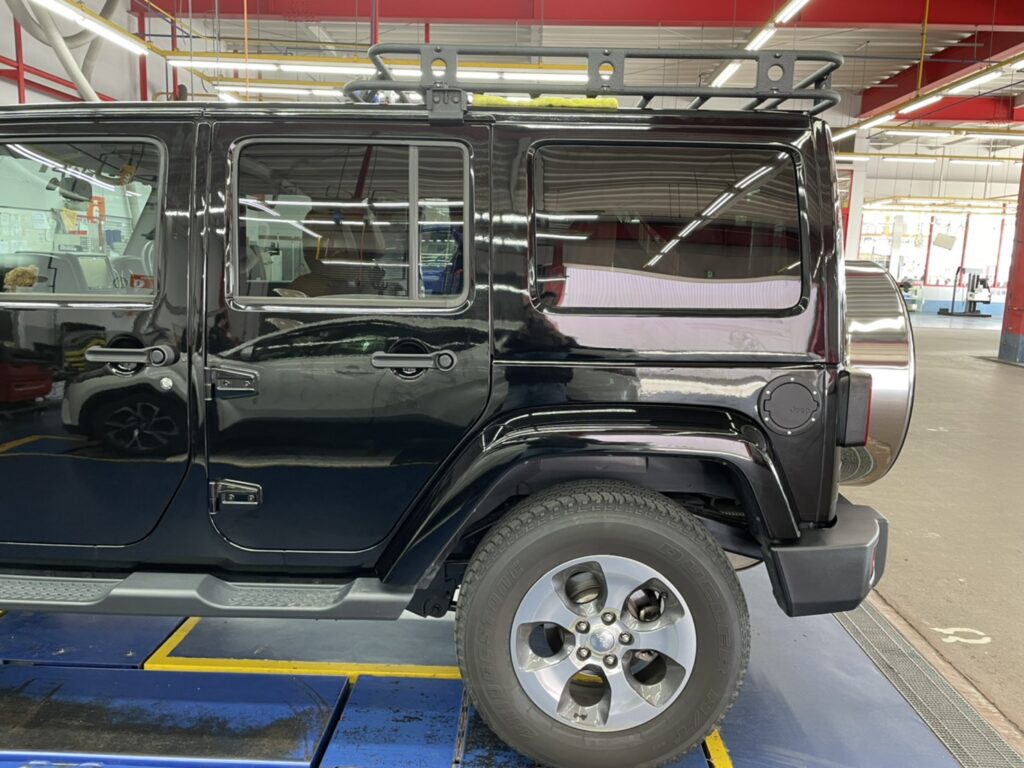 Like this rack for example 😉
Feel free to contact us for more information if you are interested!