The Land Cruiser 200
With spring around the corner, the Land Cruiser full model change is on its way. So this is your chance to get a new Land Cruiser 200 before production stops.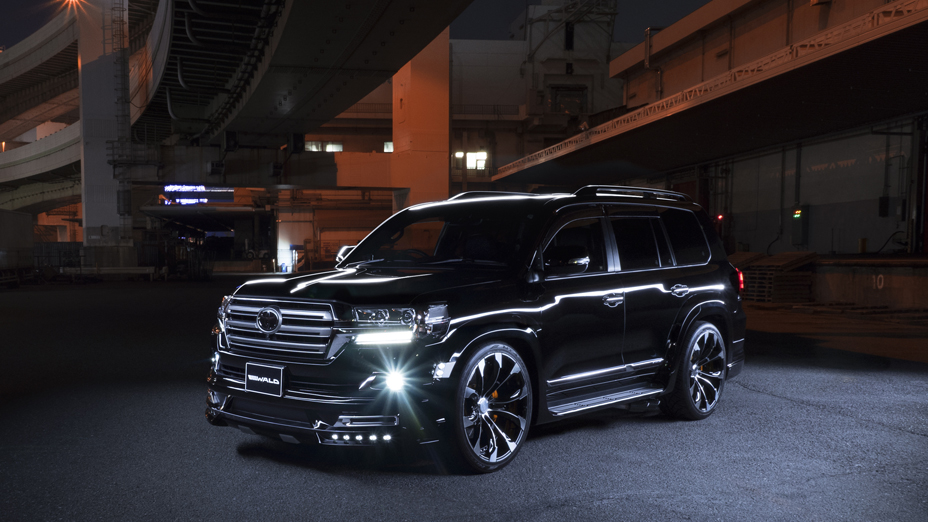 We currently have the Wald Sports Line available for the remaining current models.
What the Wald Sports Line New Completed Model will have are the WALD body kit and other branded equipment.
Specifications:
Maker Option: Sunroof
WALD front spoiler
WALD over fender
WALD rear spoiler
WALD body kit side steps
WALD LED day lights
WALD rear fog lamp
WALD muffler adaptor
WALD JARRET 10.5Jx24inch AW
Specialized radial tires 295/35R24
Alpine BIG-X9 inch navigation (specialty panel)
HDMI/USB port, back monitor, ETC
Specialized leather seat cover (black)
Specialized leather combi-steering wheel (piano black)
Specialized floor mat
Currently on display at our Tsuchiyama Branch showroom: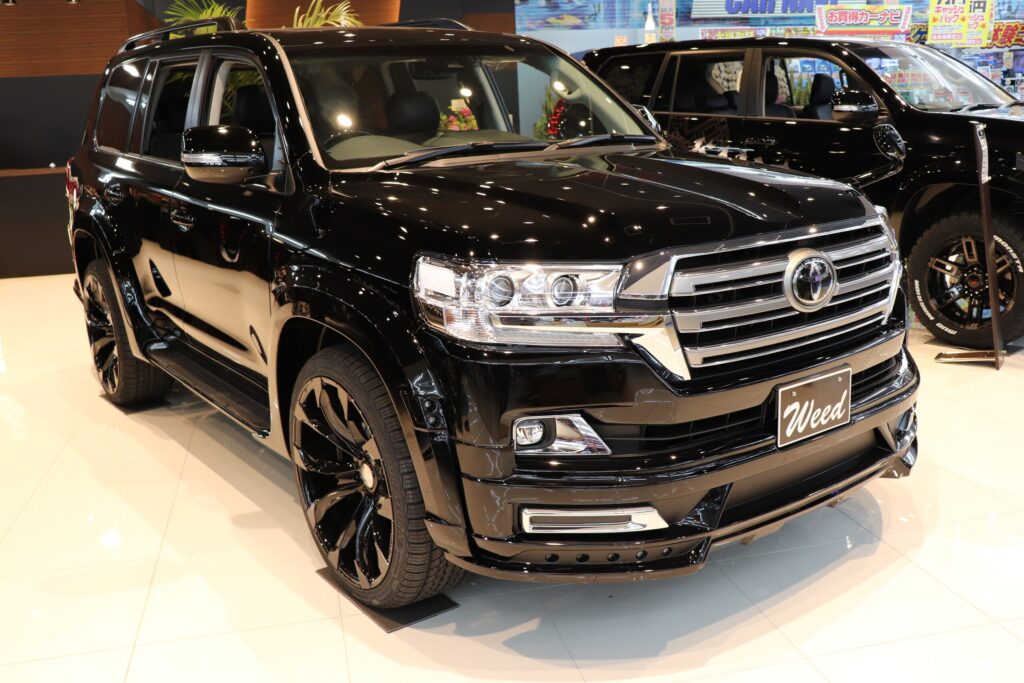 Vehicle Price: 6,880,000 yen (incl. tax) **Other fees may apply.
This price includes all the mentioned parts, paint, and installation fees as a completed car.
This is your chance to get a new completed car with us before the full model change comes out!
Contact us for more information at our Tsuchiyama Branch!