Finalized Land Cruiser 200 New Model
This new model change for the Land Cruiser is so exciting because it's been 13 years since the previous full model change!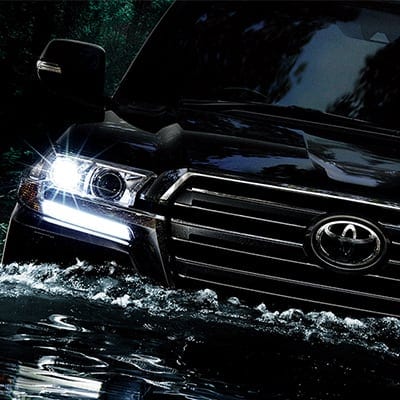 The engine seems to be 3500cc, which is a down-size but an extra motor is going to be added. We're going to miss the 4.6L V8 engine.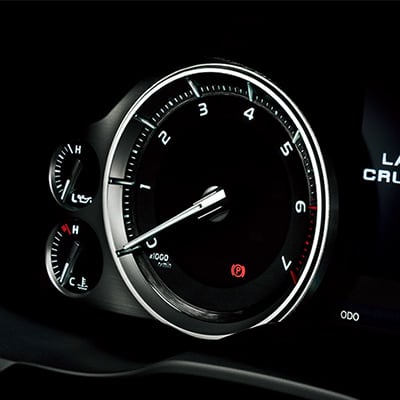 As we mentioned before, you can still get the current Land Cruiser 200 model here at our shop! It is available as both regular and customized cars, so take your pick.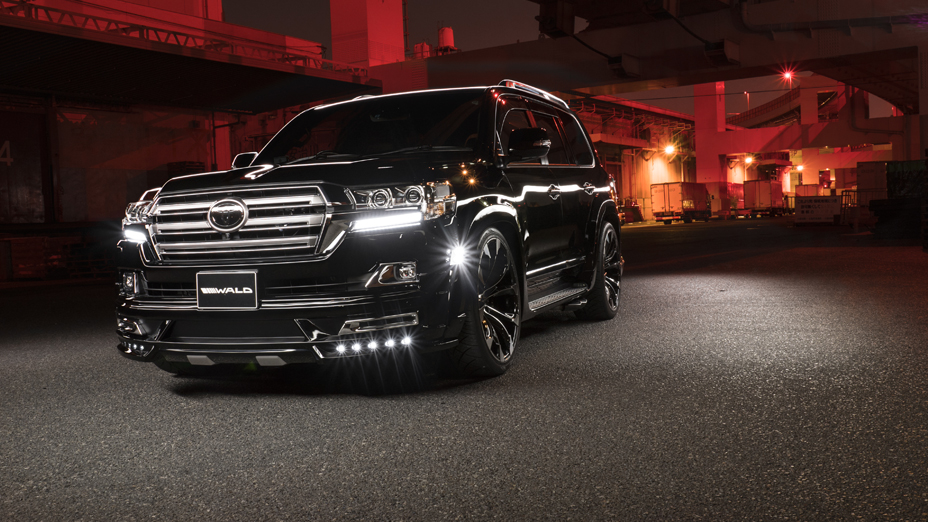 The grade, body color, and maker options are set, but if you are looking for a new car come check us out.
AX (regular): 5,247,000 yen (incl. tax)
AX WALD Style: 6,300,000 yen (incl. tax)
**Extra fees apply for registration and other options
Body color: black
Maker option: sunroof
Give us a call at our Tsuchiyama Branch:
Tel: 078-942-1600
Email: weed-002@nifty.com