The JEPPESEN is Finished!
Welcome back to our Tsuchiyama branch!
Just last week, we finished customizing the JEPPESON! Let's take a look: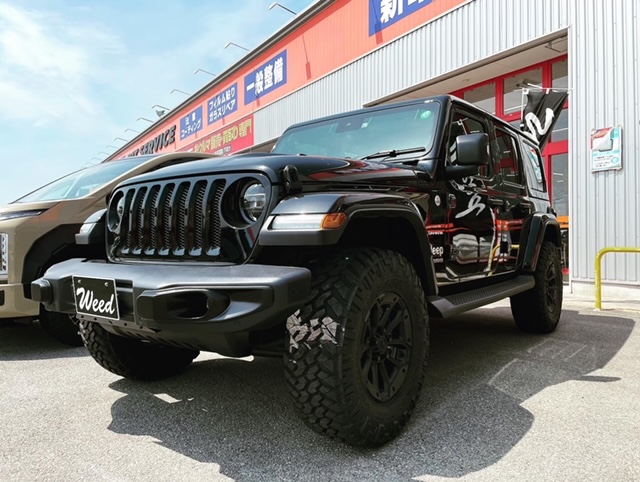 After a good few weeks and many parts, it's completed. The final part we kitted was the muffler.
From this muffler…
To these ones! It gves a more slid feel to the awesome jeep.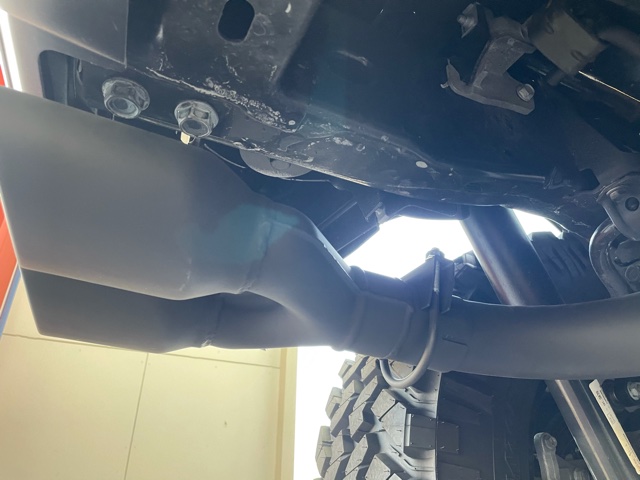 After a few adjustments and checks…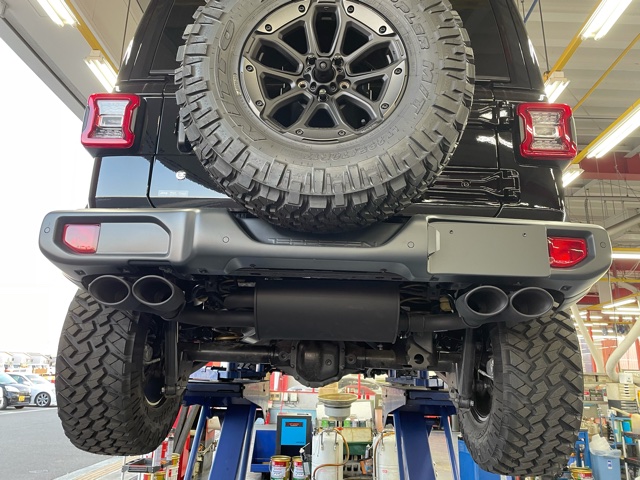 Here's what it looks like from the back!
It's on display at our Tsuchiyama branch, so feel free to come by for a look.