New Sierra Custom Package
Exciting news from our Tsuchiyama Branch!
We have a new custom style for the Jimny Sierra: BK Style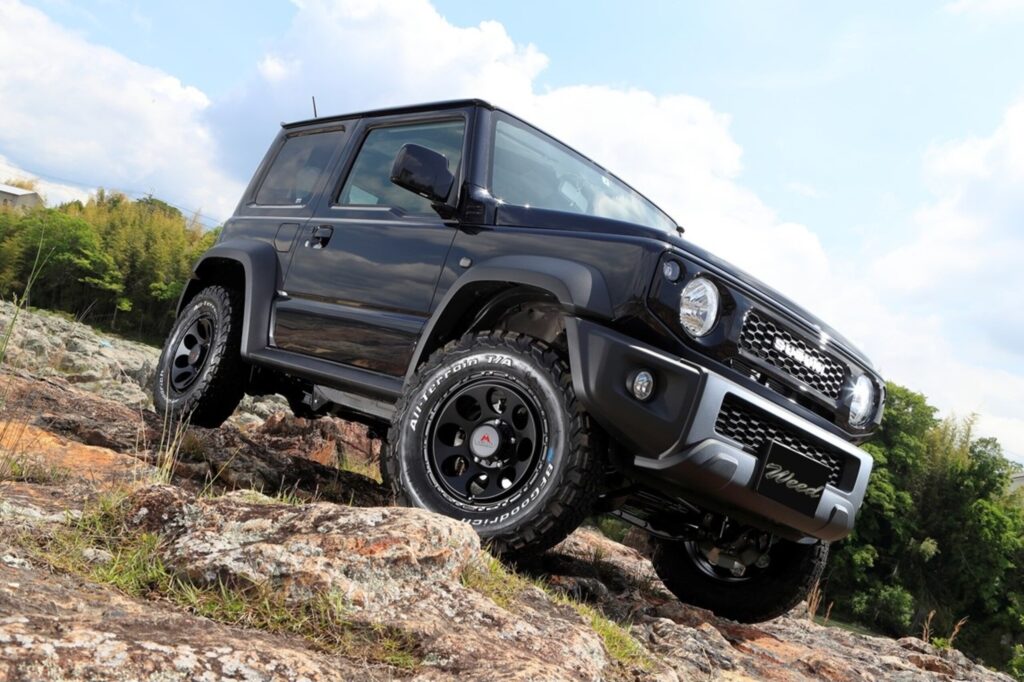 Customs include:
Front grille with Suzuki emblem
Specialty rims – Astro DC
AT tires BFGoodrich KO-2
Mclimb 1 inch lift up kit
Specialty LED winker
Specialty LED side marker
Specialty LED tail lamp
Rear rim and tire set
Latest SD navigation
Built-in ETC
Back monitor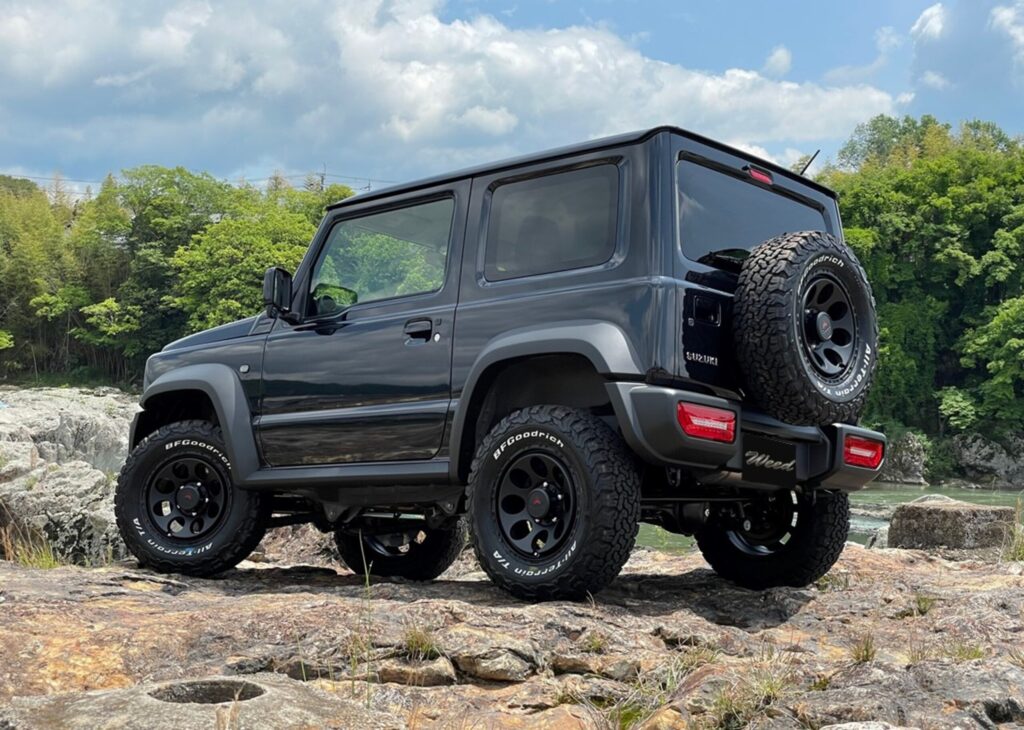 All of these included, vehicle price: ¥2,680,000- JPY ※Other fees may apply.
This is an Mclimb original package~
Usually you'd have to wait almost 1 year before getting it, but at our store, we can shorten that wait time for you.
For more information, contact us directly!
*The model car is shared between our branches, so for any test drives or visits, please make a reservation beforehand.