Changing the Tires and Rims on the Wrangler
At our Tsuchiyama branch, we prepared the Wrangler for delivery!
Here's us changin the tires and rims: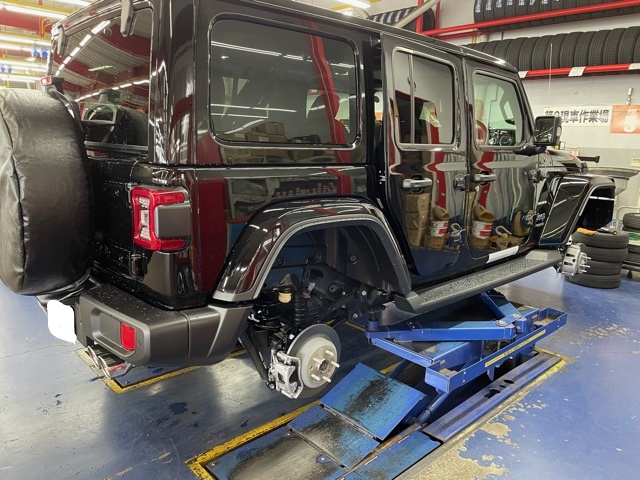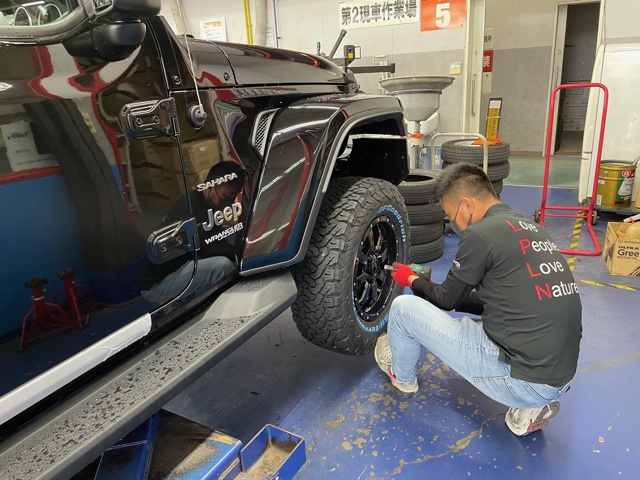 From the genuine rims and tires to the MK-46 AW and BFGoodrich tires!
And the finished product: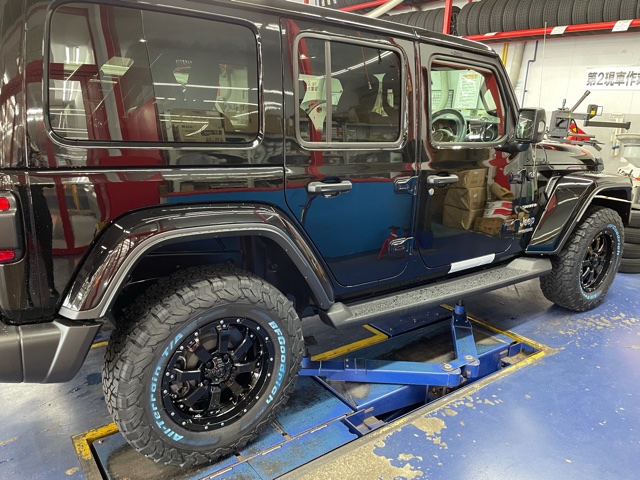 These rims give a stronger look to the Wrangler, don't they?
For more information or custom requests, feel free to send us a message!