Tsuchiyama's Delica
Typhoon season is here, but we are still customizing and delivering awesome Delica's left and right!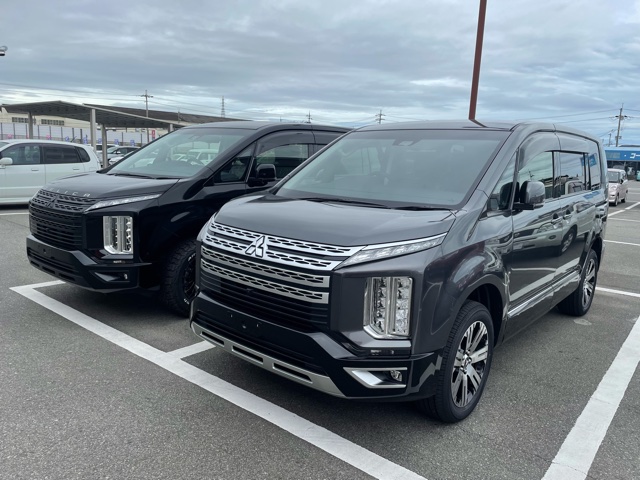 We are still deciding how to customize these Delica's…. should the one of the right be done with our WARLOCK body kit, or in BK Style?
Look forward to the reveal in our upcoming blog soon!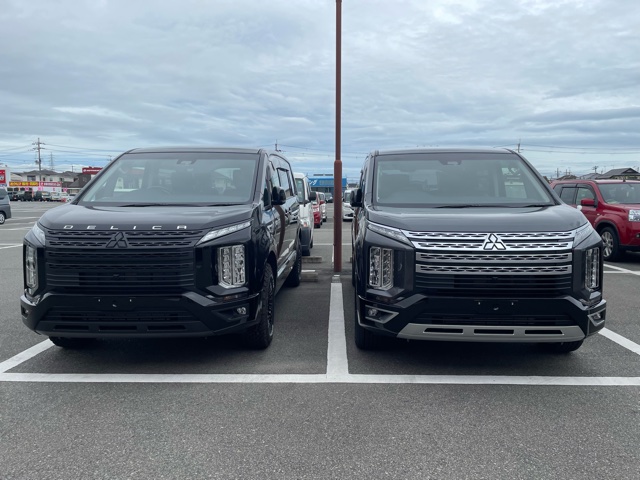 We will also be uploading a YouTube video on the Delica soon, so please check out our channel <3
Come by our Tsuchiyama Branch anytime for a free consult or a visit~