I'm growing up with a squeak.
Weed Tsuchiyama store.
Tomorrow is the end of July and it's so early …
I felt like it was just July last time …
I wonder if August will pass in a blink of an eye. Well, the other day, there are customers from the natural world at the Tsuchiyama store …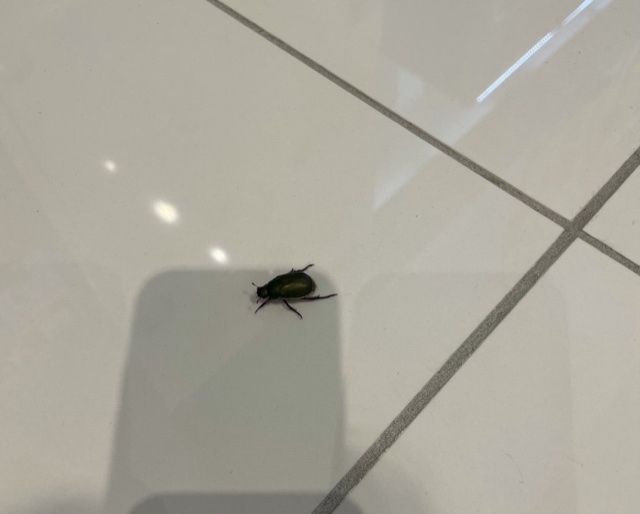 There was a visit of stink bug.
When I left the office with Fura, I was heading for this place, so after this, I was protected by Mr. Kanayama and went back outside.
And this plant in the middle of the showroom inside the store.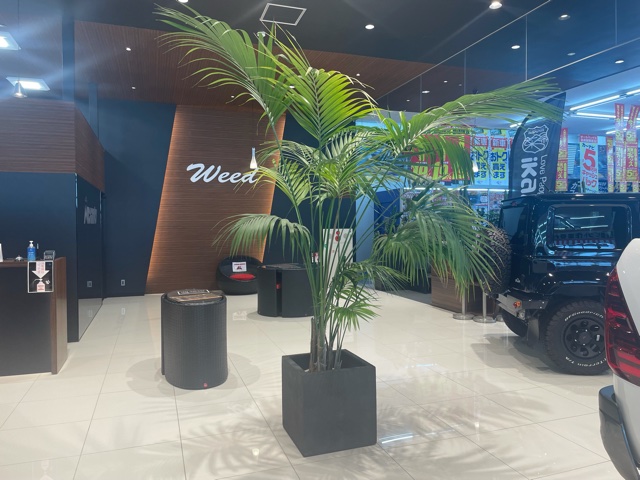 It seems that we will hit the Hilux on display soon
I'm thinking of setting a growth record occasionally, so I'm looking forward to many visits on Saturdays and Sundays.