RAV4 with many inquiries
Weed Tsuchiyama store.
It's hard because the temperature difference is big when it gets warmer or colder recently.
Aside from that, I would like to introduce the RAV4, which has received many inquiries recently.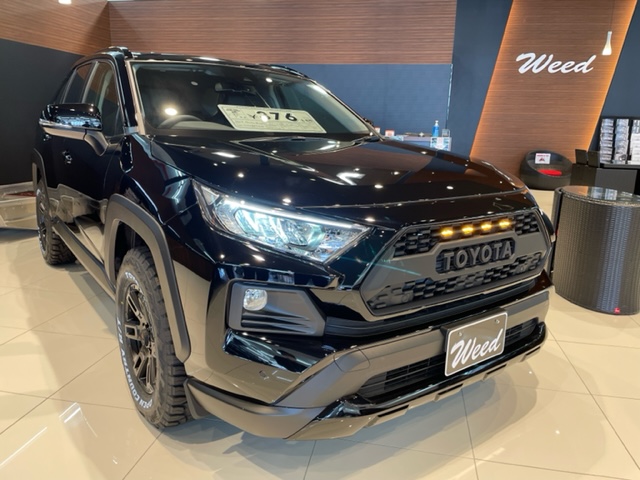 This is the RAV4 BK style specification.
Front and rear bumper black paint
TOYOTA grill
Dedicated 16-inch aluminum wheel / KANONE / black matte clear
BFGoodrich AT-KO2 tire (235 / 70R16)
Genuine display audio
Panoramic view monitor
This is included in the vehicle body price.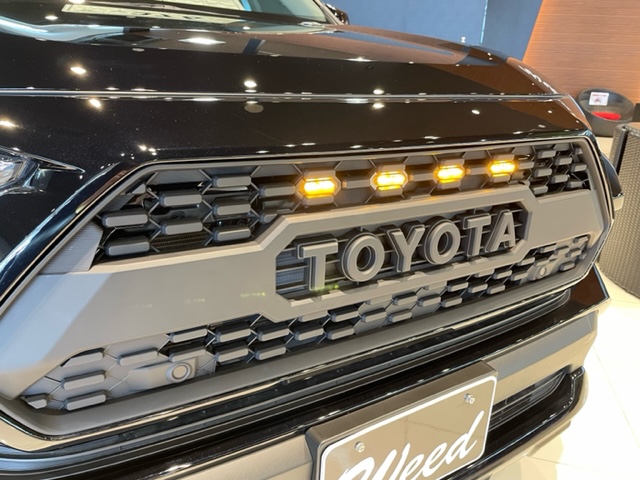 This TOYOTA grill is cool, isn't it?
When the switch is turned on, the daylight also lights up and the coolness doubles.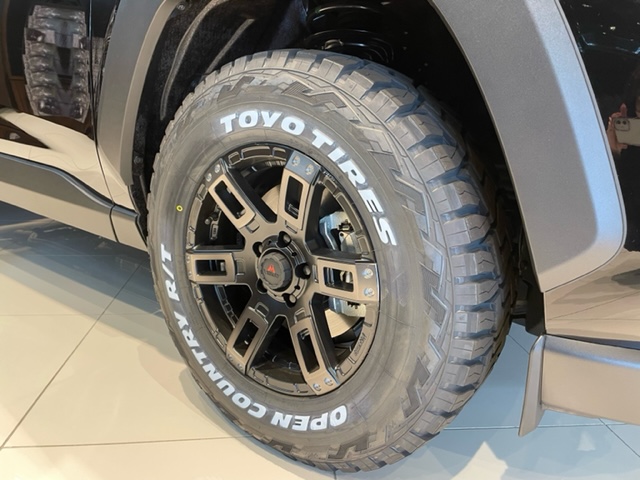 TOYO TIRES OPEN COUNTRY R / T 235 / 70R16
You can also change to this tire.
We can also ask for a 1-inch lift-up, so please contact the Weed Tsuchiyama store for details.
It is on display at the Tsuchiyama store, so please take a look when you visit.
Weed Tsuchiyama store is still open today.
We look forward to your visit.