SKYCAMP3.0 mini
Weed Tsuchiyama store.
It's the beginning of Golden Week from tomorrow
It seems that the weather is bad on some days, but long vacations are the best.
By the way, the mini of SKYCAMP 3.0 has arrived at the Tsuchiyama store.
Moreover, it is attached to the Outlander.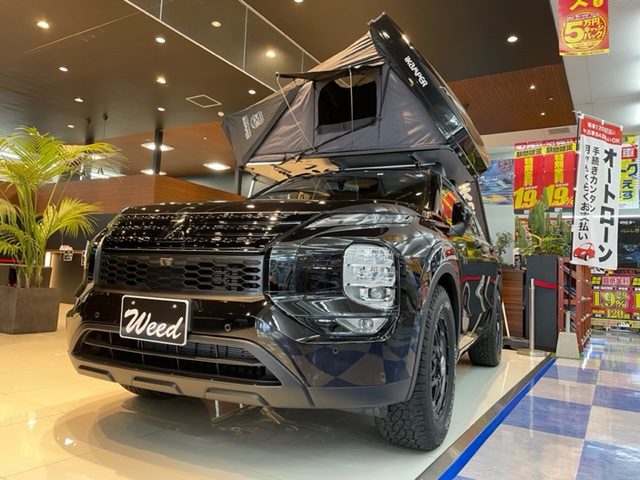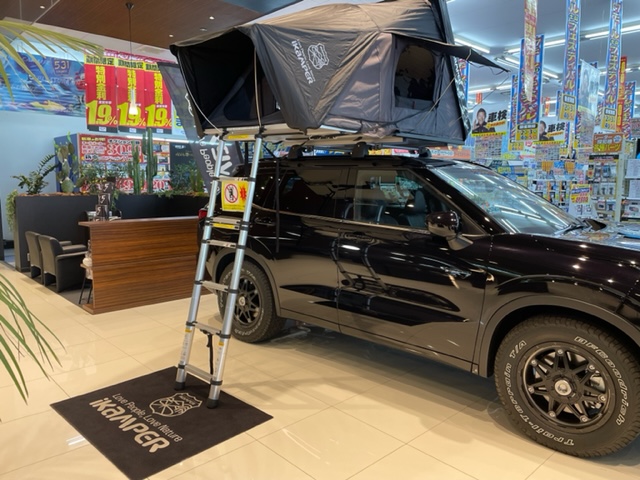 The inside is spacious, and there is also a fluffy mat that can sleep two adults.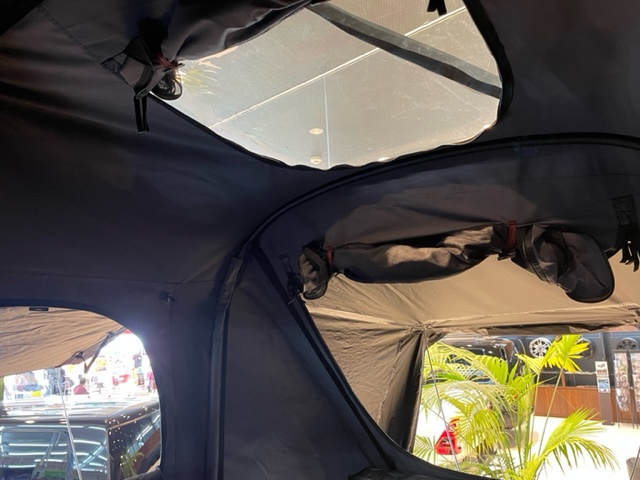 Even the skylight where you can see the starry sky while lying down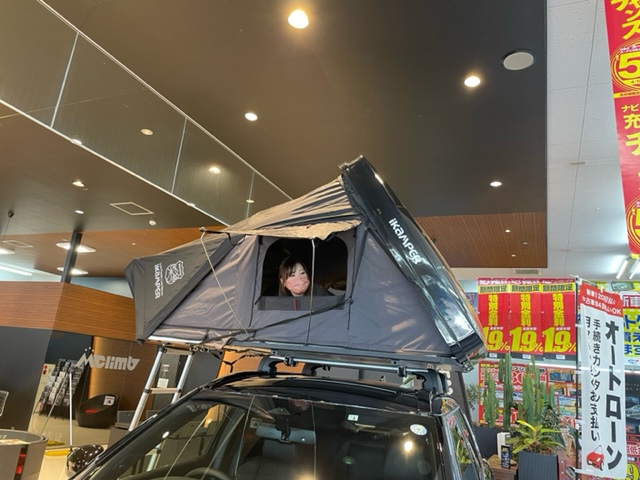 You can also show your face from the side.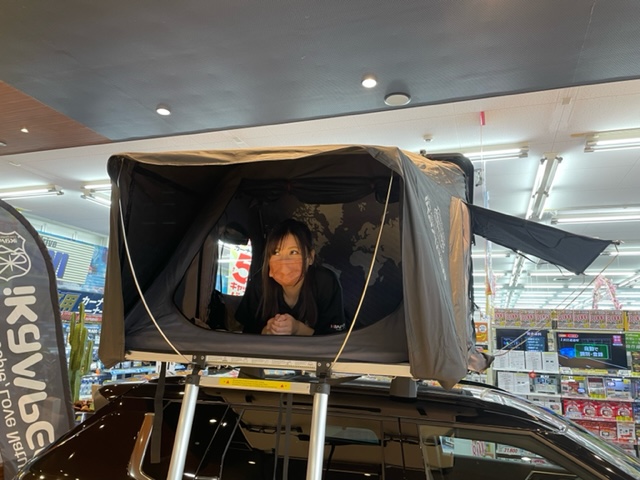 Tsuchiyama's princess is also happy
It is on display in the showroom inside the store.
Please speak to the staff when you look inside.
We look forward to your visit.