Delica campaign
Weed Tsuchiyama store.
The weather is good today and it's a good day to wash the car.
So I washed the RAV4.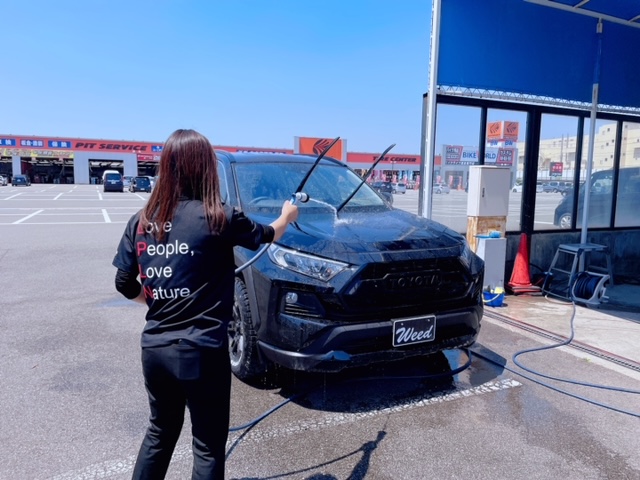 It was hot
The RAV4 was also beautiful and looked good.
By the way, the Delica campaign is underway.
One Price Packege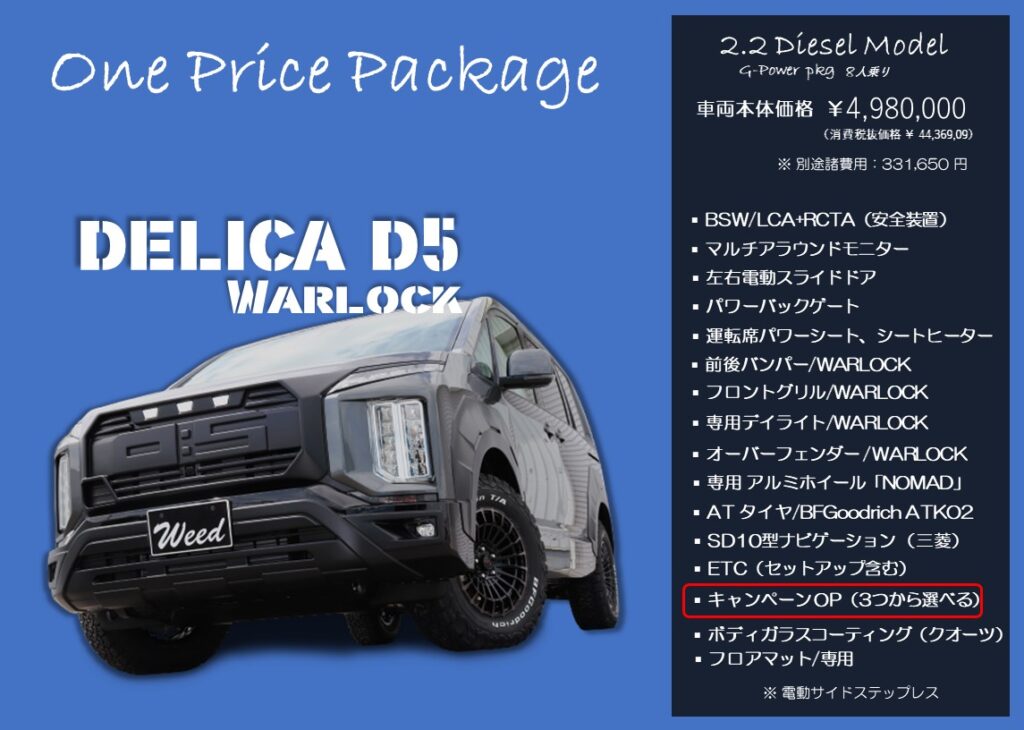 The red frame of this content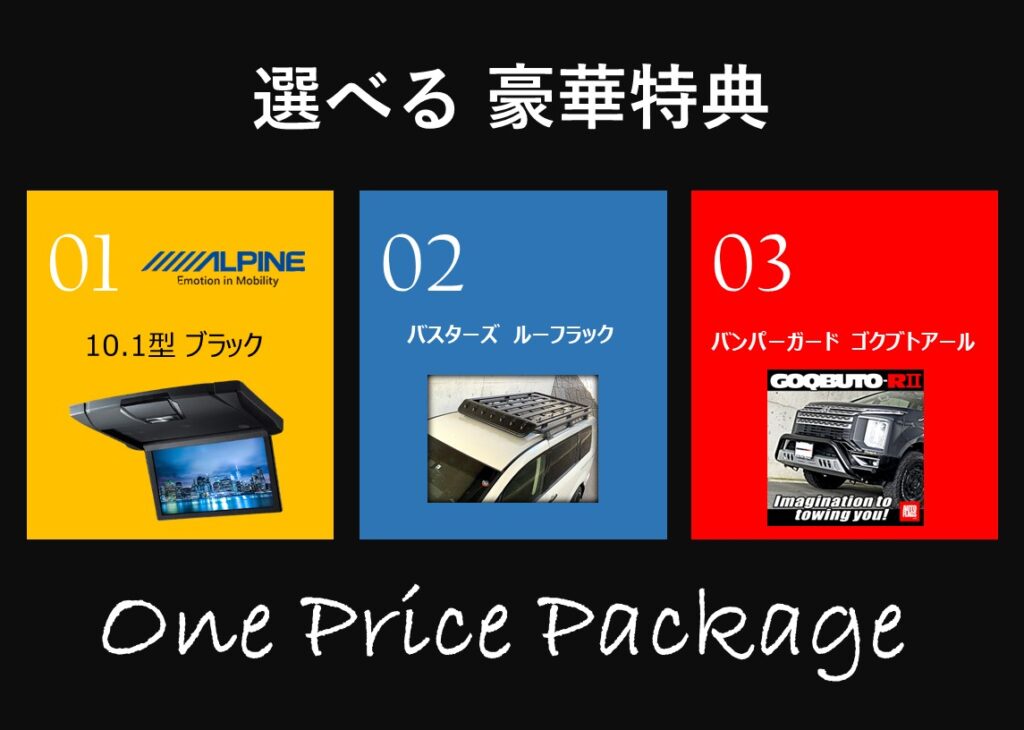 You can choose one from these three.
It's too luxurious.
Of course, BK style is also OK
For more information, please contact Weed Tsuchiyama store.
We look forward to your visit and inquiry.