I attached a roof rack to RAV4.
Weed Tsuchiyama store.
The last day of Golden Week, today is also good weather! !! It's hot.
Be careful of heat stroke and take frequent hydration.
Anyway, the other day, Mr. Kanayama and others attached a roof rack to the RAV4.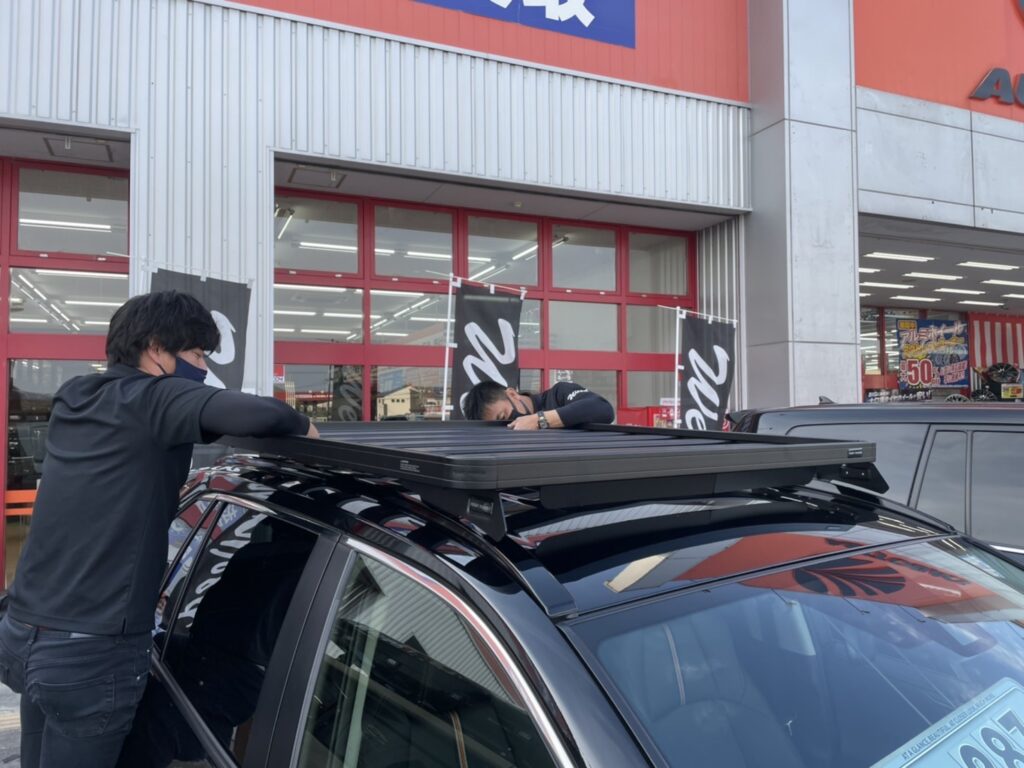 This is a front runner.
It's getting cooler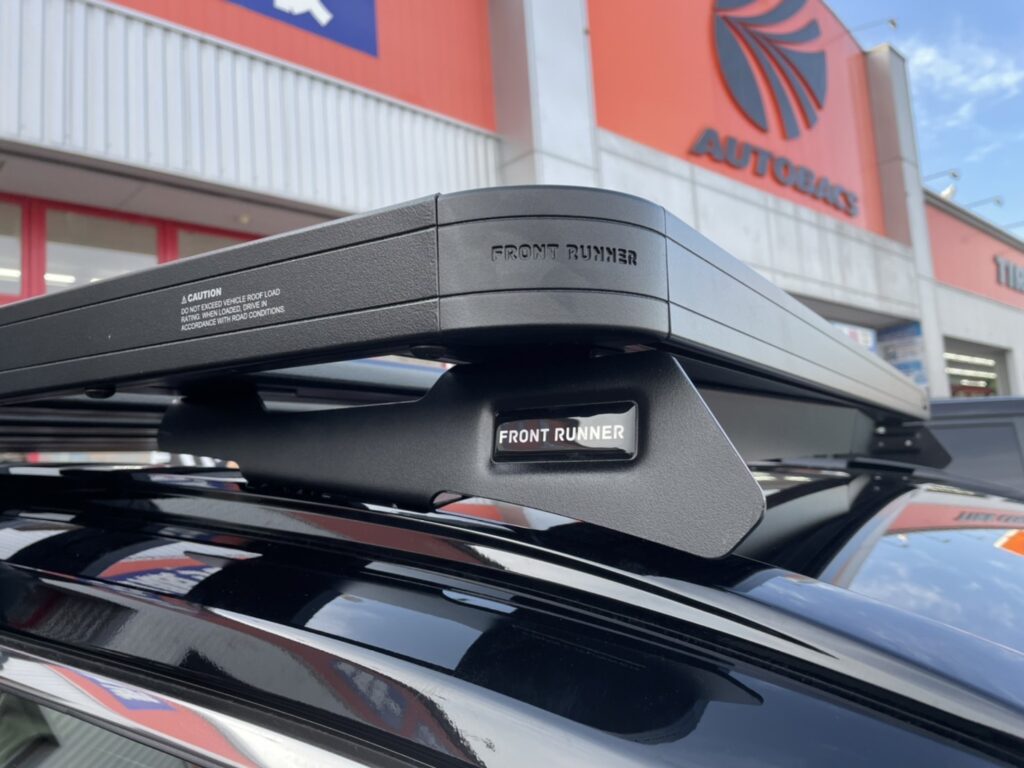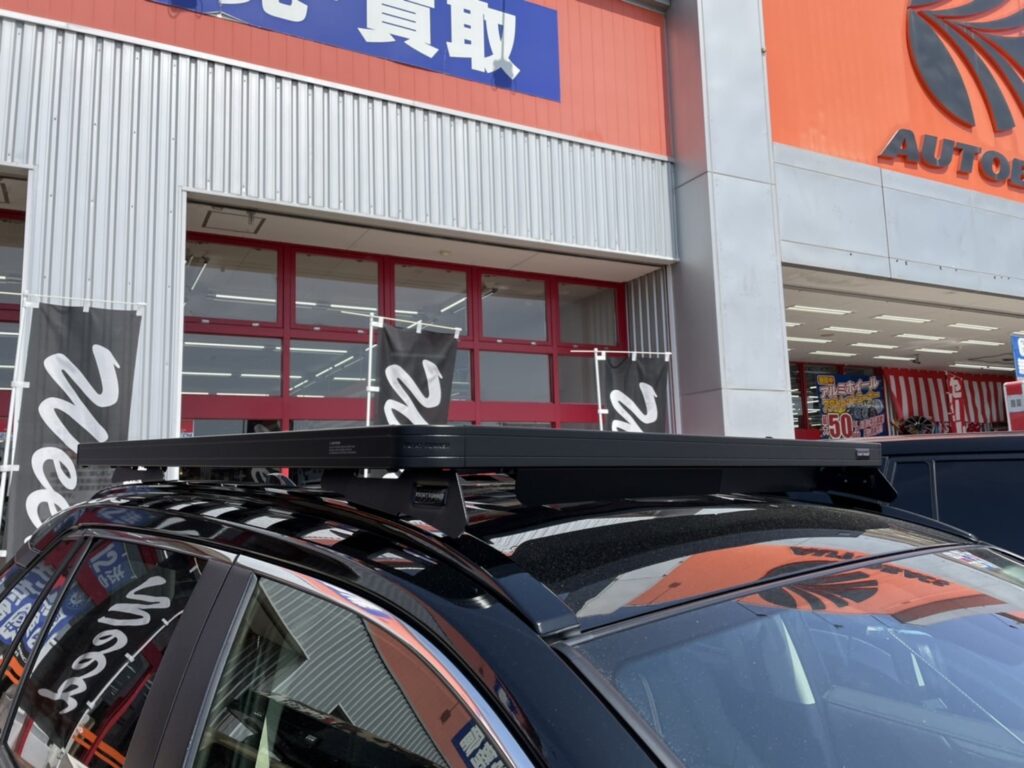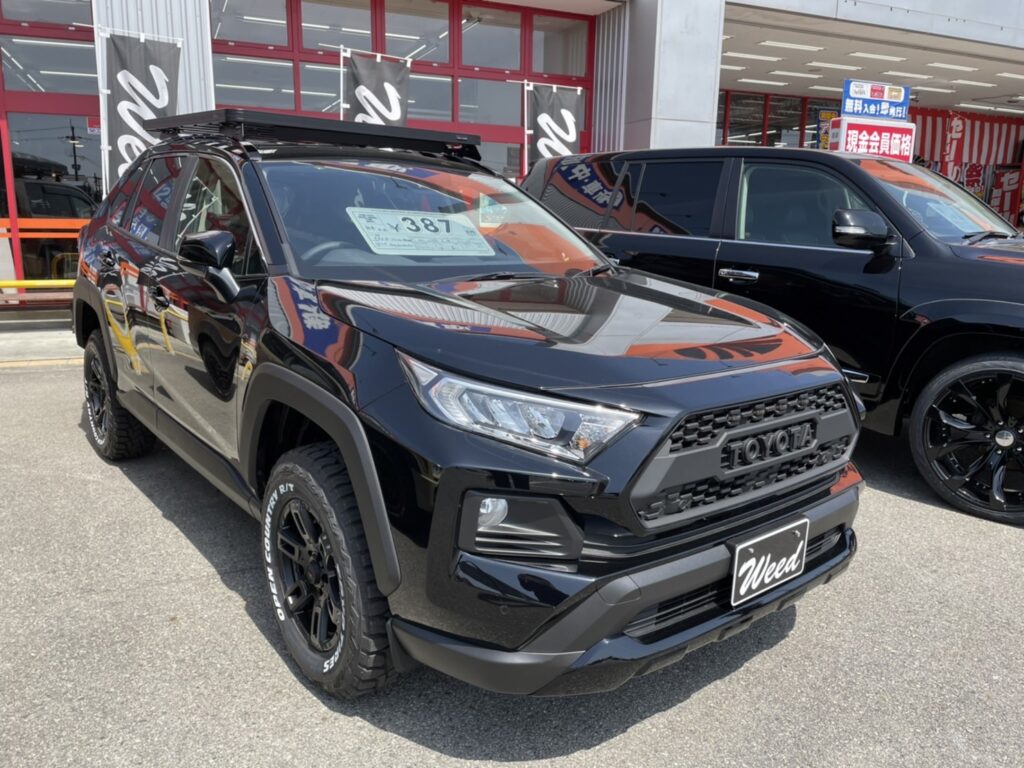 This RAV4 is also lifted up.
It is on display at the Weed Tsuchiyama store, so please come visit us.
The Tsuchiyama store is still open today.
For more information, please contact the Tsuchiyama store.