Delica D5 Complete Model!
We just finished the Delica Custom Book 2020 photo shoot the other day, through rain and dirt roads.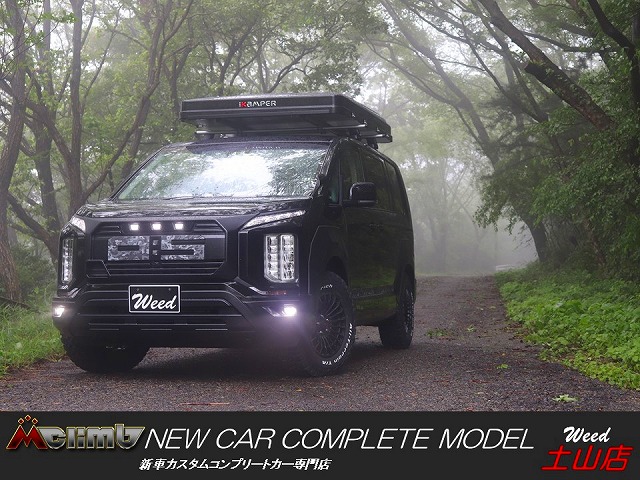 Not only is the Delica D5 a superb minivan, but it also comes with a 4WD mode that can help you go offroad! With a powerful 380 newtons of torque, it can make the steep climb with ease and smoothness.
What's more, the ribbon frame of the D5 has been improved for the rugged roads. The base of the roof carrier also matches with the design for the roof top tents, making it easier to mount them.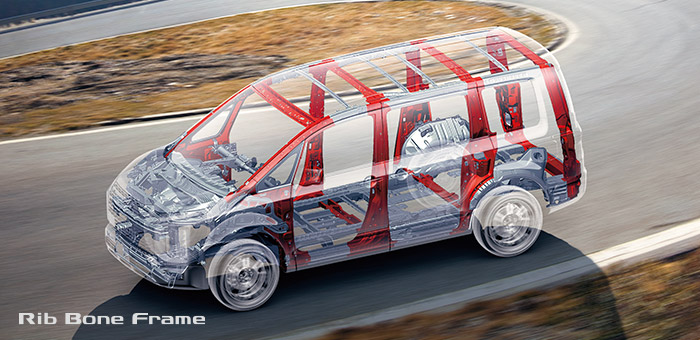 On the Delica D5, Mclimb has a new complete model to give you! The WARLOCK body kit!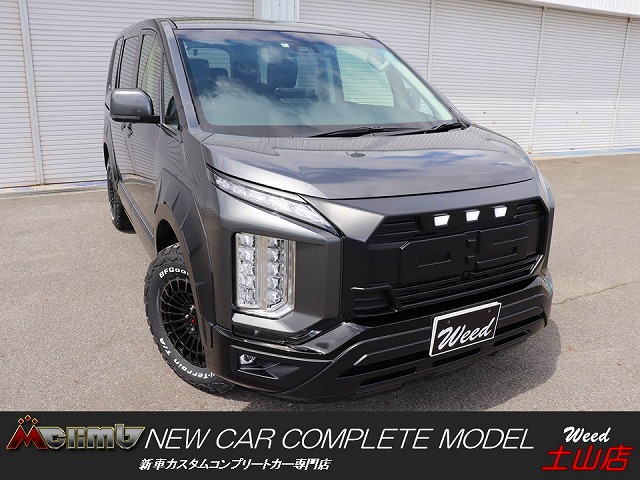 Enhancing the face lift of the D5, we the WARLOCK front grille. The body color in the model car is in eigar grey, giving contrast to the matte black body kit. The over fender adds 8mm to the width, giving a larger and fuller feel. The wheels are also Mclimb original NOMAD wheels that match perfectly.
The price listing for the Delica D5 at our store is as follows:
A more detailed look at our WARLOCK body kit is also listed here: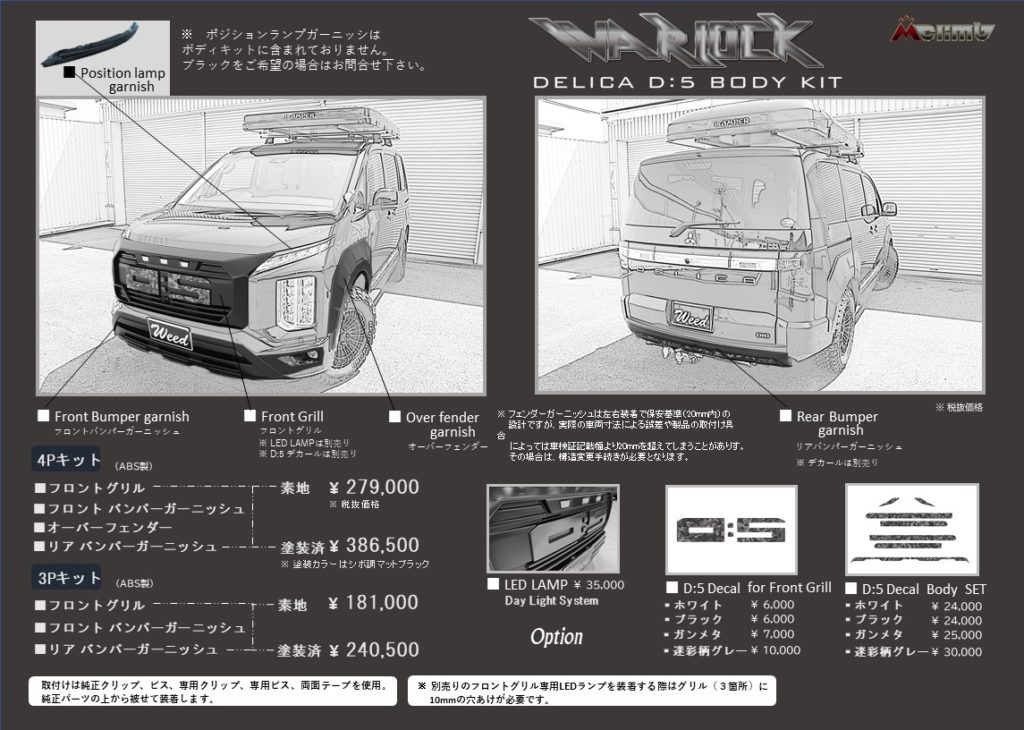 It's mostly in Japanese, but it still has some English indicating each part. If you have any questions, feel free to ask us, any time!