Mid Model Land Cruiser Prado in Stock
We've had a new addition to our stock the other day with the mid model Land Cruiser Prado!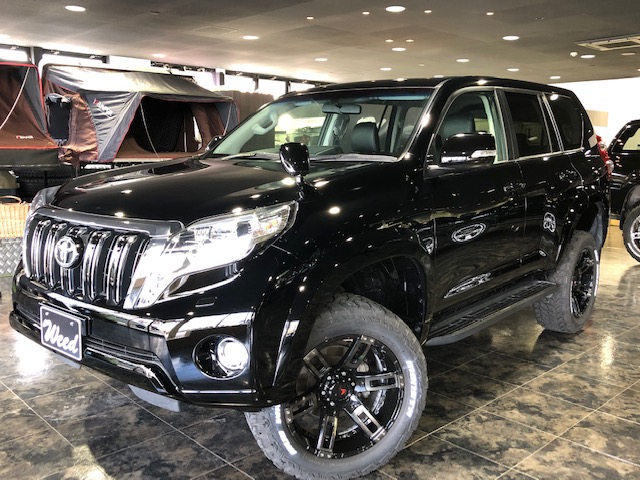 This is customized in Mclimb/Weed's BK Style, having the original dual W muffler and Kanone wheels kitted (among other things).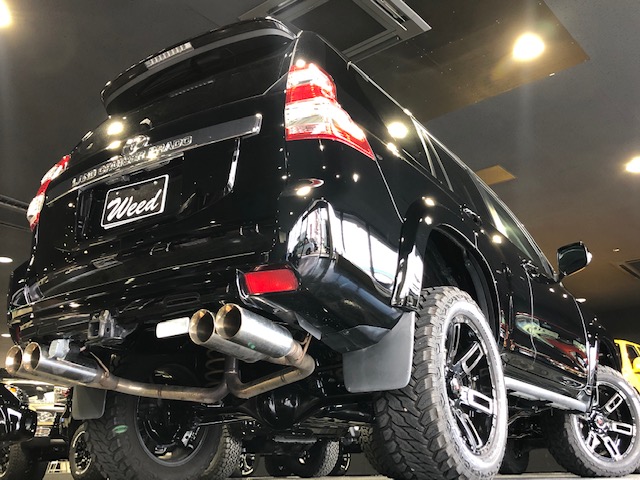 Vehicle Specifications:
Year: 2014
Mileage: 47,000 km
Vehicle Price: 3,580,000 JPY
A nice interior to match as well! Looks just like new, doesn't it?
Come by our store in Miki, Hyogo to see it for yourself. Or if you live far away, we have an online service available by appointments only.
We have other styles for you to choose from too, so if you are looking to spice up your ride, just let us know!