All the Way from Tokyo for an Mclimb BK Interior Custom!
We had a customer who came all the way from Tokyo to get his 185 Hilux Surf's interior customized in our BK Style!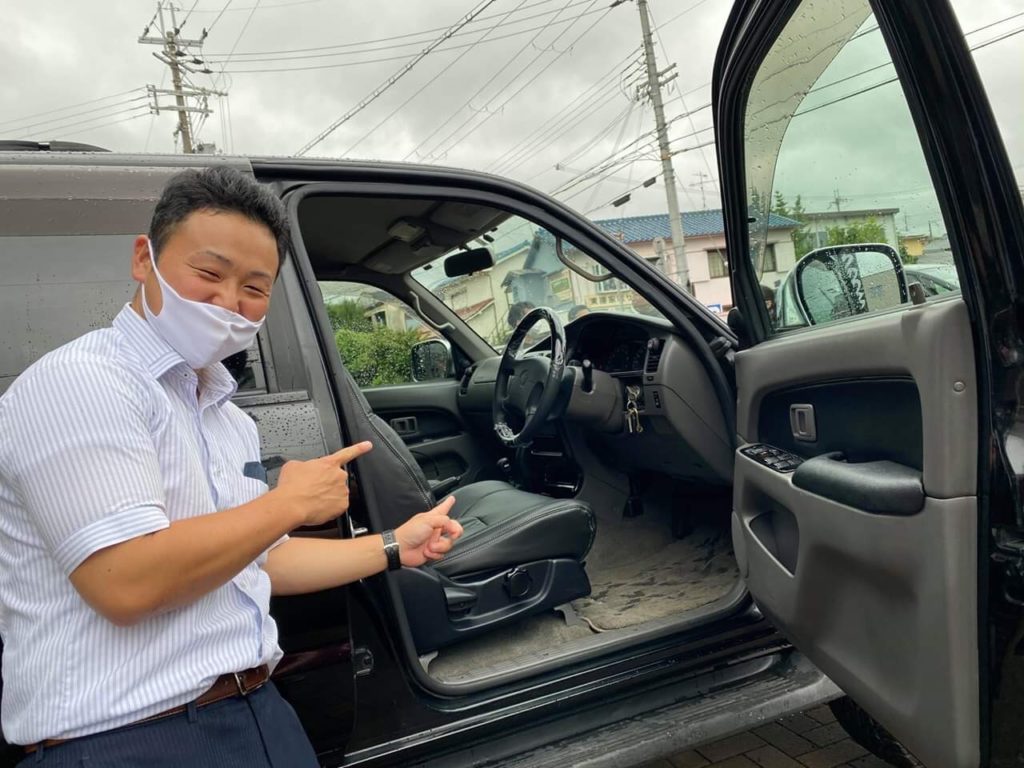 Seat Cover
Interior Panel Black Paint
Leather Upholstery
Combi-Steering Wheel
These are included in our BK Interior Style!
He was very happy to get these customs done, and after seeing the final result, he couldn't stop smiling. He drove all the way from our showroom back to Tokyo!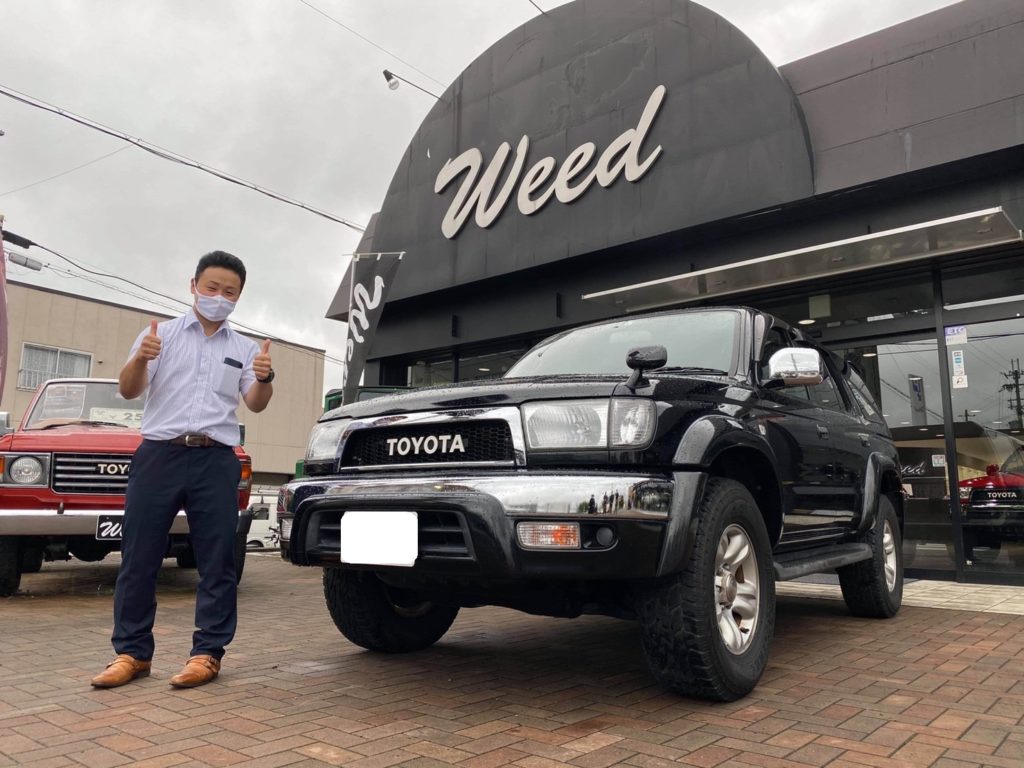 If you only want the interior or only the exterior done, we can do it for you! Get the customized car you've always wanted with us. Even if it's just for a consult, you are more than welcome to give us a call or visit us at our showroom.