Customs on the 215 Surf Completed!
This customer came from Mie Prefecture just to get his Surf customized!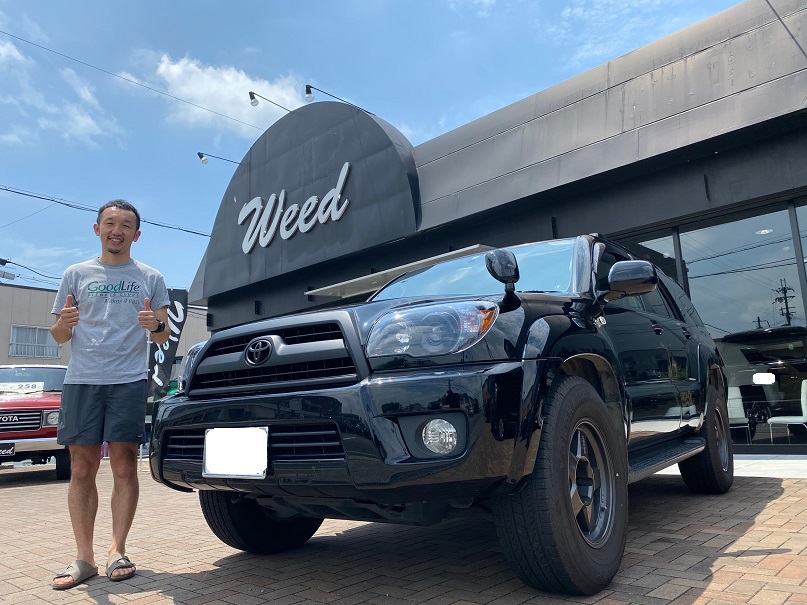 With the inner black headlights fitted and the chrome parts painted in, the Surf gives off a sleeker feel. Seeing how happy our customer is after the reveal makes us so happy to be able to provide these custom services.
Since it's summer here in Japan, we hope you will stay cool in your new customized ride 😉
Let us know if you need help or any more customs done on your Surf!