New Beige BK Style Surf 215
We now have the BK Style in beige for the Hilux Surf 215 series!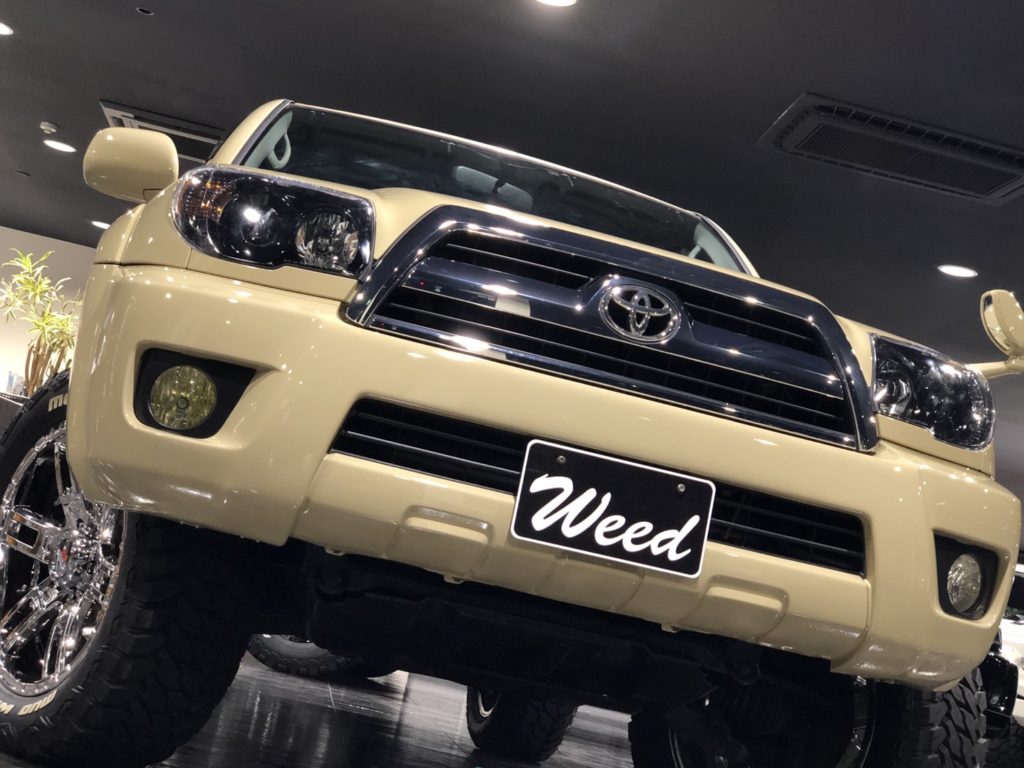 Our Bk Style is not limited to just the black body color. We can now make the body color into this sand beige color.
Not only does the color set you apart from the other Surfs, but our original Kanone wheels will also set you up for life.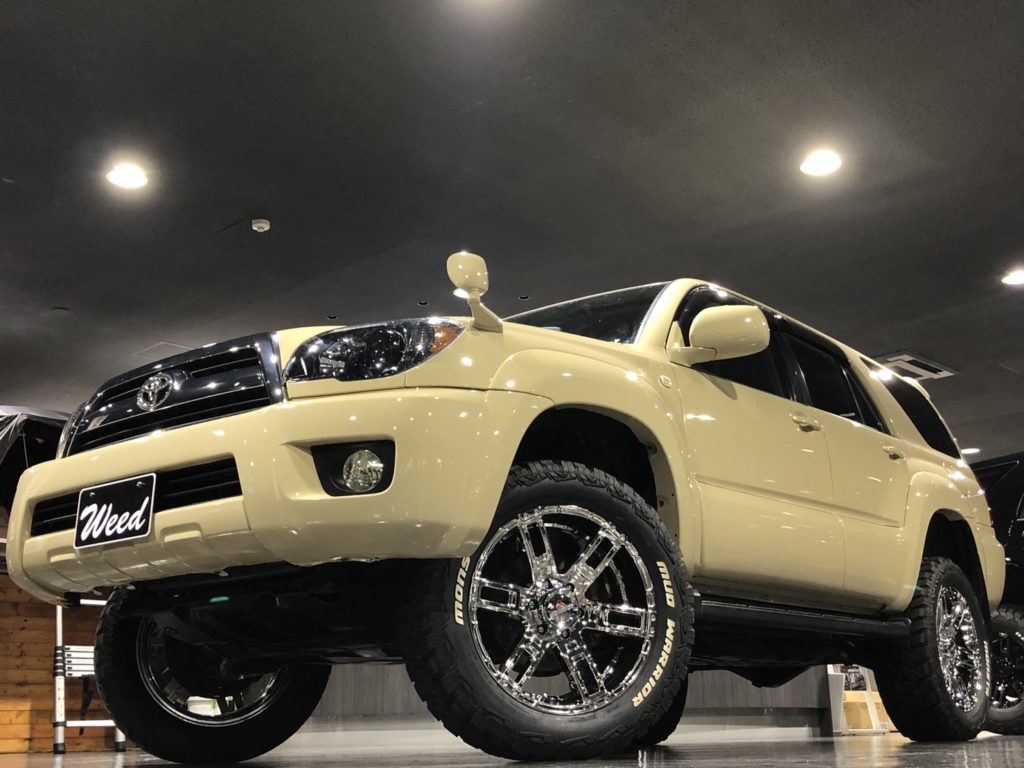 Come by for a closer look! This Surf is on display in our showroom right now. If you live far away from us, no worries. We are taking Zoom appointments so you don't have to take the long drive here.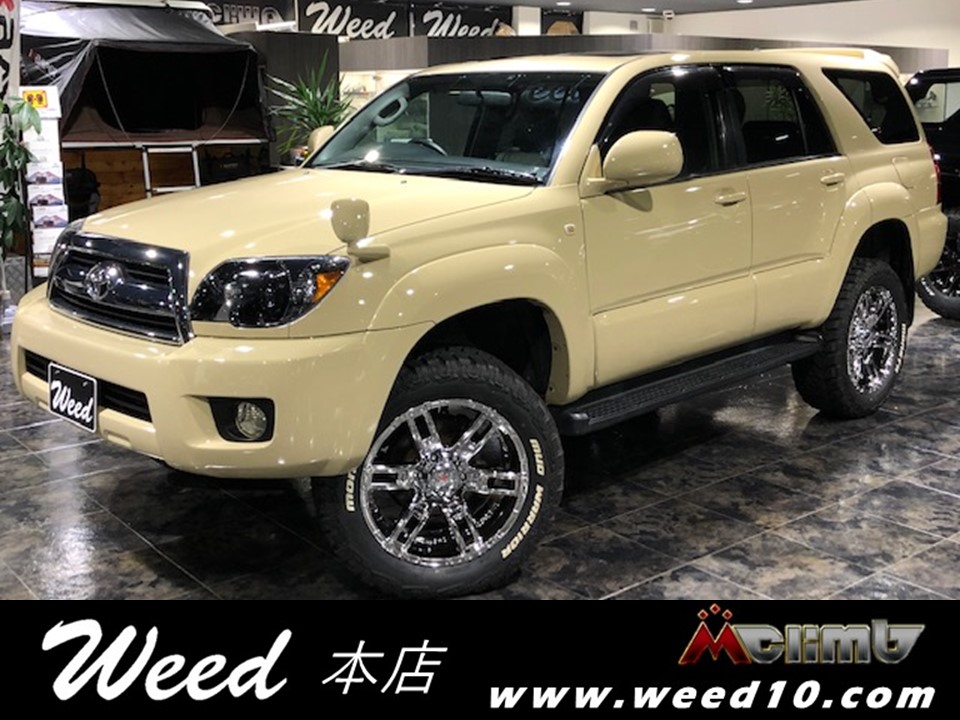 Other than the BK Style, if you want any other color on your ride, just let us know and we will go over the particulars with you.
Looking forward to hearing from you all!