A Weed OG Hilux Surf 185 in BK Style!
This is one of our very first styles on the Hilux Surf.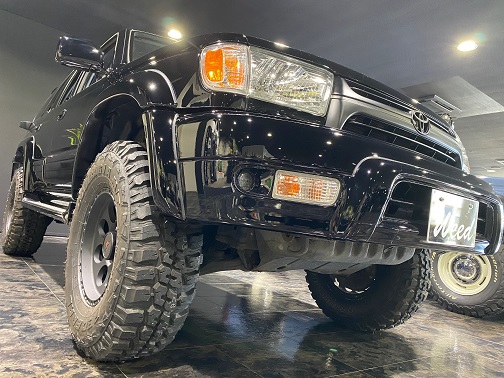 Our goal was to give you a high-class feel to this classical ride, and not show its age. We fix it up, make sure it's properly maintained before giving the finishing touches of elegance.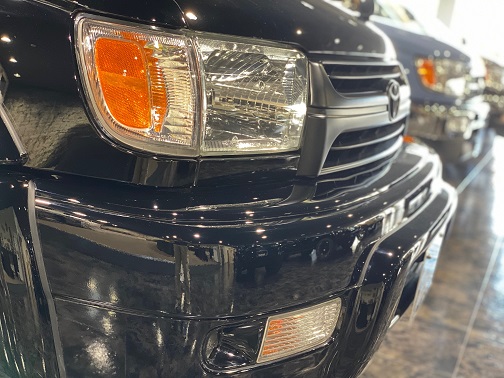 Old or broken parts are replaced with new ones, and we even do extra paint jobs for certain parts! The front grille here was painted matte black, and the bumper was painted the same black as the body.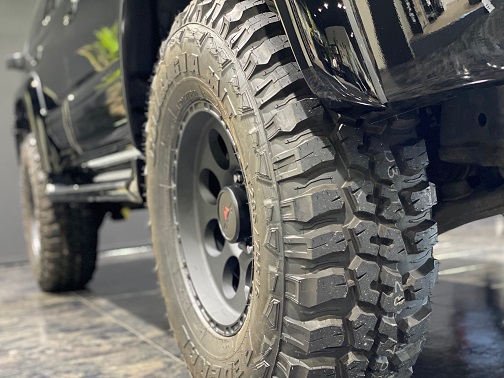 For the wheels, we have our very own original Mclimb ASTRO wheels paired with the Federal tires sized 285/75/16.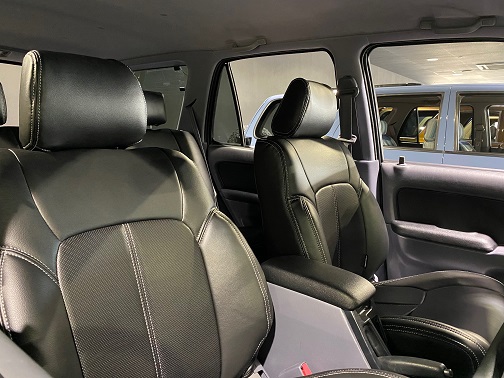 The BK Style also includes interior customs, like the seat covers and upholstery. Here we have the black leather seat cover with silver stitch, matched with the black leather upholstery.
Want more information? Contact us by email or phone call. We have Zoom appointments available too for those who are far away, so we can show you our showroom and the cars we have.