Simple Is Best! D5
The days have become shorter, but our stylish Delica D5 stays the same~
A Diesel Turbo 8AT ride in our new Complete Model is on display at our Mclimb/Weed Tsuchiyama Branch.
Here's our BK Style Delica D5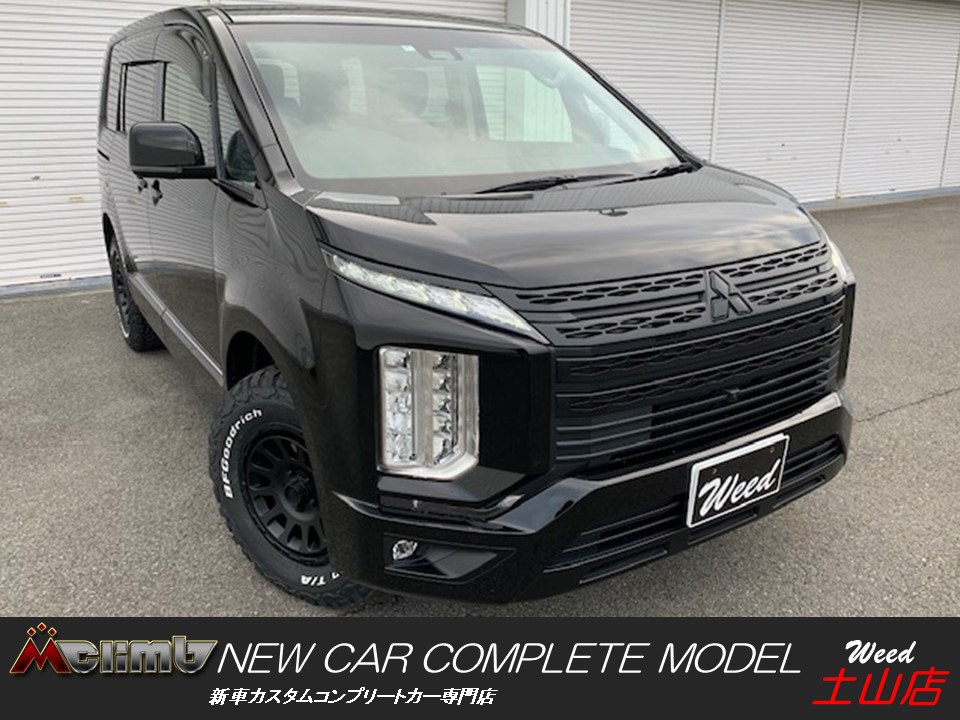 The vehicle price is at 4,420,000 JPY for the G-Power PKG with dlectronic side step finish. Other than that, the maker option multi-around monitor is also included!
The kitted wheels are Delta Force Oval aluminum wheels! Other choices are also available to pick from. If you would like another style wheel set, feel free to let us know.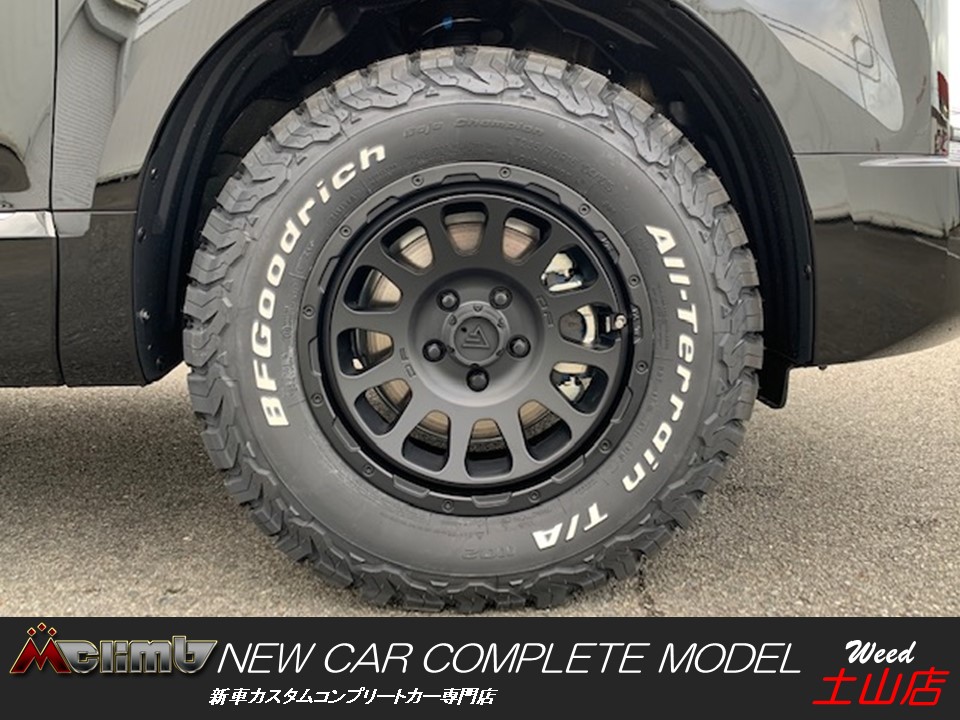 The biggest change here is how the silver parts are painted matte black! Just by doing so, the entire car changed its looks.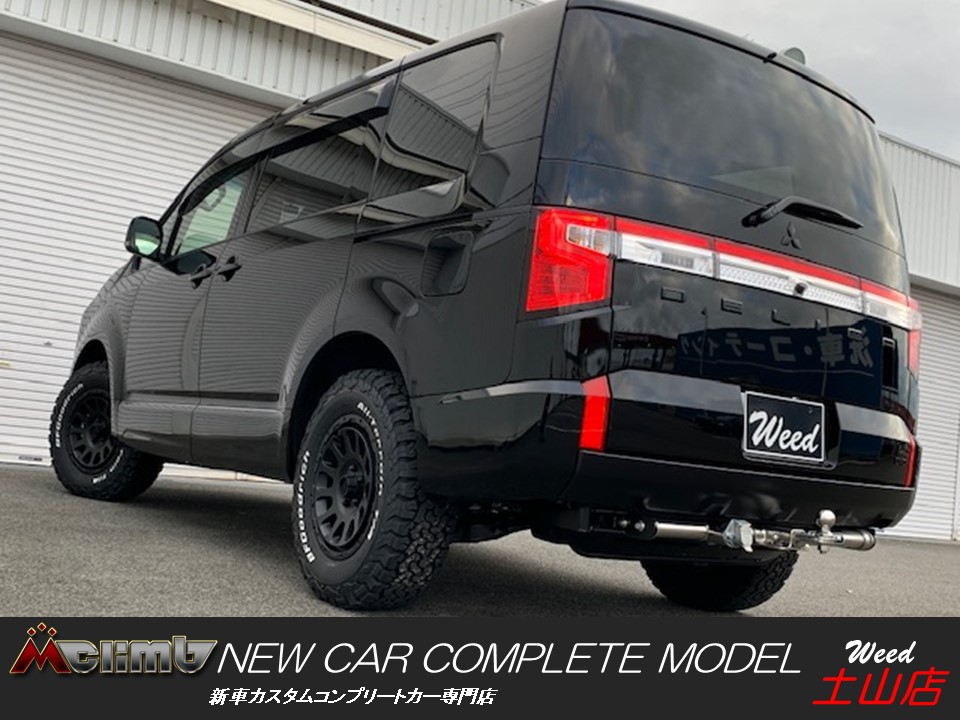 Other than the standard set up, we also have the hitch member, side visor, and black-out emblem as extra options.
For the hitch member to attach your trailer or other accessories, the price including the installment is at 120,000 JPY.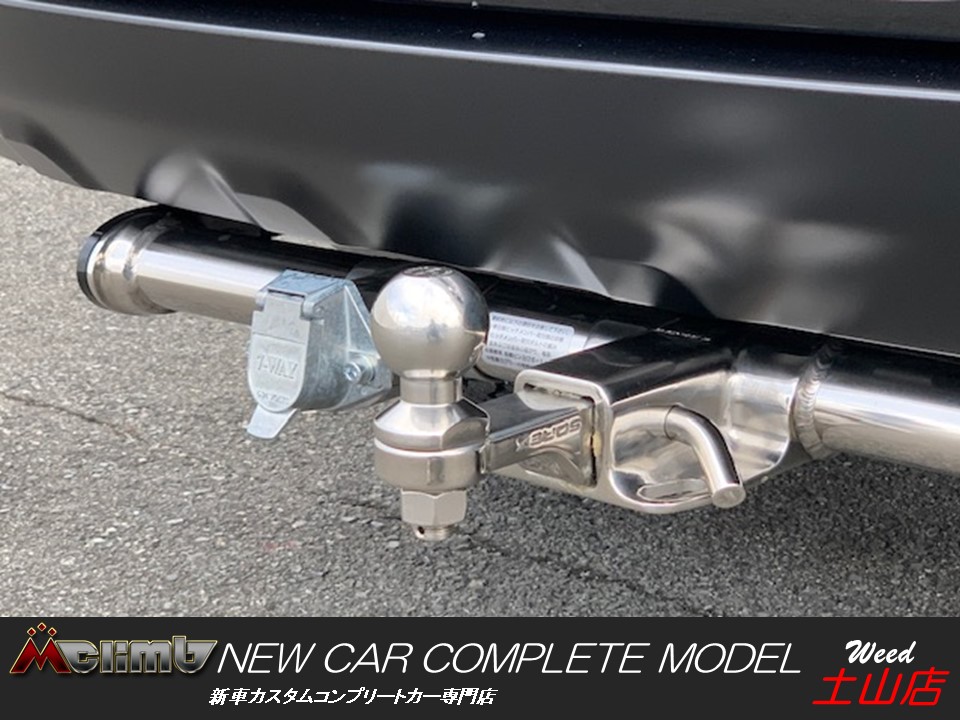 The G-Power PKG has the capacity to seat 7 or 8 people, depending on your choise.
The navigation installed is part of our original package options.
But the radar is not included in the vehicle price.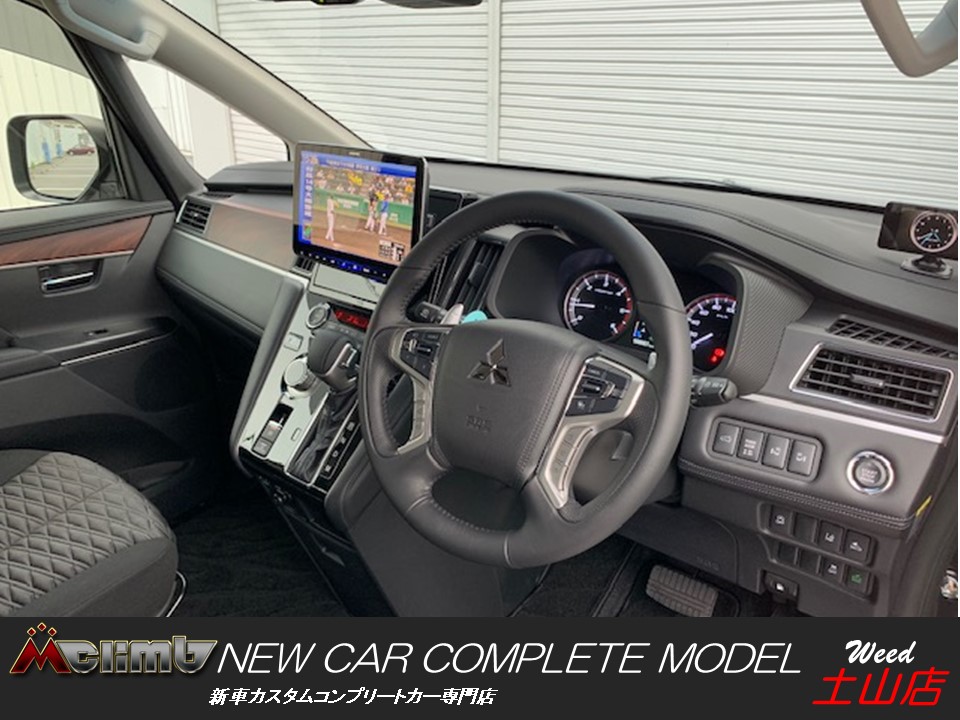 October's Campaign is still ongoing for the 0 JPY loan campaign!