Buy Out Delica D5
We got a Delica D5 from a customer in Kobe the other day!
It was a very well kept D5, and the previous owner loved it very much. He trusts us to take good care of his car now that we bought it from him. And we will!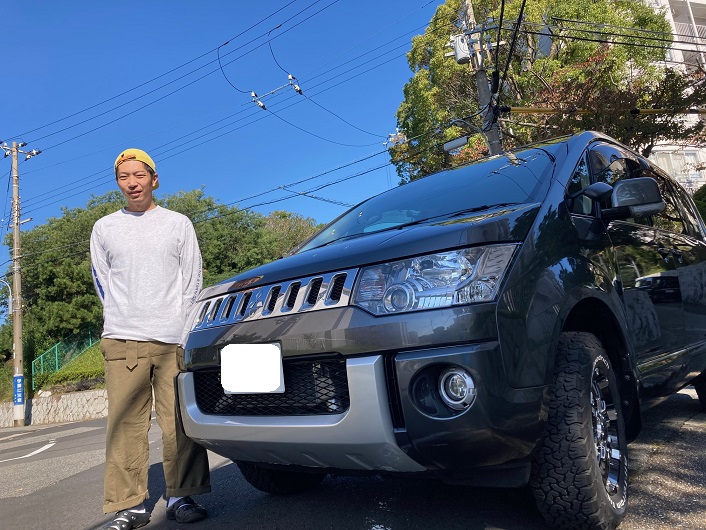 We'll take good care of your Delica D5 until the next owner comes along to love it like you do!