Introducing the FJ Cruiser at Sabae Branch
A chilly morning, but it warmed up later in the day allowing us to wash the cars on display.
The front grille and Mclimb original over fender is painted matte black. Wheels kitted are KANONE 20 inch in Black Clear with a -10 offset.
If we didn't have the over fender, we would not be able to use this size wheels and tires (the tire would protrude over the body). But this way, without going through any huge major changes you can have a larger size wheel and tire on the FJ.
We also had the FJ lifted up as well. Other than that, we made sure that the tires do not touch the body frame of the FJ when doing turns.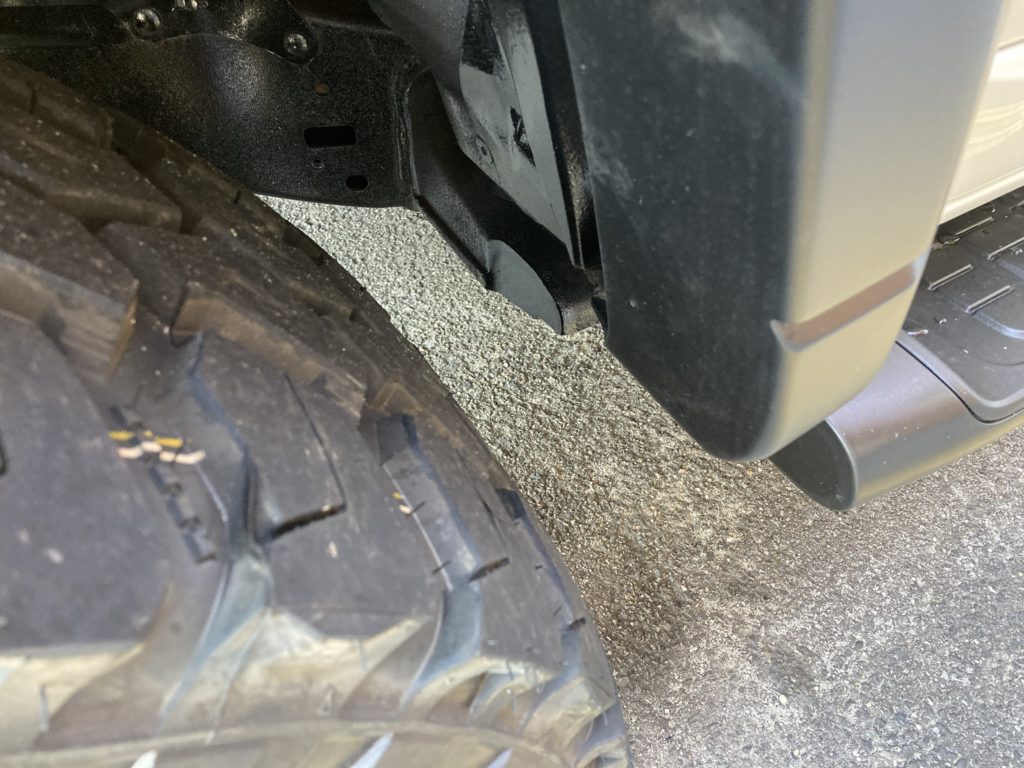 It's difficult to explain here, but we assure you that with our custom work, there are no issues at all when driving our FJ.
If you want to use a bigger sized tire than what we are using, there may be issues so please consult with our staff before making any alterations.
We look forward to hearing from you all!