Sabae Branch!
Mechanic Morimoto went to our new Mclimb/Weed Sabae Branch in Fukui Prefecture the other day! It was a rainy trip heading there, but the weather cleared up for the next day.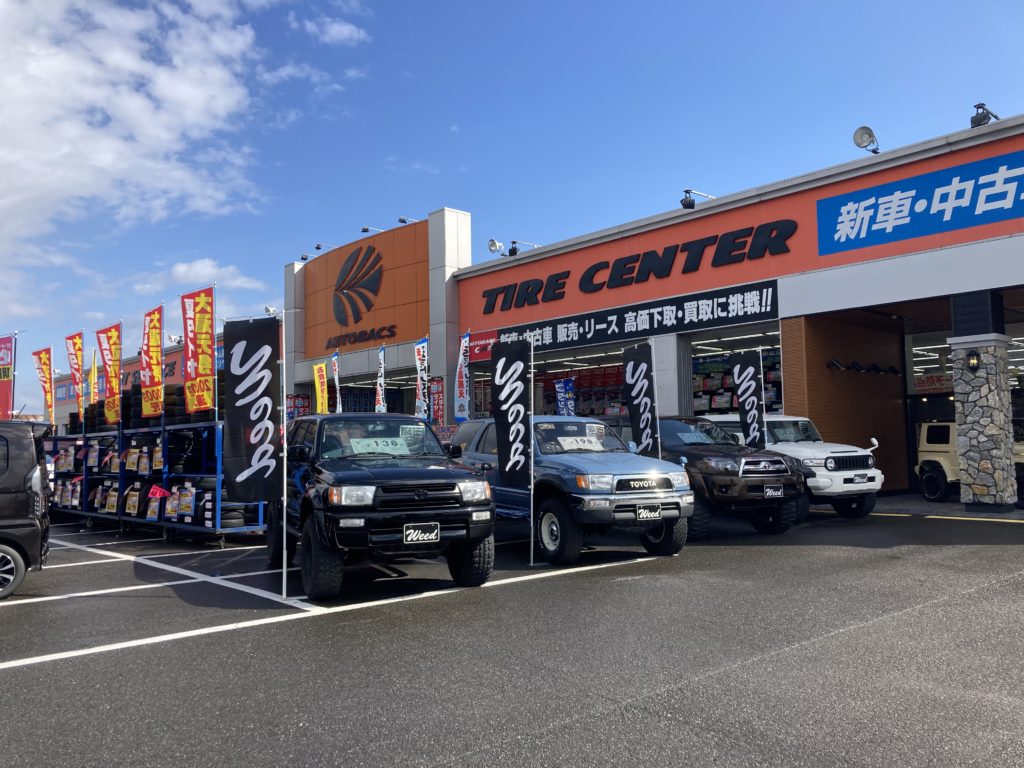 Once there, I got to work on changing the front grille on some of the Surfs…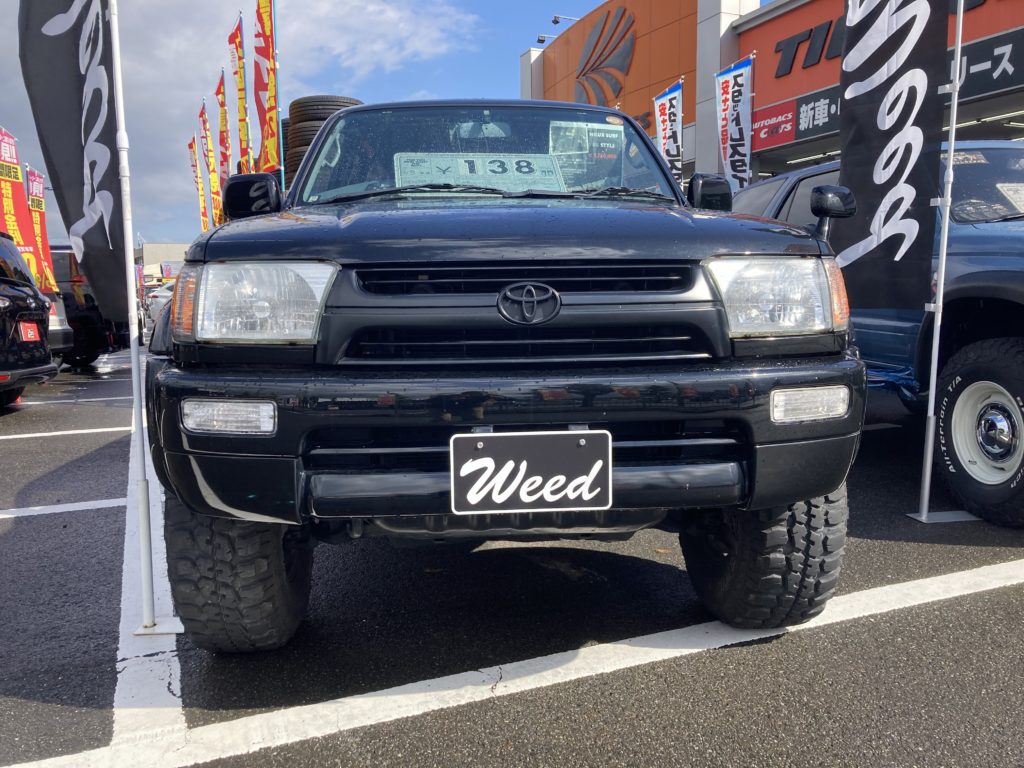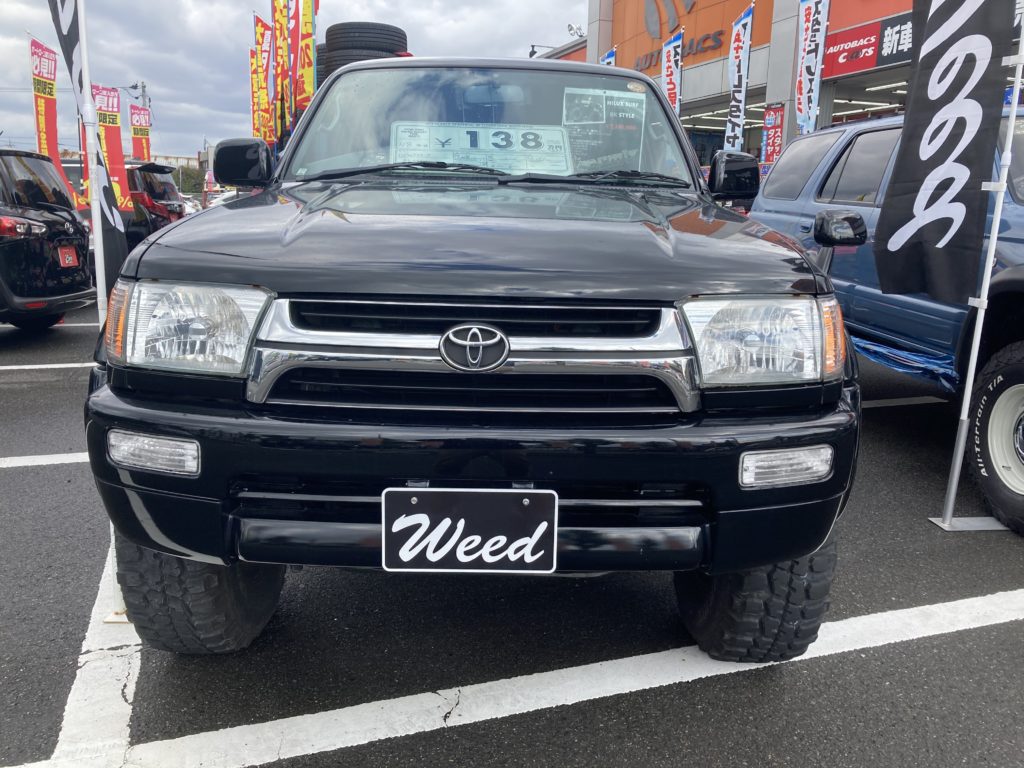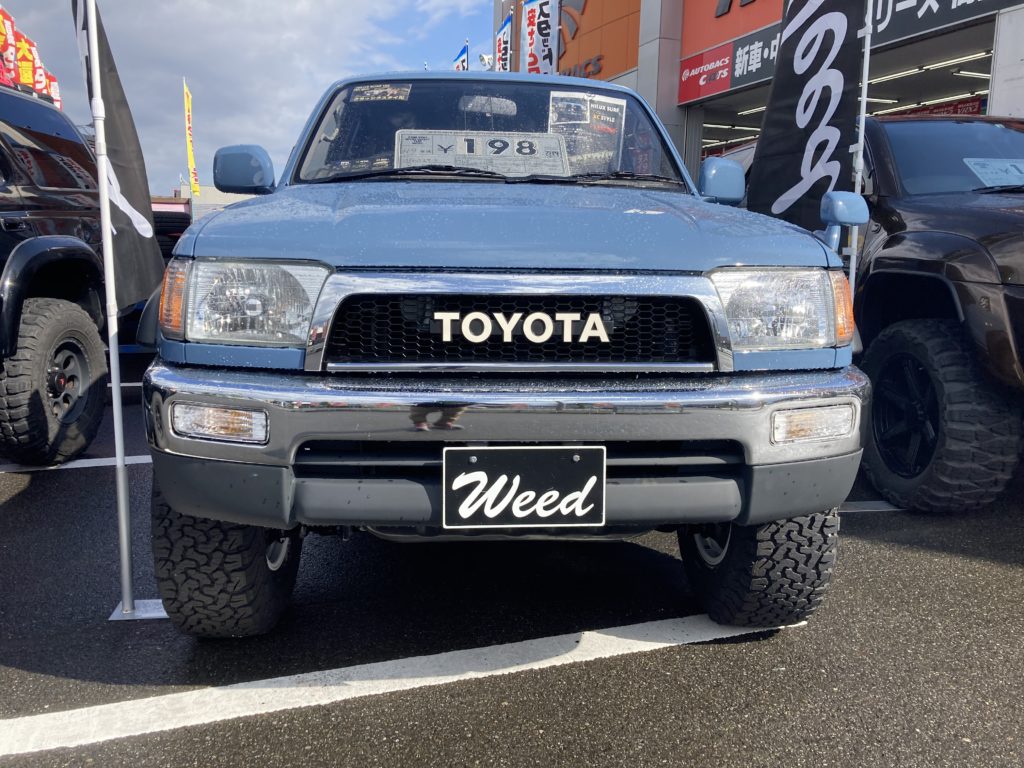 With the chrome, matte black, and TOYOTA letter styles, you can have your pick for your Surf's face.
Feel free to come in for a chat or a consult on your car and any custom work you want done.
We have the Hilux Surf, FJ Cruiser, Prado, and Hilux available too, so come in for a closer look!