Delica D5 RALLI ART KOBE Wheels!
These rims finally arrived at our Tsuchiyama Branch!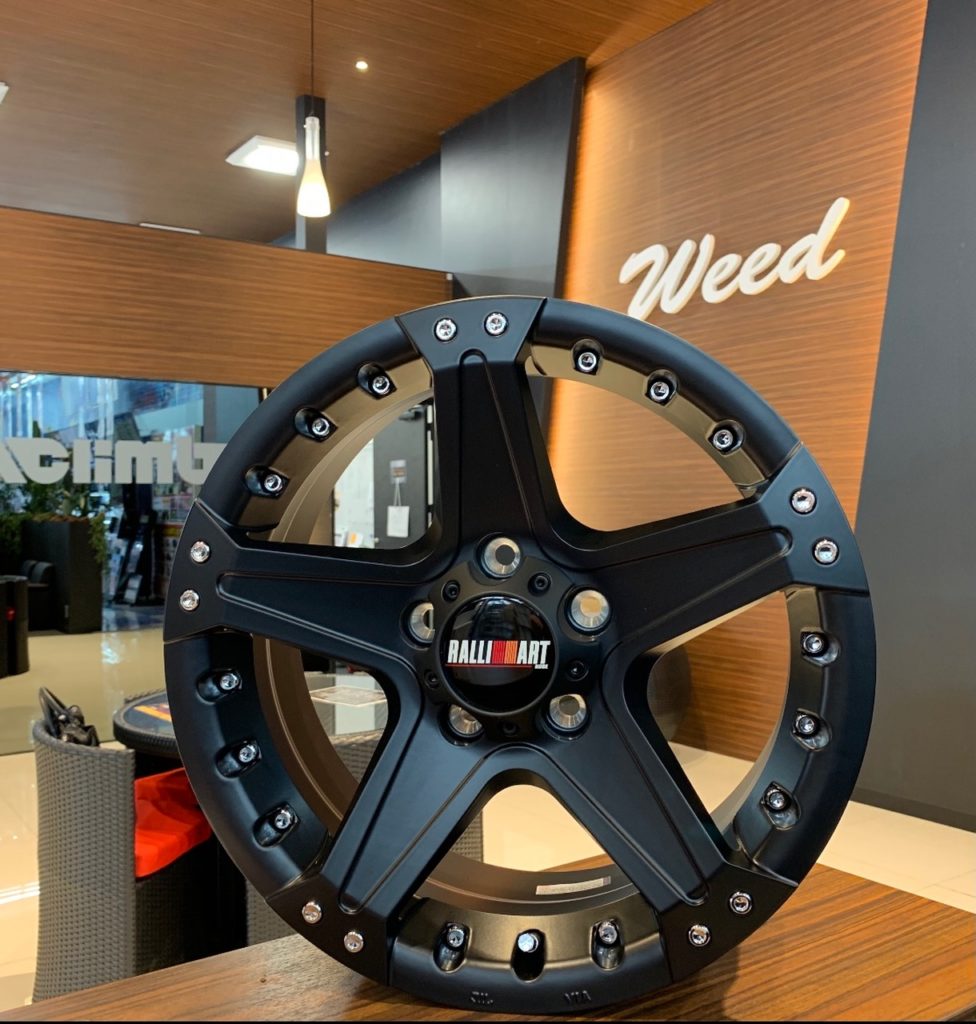 The original RALLI ART KOBE wheels for the Delica D5.
They've just started to participate in the WRC and the Paris-Dakar Rally. A new brand with the aim to become a sports brand with many racing achievements: RALLI ART KOBE
Our Mclimb wheel designs are concave, but this design has its own charms. We'll be showcasing this on our D5 by the end of this week!
Feel free to drop by for a look!