New Product Announcement
After our introduction of the Delica D5 G-Power PKG the other day, we have a new upgrade available.
THe BK Style Rally Art Ver. is now on display at our Tsuchiyama Branch!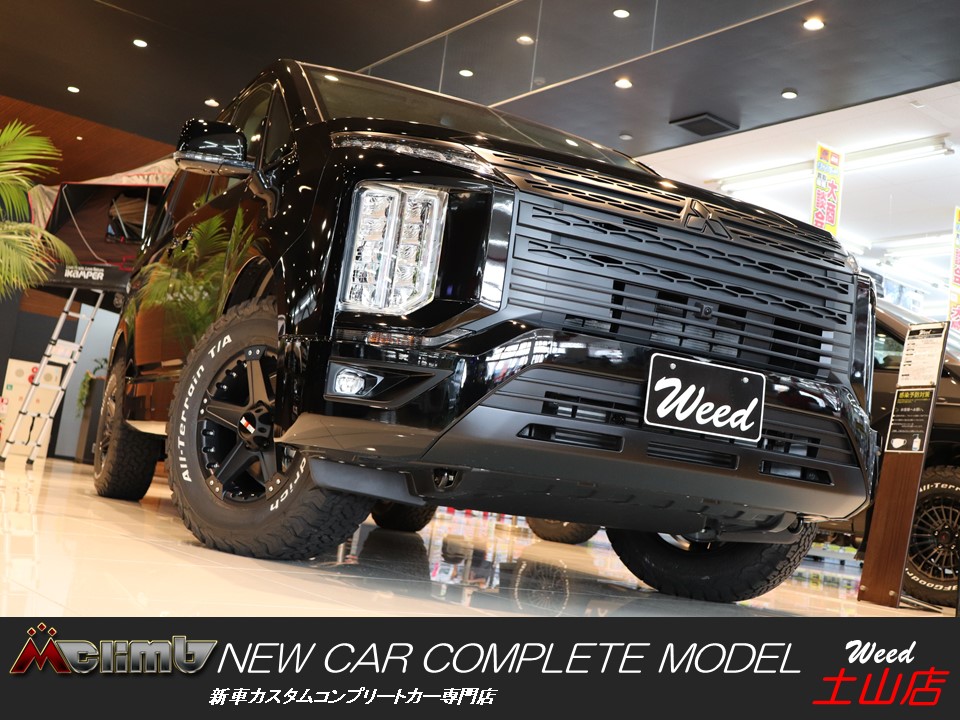 Mounted the RALLI ART KOBE 16 inch aluminum wheels on the all black BK style finish~ The concave 5 holes design, with the silver parts blacked out!
A simple custom option, but can make an impact when mounted!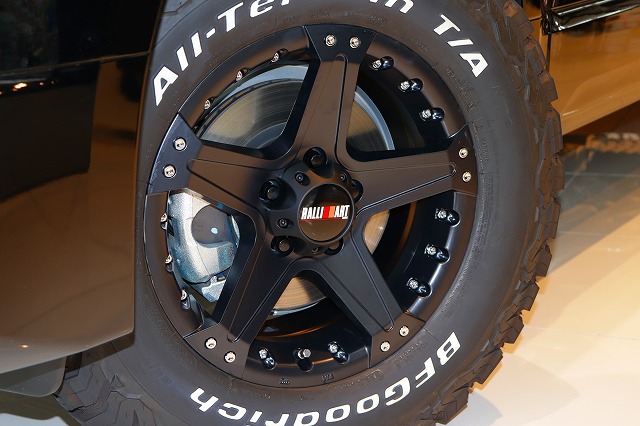 BF Goodrich tires are used: AT-KO2 size: 235/70R16
Good for both on-road and off-road drive!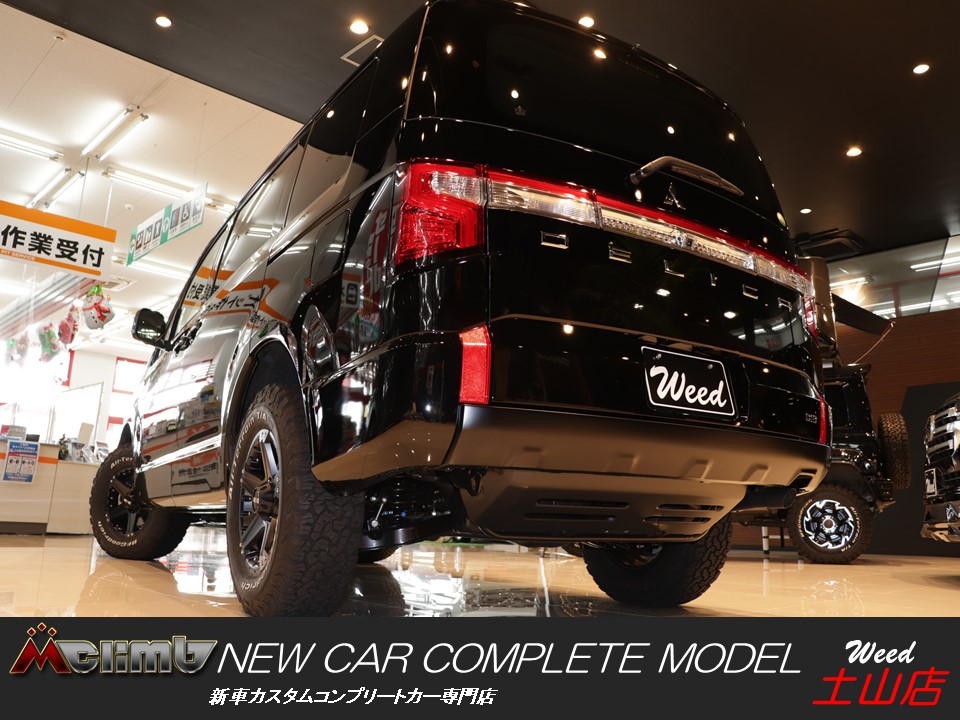 The New Car Complete Model uses the G-Power PKG as the base car, then adds the optional multi-around monitor to get the starting vehicle price of…
4,420,000 JPY (including tax)
* No automatic side step
* Rear safety system is MOP
OPTION:
KENWOOD Navigation Pack 9″: 239,000 JPY
A 9″ floating navigation, MOP original navigation package with the ETC2.0, multi-around monitor, HDMI/USB port, specialized face panel… The installation fee is included in the price.

ALPINE Back Monitor: Time Limited: 104,500 JPY
Included in No Interest Campaign (until the 29th November)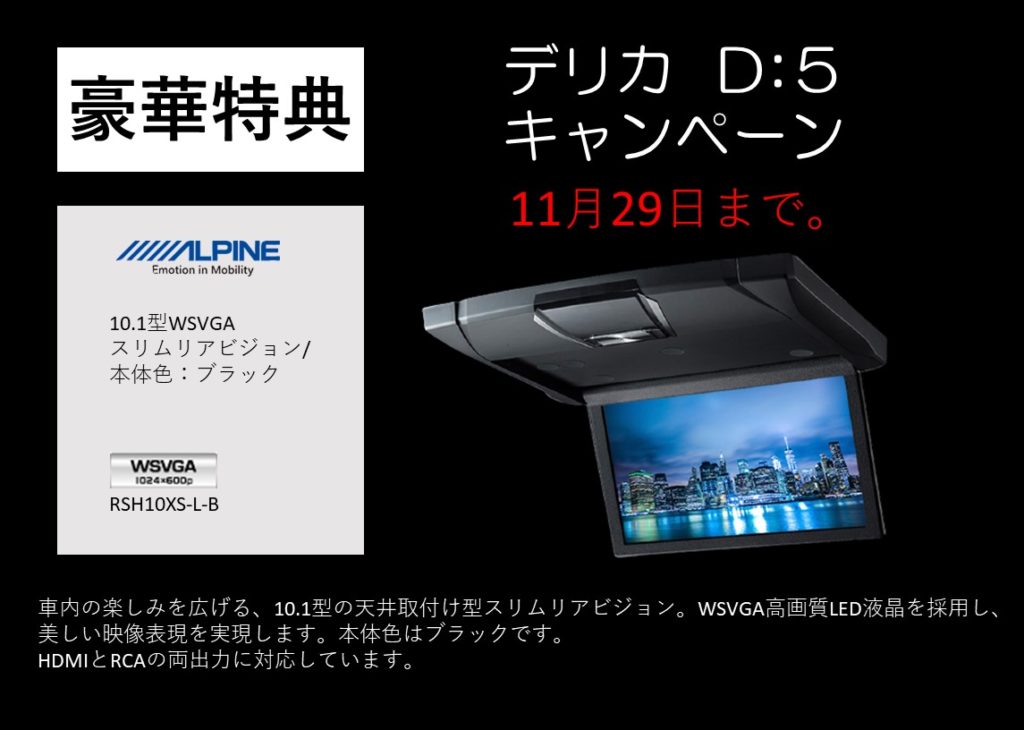 Floor Mat: 77,000 JPY
Drive Recorder (front): 27,000 JPY
Drive Recorder (front and back): 55,800 JPY
Other options are also available, so feel free to contact us for more information.