Full Model Change for the Land Cruiser Prado!?
There's been talk of a full model change for the Land Cruiser Prado, estimated to come out some time in 2022. But what will be changed?
We don't know the details, but we like to imagine that it would be a gasoline turbo AT engine. We're excited to see the specs for the new model in the near future.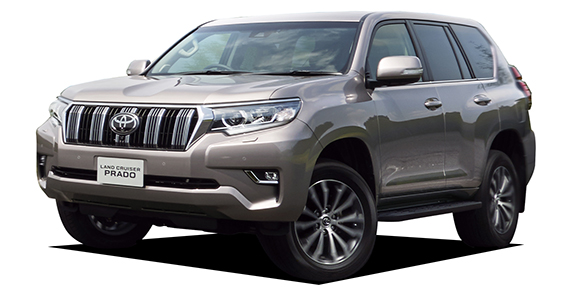 Now on to the Mclimb Complete Car Model: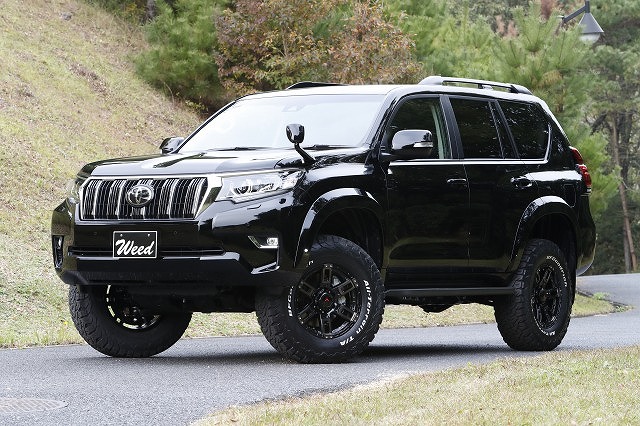 What's included? We customize the wheels, fenders, mufflers, and more!
The parts we use to customize the Prado is our very own Mclimb original parts. We have the parts for aero, low-down, and lift up suspension. With our custom cars, you can be assured that it will pass the Japanese Vehicle Inspection Standards.
The Mclimb lift up suspension has a 40mm lift up size, a good length to increase the Prado's height to. Even a 1-2 cm change can change the feel of the ride.
Comparing our Complete Car to the regular Prado, ours is said to be much cooler by onlookers and customers.
With the Prado being lifted, some of you may worry about whether it will affect regular driving. But no worries, we also provide a radar and camera adjustment service along with kitting the front diff to the car.
If we cannot make these adjustments perfectly, we cannot say that it is a Complete Car.
One more thing about our Mclimb Complete Model for the Land Cruiser Prado: the over fender.
The over fender adds width to the Prado, giving it a more wild feel. The normal width is 188.5 cm, but with the fender it becomes 196 cm! In more detail, the fender adds 70 mm to each side.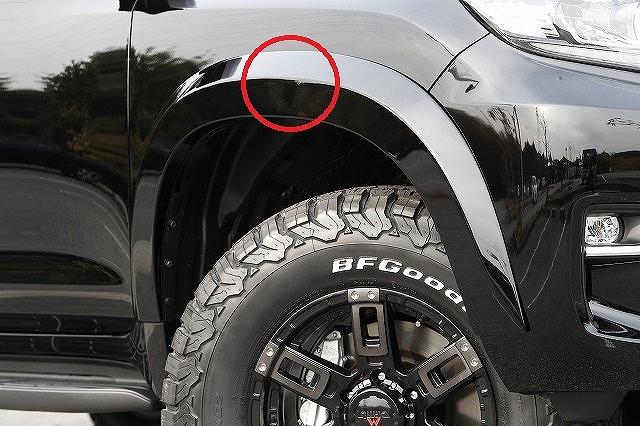 We also have the rear muffler as part of the set!
Our dual muffler replaces only the rear piece from the center catalyst. This makes the exhaust sounds quiet and suitable for residential areas.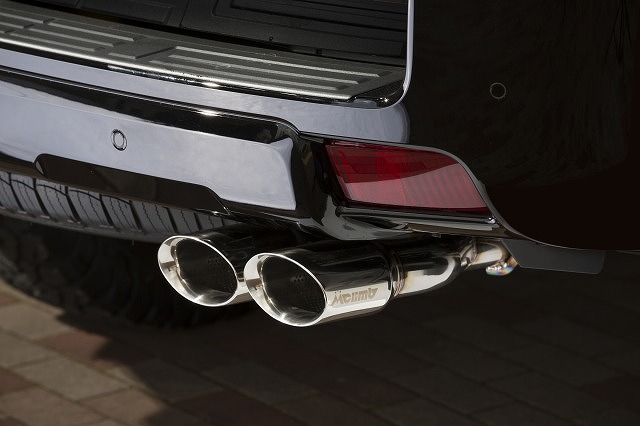 For Prado models after August 2020, the genuine mufflers were changed. To make sure our dual mufflers are compatible, we are working to improve and test it before releasing it back into the market.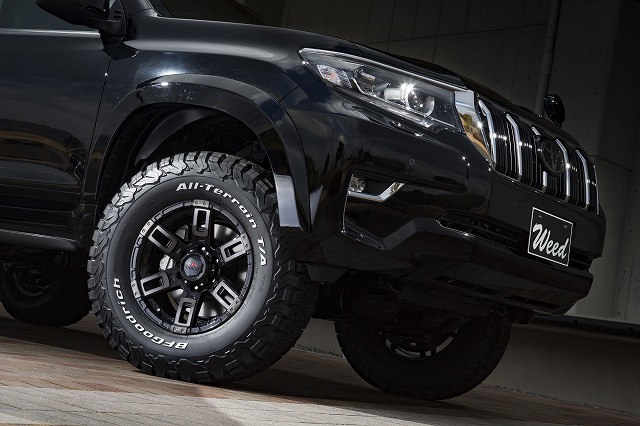 The rims are also an Mclimb original KANONE AW. This is often used with the wide fender as a set, matching that masculine wide body.
That being said, we also have rims for the regular fenders.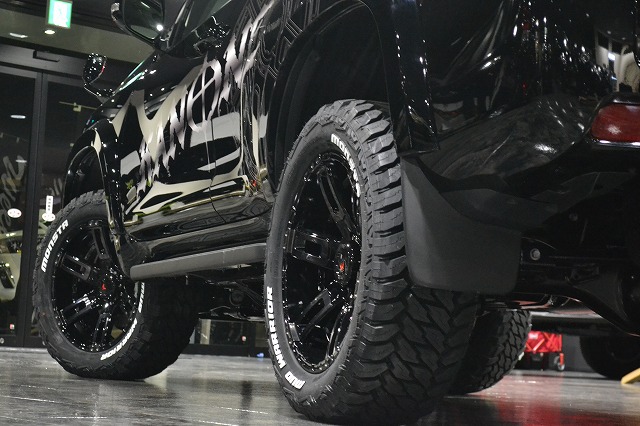 Other than the regular 17 inch, we also have size 20 inch available.
Available colors: chrome and black clear!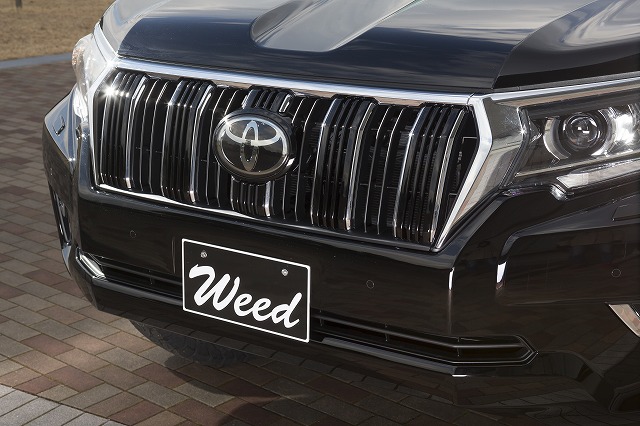 In terms of prices for our Mclimb Complete Model, please see details below:
Gasoline Model: from 4,274,000~ JPY
Diesel Model: from 4,938,000~ JPY
Interested? Feel free to visit or contact us at the following directions:
Mclimb/Weed Showroom:
〒673-0415 Hyogo Prefecture, Miki-shi, Funaicho 401-1
Tel: 0794-73-8000 Email: weed001@nifty.com
Mclimb/Weed Tsuchiyama Branch:
〒675-0104 Hyogo Prefecture, Kakogawa-shi, Hiraokacho, Tsuchiyama 776-7
Tel: 078-946-1600 Email: weed-002@nifty.com