Customization Completed!
We kitted our original body kit WARLOCK on a customer's Delica D5!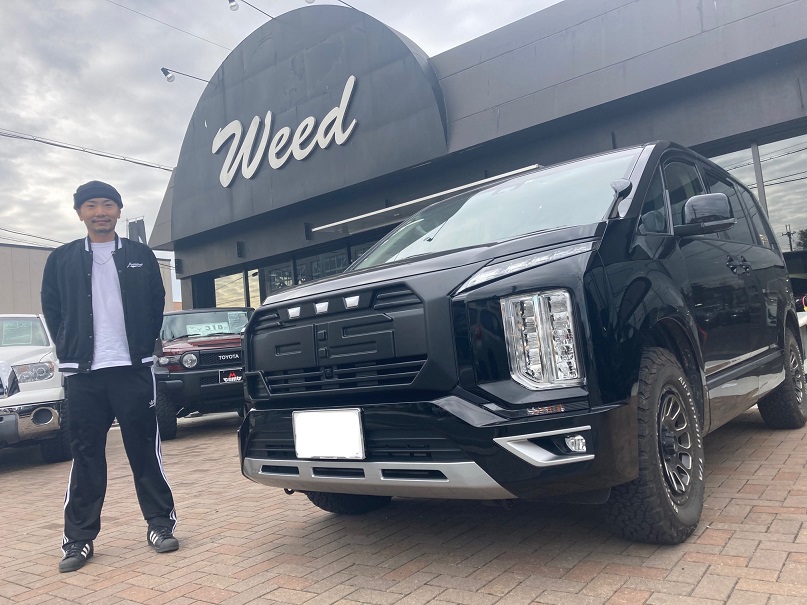 We installed the front grille this time. We finally got it done after a long wait 😀
This customer lives far from our showroom, and started driving at 3 AM just to get here! We really appreciate you coming all the way to us to get this body kit.
If you have any issues or questions, please feel free to contact us.