A Surf in the Works
We have a 185 series Surf being customized in LA Style!
The color is the FJ Yellow, and this time it has 20 inch AW rims mounted~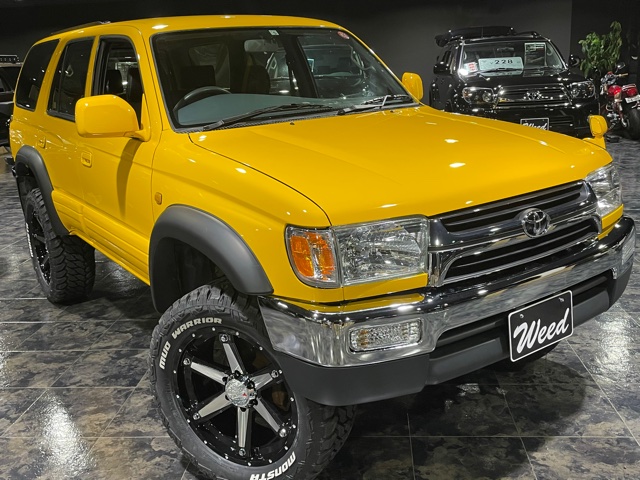 Vehicle Information:
2000 Hilux Surf 185 Series LA Style
Mileage: 77,600 km
Rear Tire: YES
Vehicle Price: 2,480,000 JPY
**The above price includes the following brand new parts:
20 inch aluminum wheels
MONSTA tires
2.5 inch lift up
diff drop kit
US headlights
US corner lamp
crystal side marker
crystal tail lamp
leather seat covers
floor mats
leather upholstery
interior panel painted
SD navigation
ETC
This is still a work in progress for interior customs, but you can come check it out at our showroom 😀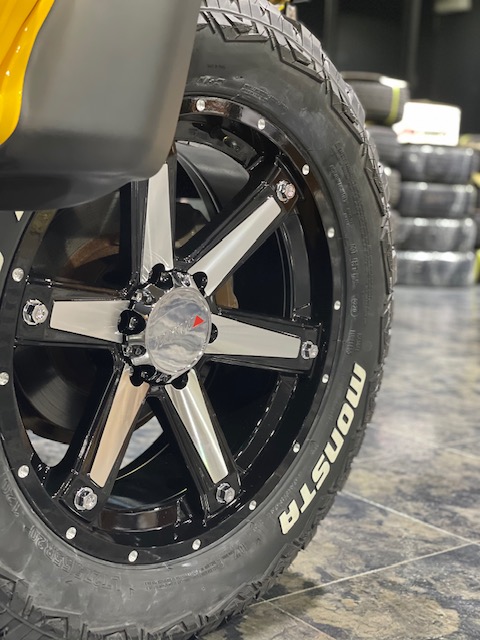 Feel free to contact us for more information at the following:
TEL: 0794-73-8000
Email: weed001@nifty.com
AND our December Campaign is on! Contact us for more details via phone or email.