Hilux Surf Body Decal for the 18 Series
A Mclimb/Weed original Body Decal Special for the Hilux Surf 18 Series!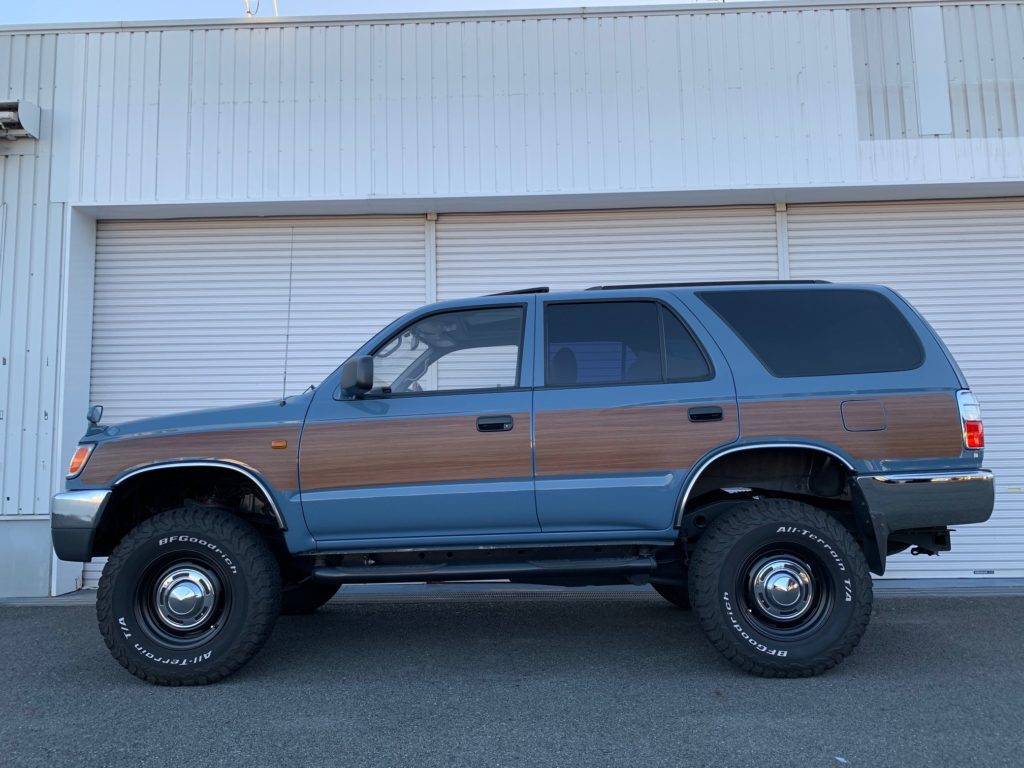 A vintage feel to a classic car~ With this retro look, you can bring back the vibes from decades ago.
Contact us if you're interested in nowing more about the decal for the Hilux Surf!
Decal Service Price: 80,000 JPY (excluding tax)
(depending on the condition of the vehicle body, we may have to polish the body before putting the decal on)
We look forward to hearing from you!