Christmas in a Week!
One week until Christmas, and 2 more weeks until a new year… Time sure flies!
We'd love to go out more, but due to the ongoing spread of Covid19, we can't do so freely. We are doing everything we can to stop the spread of infection.
At our Tsuchiyama branch, we not only have the Delica D5… We also have the Land Cruiser Prado!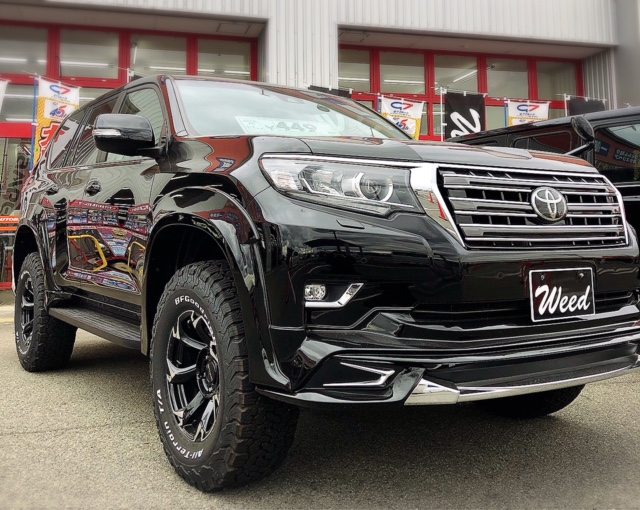 On display just outside the building, you can check it out when you visit us.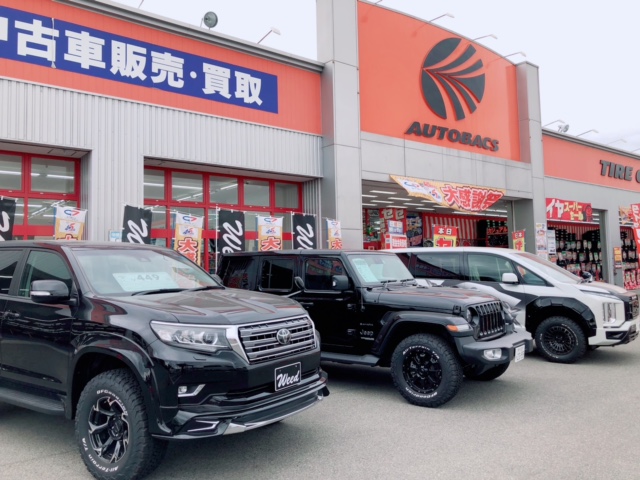 Feel free to ask one of our staff for more information!