Happily Working
Good morning from Mclimb/Weed Tsuchiyama Branch!
Seems like the northern regions will start having lots of snowfall from today onward, even up to having blackouts…
Those of you in the northern area, please take care!
We took our Delica out for a photoshoot yesterday~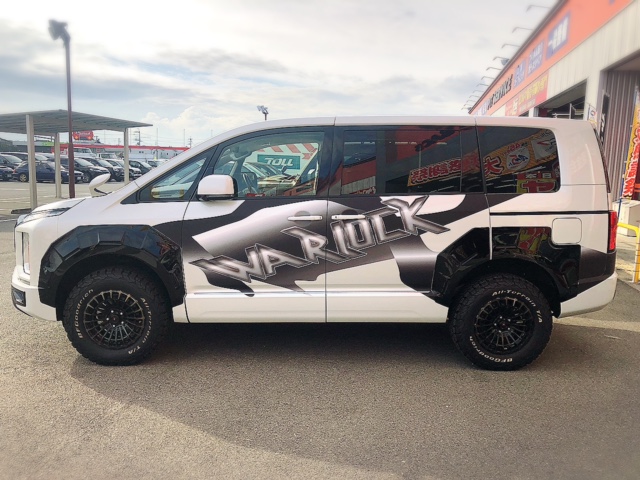 We planned to go to Kakogawa for the photoshoot, but whether we actually went there or headed to another place, you'll have to wait and see.
In the meantime, our BIG Campaign is still ongoing! Applies for our Main Showroom, Tsuchiyama Branch, and Sabae Branch!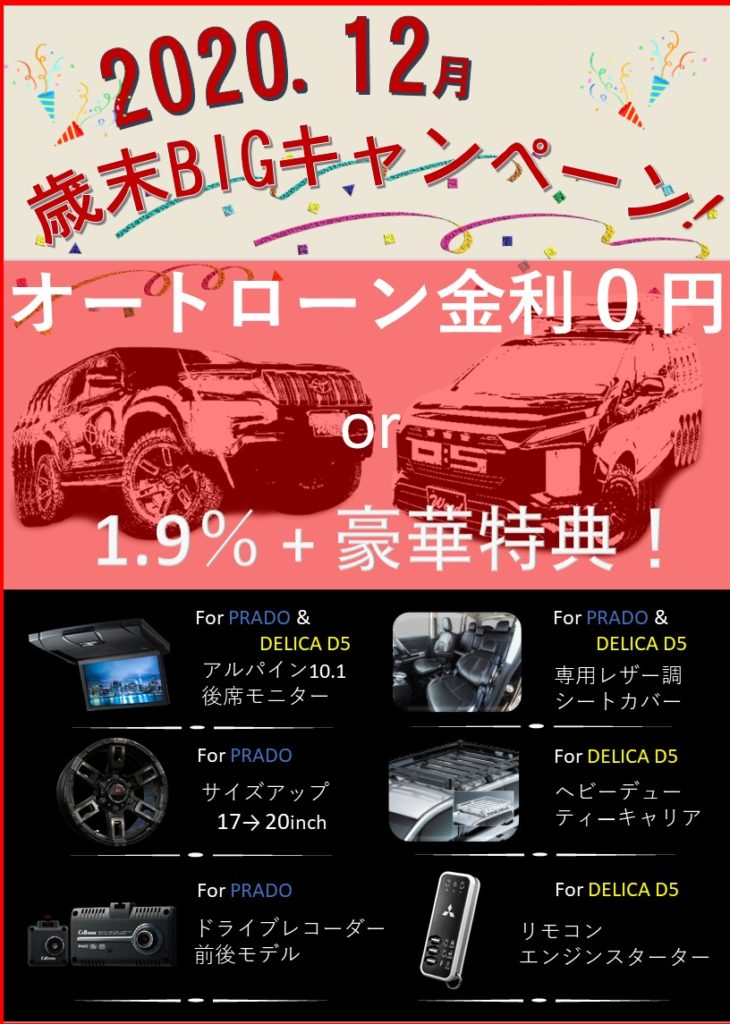 *There are conditions to the no interest campaign. Please kindly contact our stores for more details.
If you're near by, feel free to visit us for a closer look at our vehicles at the showroom. If you're far away, just send us an email or give us a call for more information on a car you are interested in.
We look forward to hearing from you!