Tsuchiyama Branch's Showroom
We've had a slight change to the Tsuchiyama Branch showroom. The Delica that was on display outside is now moved inside to avoid the rain. Now you can check out the Delica without worry.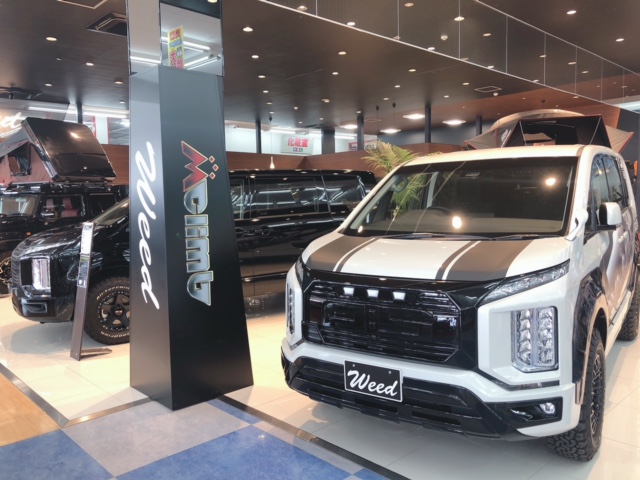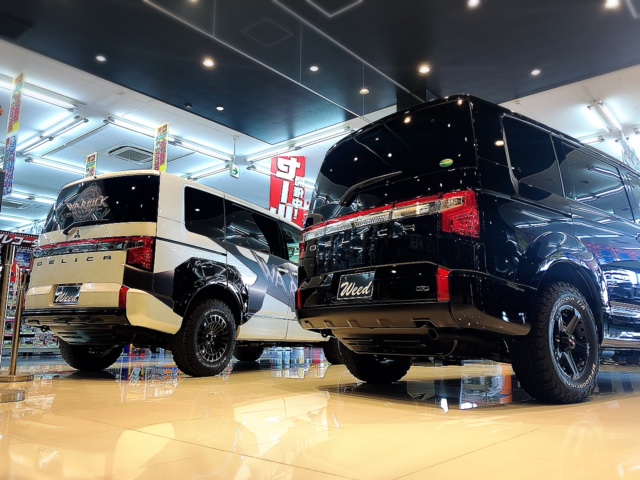 If you want a Delica D5, come to Mclimb/Weed Tsuchiyama Branch!
*We also have the Land Cruiser, Land Cruiser Prado, Jeep, and other models available. Feel free to ask us for more information.