January Campaign Still Going~
As usual, the customized Delica D5 is still available for sale! Our most popular custom style is our BK Style in all black finish.
Our contact at Mitsubishi Hyogo sent us the new catalog and what do we see? They have a new genuine option for accessory: The black out option for parts.
The price for those interested is 192,126 JPY per vehicle.
For more details, they have a variety of packages available depending on what you want to have black outed, along with different prices.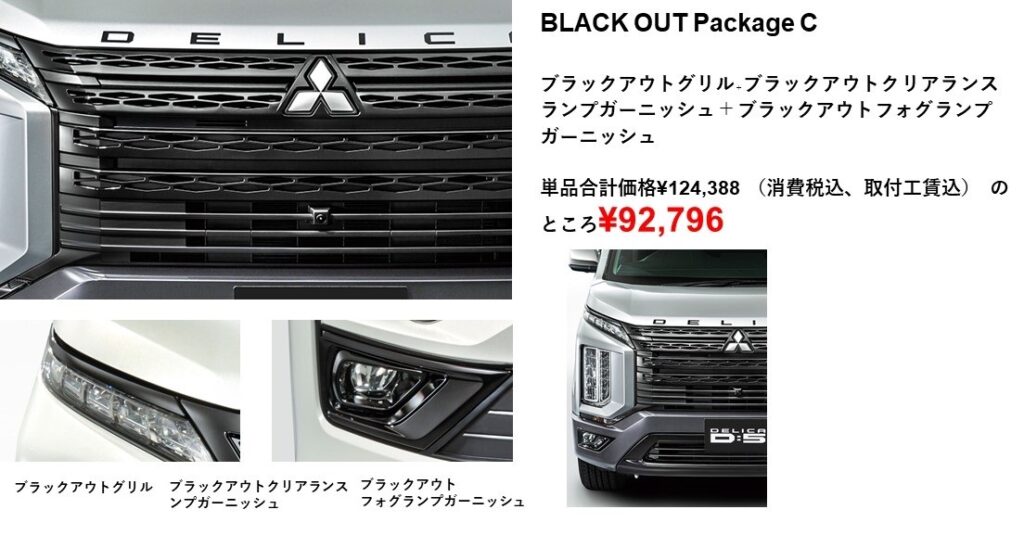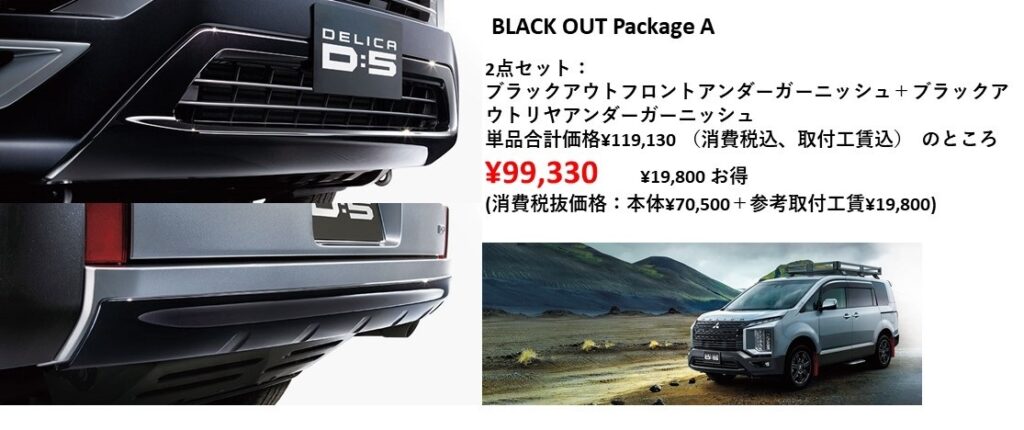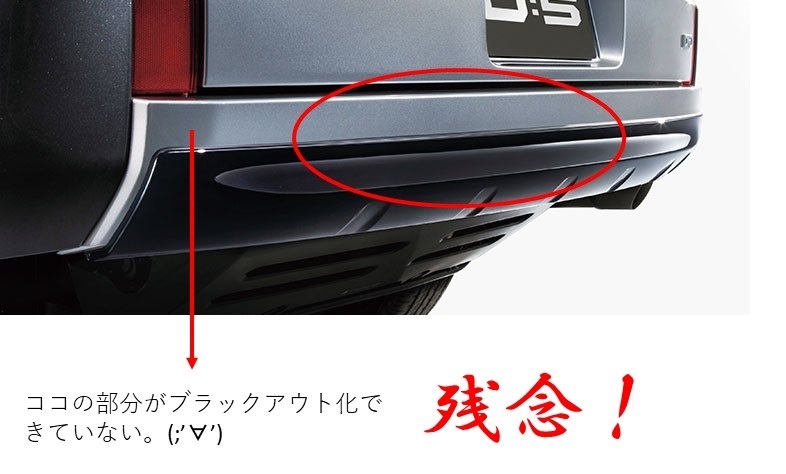 The rear bumper garnish is only half blacked out? Some might say that it's a matter of design, but we feel like it's a shame that only half of a part has been blacked out.
But here at Mclimb Weed, we have the BK Style that has all the silver parts blacked out. Mclimb original rims NOMAD is also kitted with the BFGoodrich AT tires [235/70R16]. The maker option multi around monitor is also included in the vehicle price!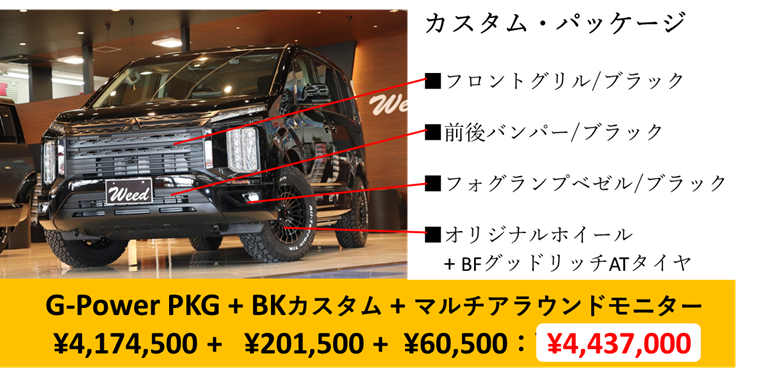 We not only have 1 black color, but 2: matte black and gloss black. You can pick the type you want~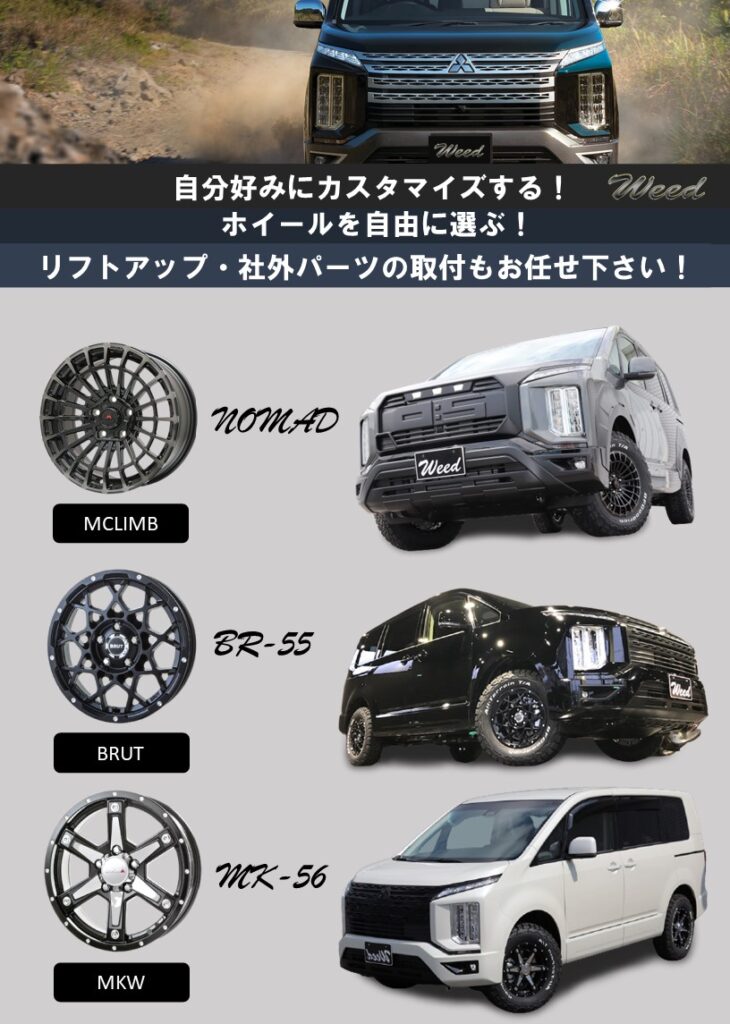 Feel free to pick the rims you want too, whether it be NOMAD, BRUT, or MKW.
The January Campaign is still ongoing with the following perks:
Sign a contract for a car with us and get the following:
Raffle Gift Present
Free Land Transport (remote island and other areas may be excluded)
The auto loan interest rate for new cars is 1.9%, and for used cars 3.9%.
This is only available until the 31st of January~~